New York City has agreed to pay $21,500 to each person penned in and assaulted by NYPD officers during a 2020 George Floyd protest in the Bronx.
The city's proposed settlement of a class-action lawsuit, filed Tuesday in U.S. District Court, could cost taxpayers $4 million to $6 million if it's approved by a judge, according to The New York Times.
"This is believed to be the highest per-person settlement in a mass arrest class-action lawsuit in New York City history," attorneys representing about 320 people arrested in the protest said in a statement.
Floyd's May 2020 murder by Minneapolis police sparked protests against racial injustice and police brutality around the country, including in the Mott Haven neighborhood of the Bronx.
The week after Floyd's killing, NYPD cops surrounded a crowd with a tactic called "kettling" before an anti-looting curfew took effect. Officers — many of them not wearing face masks despite pandemic directives — beat demonstrators with batons, doused them with pepper spray and tightly handcuffed them with zip ties, according to the protesters' lawsuit.
"We had every right to protest, yet, the city of New York made an explicit statement that day that the people of the Bronx are at will to be terrorized," Samira Sierra, one of the plaintiffs, said in a statement.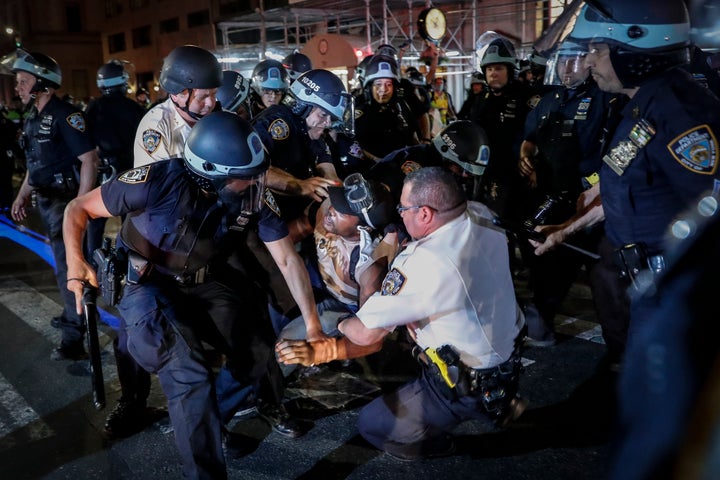 Many protesters were left injured or bleeding, the Times reported, and some fainted.
The NYPD told ABC News that June 4 was "a challenging moment" and that the officers "who themselves were suffering under the strains of a global pandemic" had done "their utmost" to help people in their "peaceful expression." The department said it has since changed training and policies for handling large demonstrations.
Joshua Moskovitz, an attorney representing the demonstrators, told NBC News the settlement "reflects an acknowledgment by the city that the NYPD's actions in Mott Haven on June 4 were tragically wrong."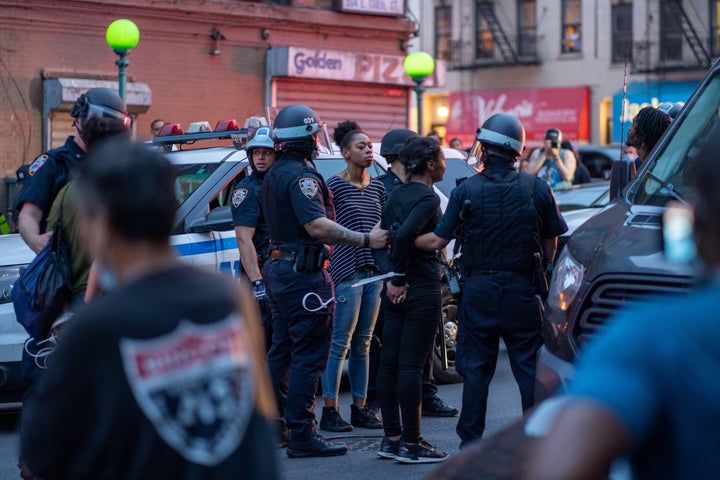 Popular in the Community