A 17-year-old was indicted Thursday on a charge of murder as a hate crime in the stabbing death of O'Shae Sibley, a professional dancer who was attacked at a Brooklyn, New York, gas station last month.
Brooklyn District Attorney Eric Gonzalez said a grand jury returned the indictment after prosecutors presented evidence the killing was motivated by anti-Black and homophobic bias.
Sibley, 28, was heading home with friends on July 29 when they stopped for gas. They joyously began vogueing to Beyoncé's "Renaissance" album before they were confronted by another group yelling slurs and demanding they stop dancing.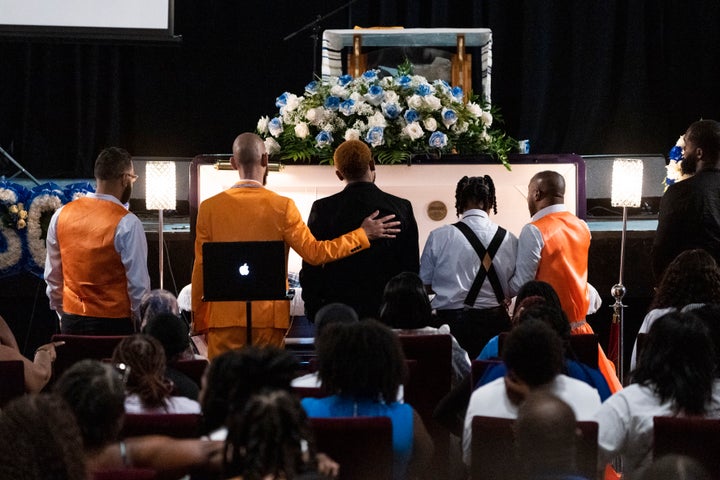 Gonzalez called the death "tragic and senseless" and vowed that his office would see justice.
"O'Shae and his friends were allegedly targeted, because they were dancing, they were being themselves, dancing joyfully to Beyoncé music at a Brooklyn gas station, harming no one," Gonzalez said during a media briefing. He added Sibley refused "to stop even when confronted with anti-Black and homophobic slurs demanding that they stop dancing."
The accused killer has not been named because of his age. A charge of second-degree murder as a hate crime carries a minimum sentence of 20 years in prison and a maximum sentence of 25 years to life.
Sibley's death prompted outrage around the nation amid a surge in violence toward LGBTQ Americans. A recent report by the Anti-Defamation League and the GLAAD advocacy group found hundreds of instances of assault, violence or harassment against queer people in recent months. The statistics came as Republicans around the nation moved to pass hundreds of transphobic and anti-LGBTQ bills.
Beyoncé posted a tribute to Sibley on her website.
Sibley, who worked as a professional dancer and choreographer, moved to New York shortly before the pandemic and was well known in the city's ballroom community. His father described him as a "ball of light" during a memorial service.
The DA linked the slaying with the wave of anti-queer legislation and rising "rhetoric of hate," and said the attack reverberated far beyond Brooklyn.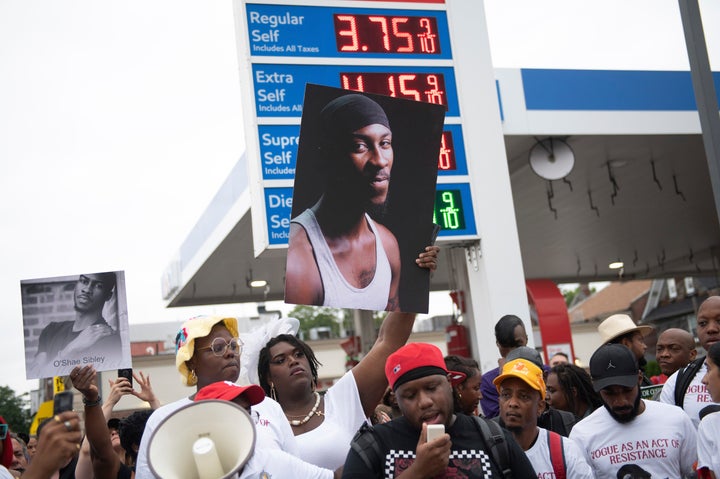 "The entire community has been victimized by this senseless victimization of Mr. Sibley," Gonzalez said. "This crime, while clearly impacting his family and loved ones, has impacted the entirety of Brooklyn, and the entirety of the city and I dare say the entire nation."
"The allegations made against this 17-year-old are of tremendous import to this city and to this country, and I'm assuring the community that we are taking this case very seriously and we're going to make sure that justice prevails in this case," he added.
Support HuffPost
The Stakes Have Never Been Higher
Popular in the Community