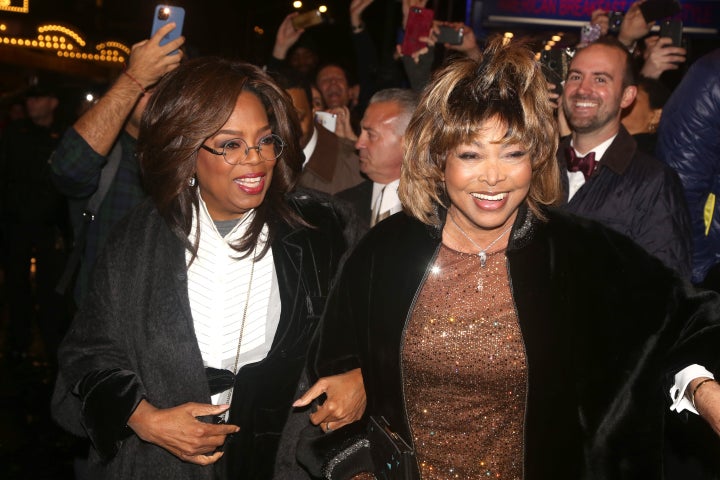 Oprah Winfrey remembered her friend Tina Turner in the wake of the singer's death Wednesday ― including how the music icon felt about the end of life.
Winfrey joined countless celebrities paying tribute to Turner and shared an Instagram carousel chronicling their time together. The media mogul's reflective caption also revealed Turner's philosophy on death.
"She once shared with me that when her time came to leave this earth, she would not be afraid, but excited and curious," Winfrey wrote in her post. "Because she had learned how to LIVE surrounded by her beloved husband, Erwin, and friends."
Turner was 83 years old and died at her home near Zurich, Switzerland, after a long illness. She had long prepared for the eventuality, however, telling Winfrey in 2008 she welcomed aging "with open arms." She said during a sit-down in 2013 that she was curious about death.
"I am at a stage where — you can get emotional when you start to talk about death," Turner told Winfrey at the time. "To be able to get to this stage, and say, 'Even when it's time, to leave and go to another planet' — excited about that 'cause I'm curious. What is it about?"
"Nobody can tell you," she continued. "'Cause nobody has come back. I'm not excited to die, but I don't regret it when it's time for me. I've done what I came here to do. Now it's pleasure."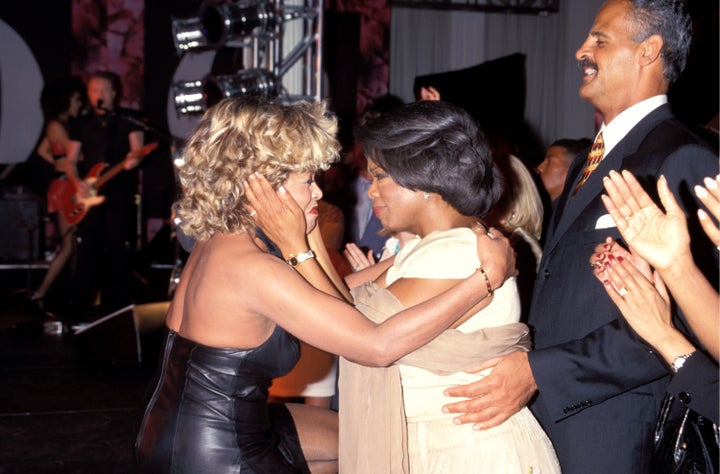 "It's a journey," Turner told Winfrey in 2013. "You're born, you go through the journey, and then you leave the journey. How you manage the journey is very, very important. I stayed on track. I stayed on course. Now, why I stayed on course — I had a wish."
Turner, whose real name was Anna Mae Bullock, explained her wish was arriving at "this frame of mind, this physique, this healthiness" and a happiness she "never knew" before.
Her dreams as a creative force, meanwhile, had cemented her as an icon decades earlier. While Turner had been part of a successful duo with her first husband, she divorced him in 1978 and ultimately launched one of the most acclaimed solo careers of all time. Her debut won four Grammys, sold over 20 million units and made "What's Love" into an anthem.
Before You Go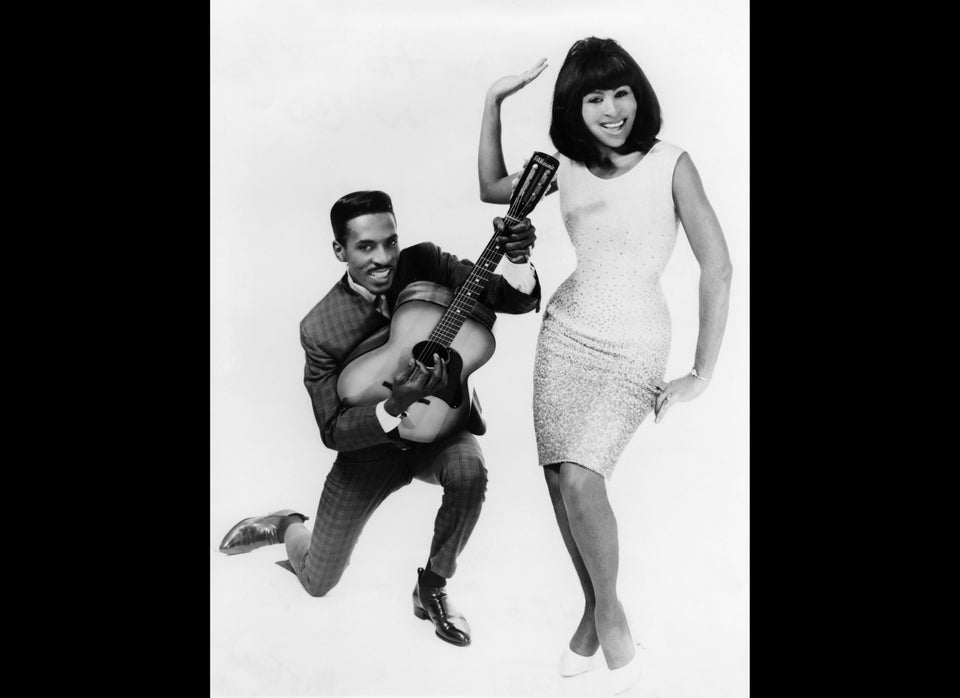 Tina Turner's Style Evolution
Popular in the Community