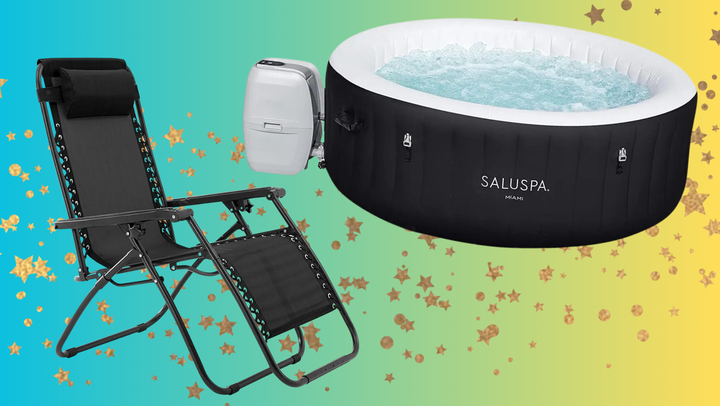 You wait all year to enjoy the warm weather. Through rain, sleet and snow, you sit patiently, hoping that the sun will come again. But if your outdoor space is more concrete than it is cabana, you may wonder how to maximize the summer vibes without doing any major construction or demolition.
While industrial chic is totally in, metal fences and cement don't always make for the most restful or colorful outdoor areas. For those whose outdoor area is a drab slab, we've found some creative and uncomplicated ways to transform a concrete space into an oasis you'll never want to leave.
From reclining chairs to decorative lights, they're all easy to install, are renter-friendly and don't require power tools or trying to lift in a thousand pounds of sand or fertilizer.
Whether you like to eat outside, entertain friends, read a book or just feel the sun on your face for a moment as you take a break from replying to emails, elevating your backyard space is a surefire way to have a great summer.
Before You Go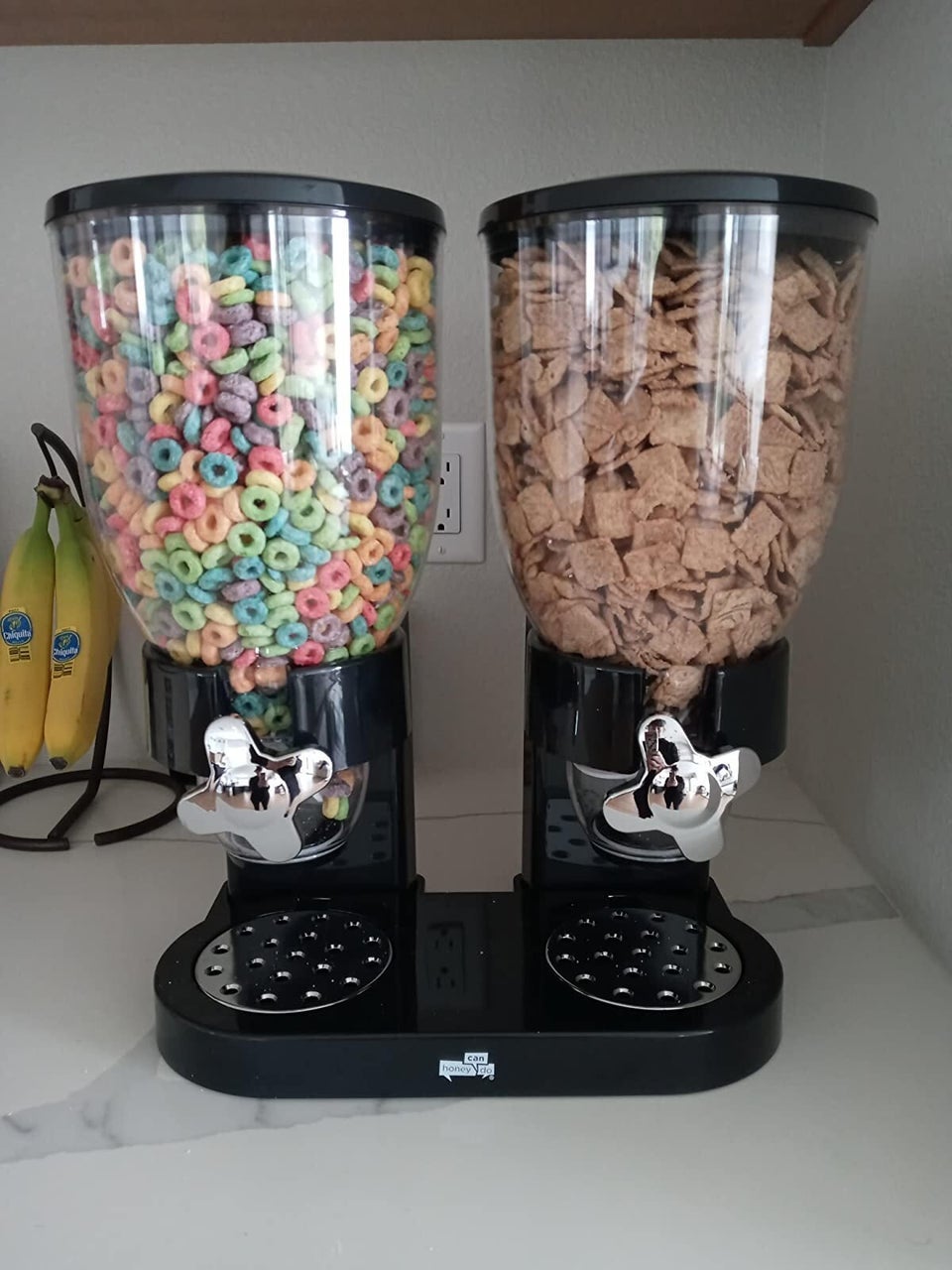 43 Home Products That Will Genuinely Impress Guests When They Come Over