Workers across the country are striking as the government moves to increase the retirement age for most from 62 to 64, in turn delaying pension payments. French President Emmanuel Macron triggered special constitutional powers last month so he could ram the legislation through Parliament without a vote. Currently, the country's highest body on constitutional affairs is reviewing the bill and is expected to make a ruling on its constitutionality next week.
About 100 protesters briefly occupied the ground floor of the building that houses BlackRock's office, which sits on the third floor. Protesters who entered the building included railway workers, education professionals and workers in the energy industry.
While BlackRock itself is not involved in France's pension reforms, Parisians targeted the company's building because of its work for private pension funds, protesting schoolteacher Françoise Onic told Reuters.
"We went to the headquarters of BlackRock to tell them: the money of workers, for our pensions, they are taking it," Jerome Schmitt, a spokesperson for the French union Solidaires, told CNN affiliate BFM-TV.
Demonstrators set off smoke bombs and lit red flares in the building while chanting slogans like "We are here!" Photos and video show protesters also waving union flags.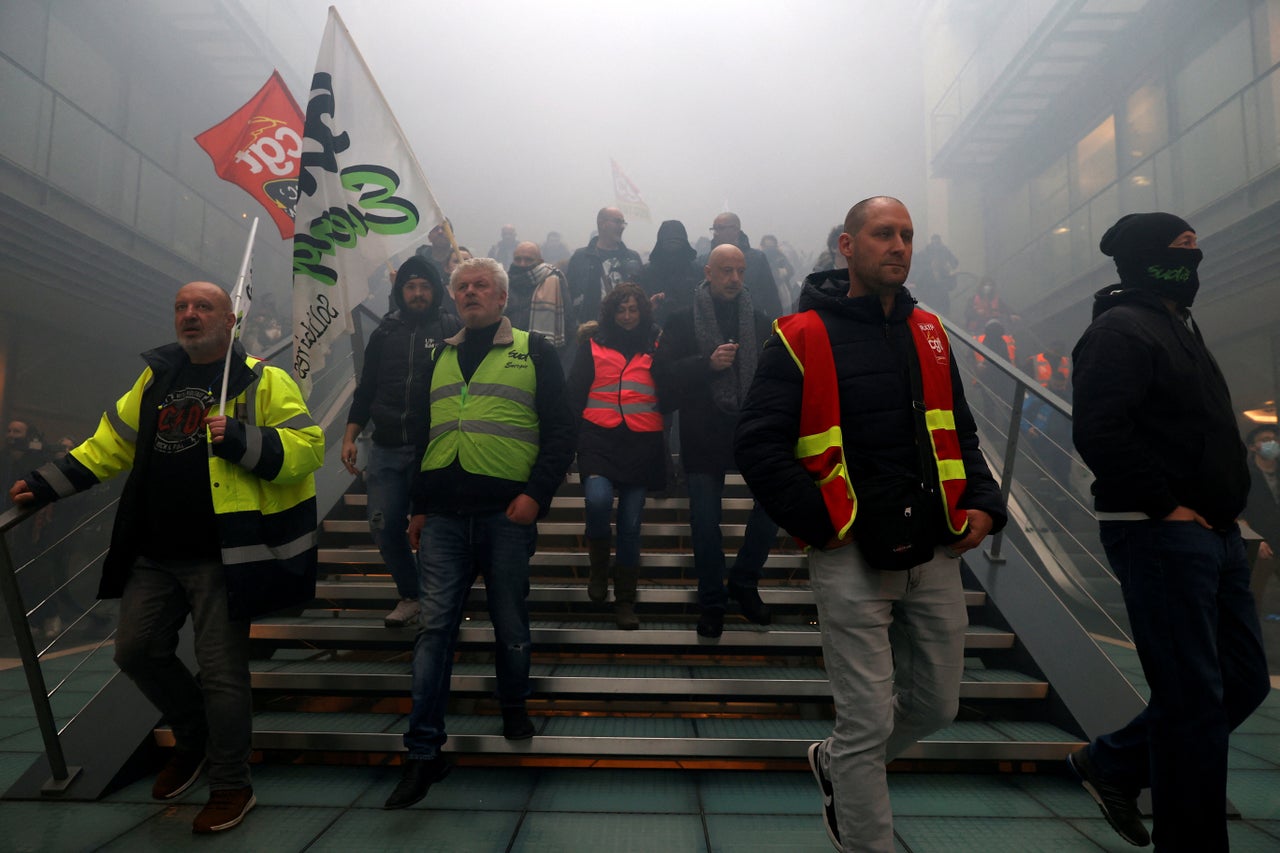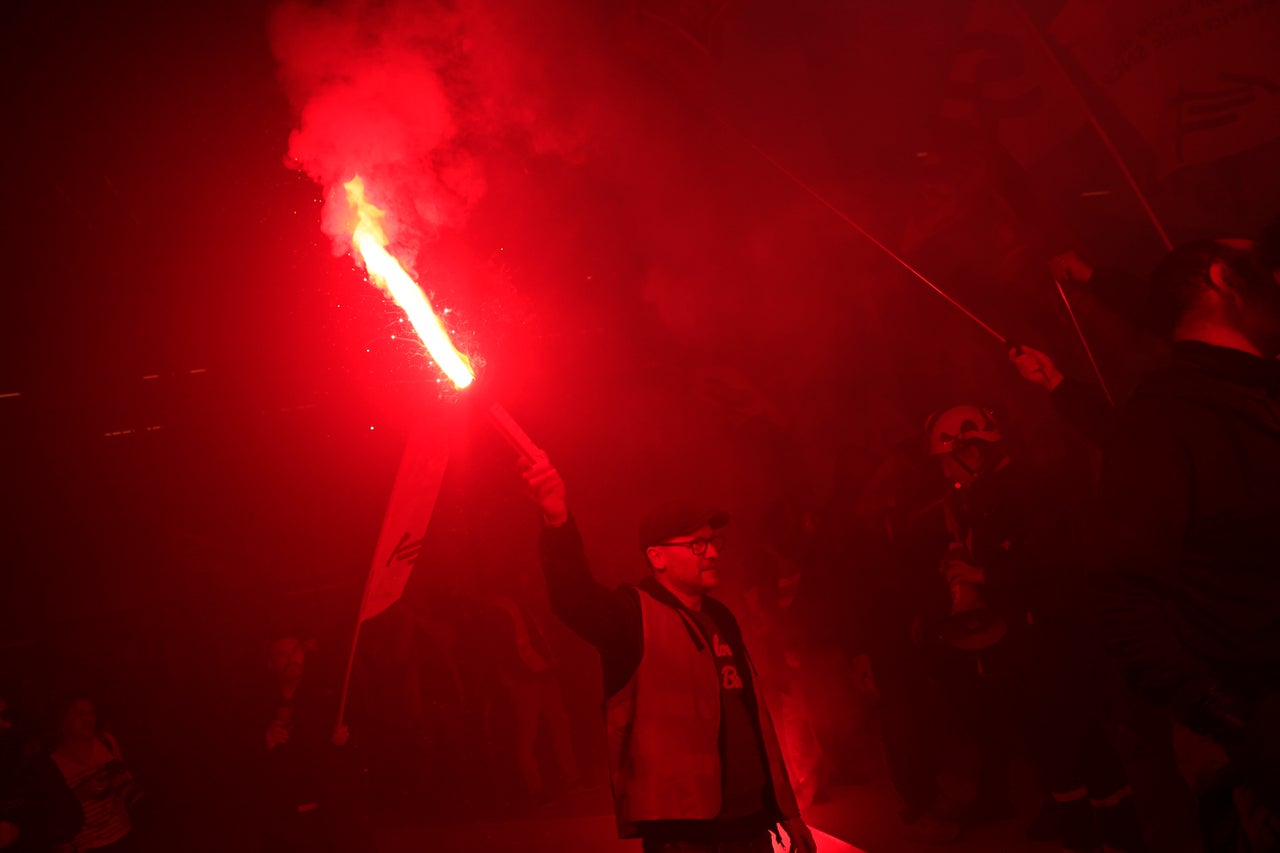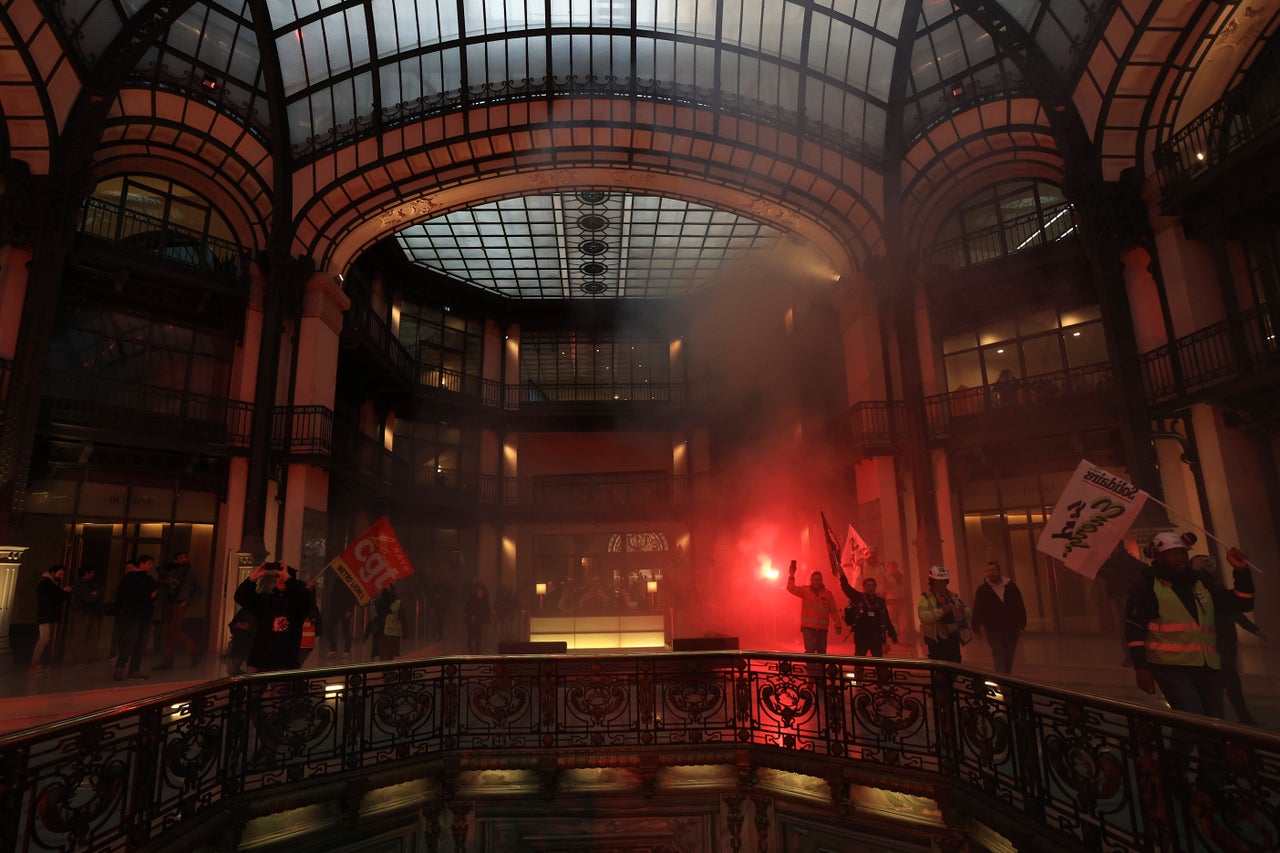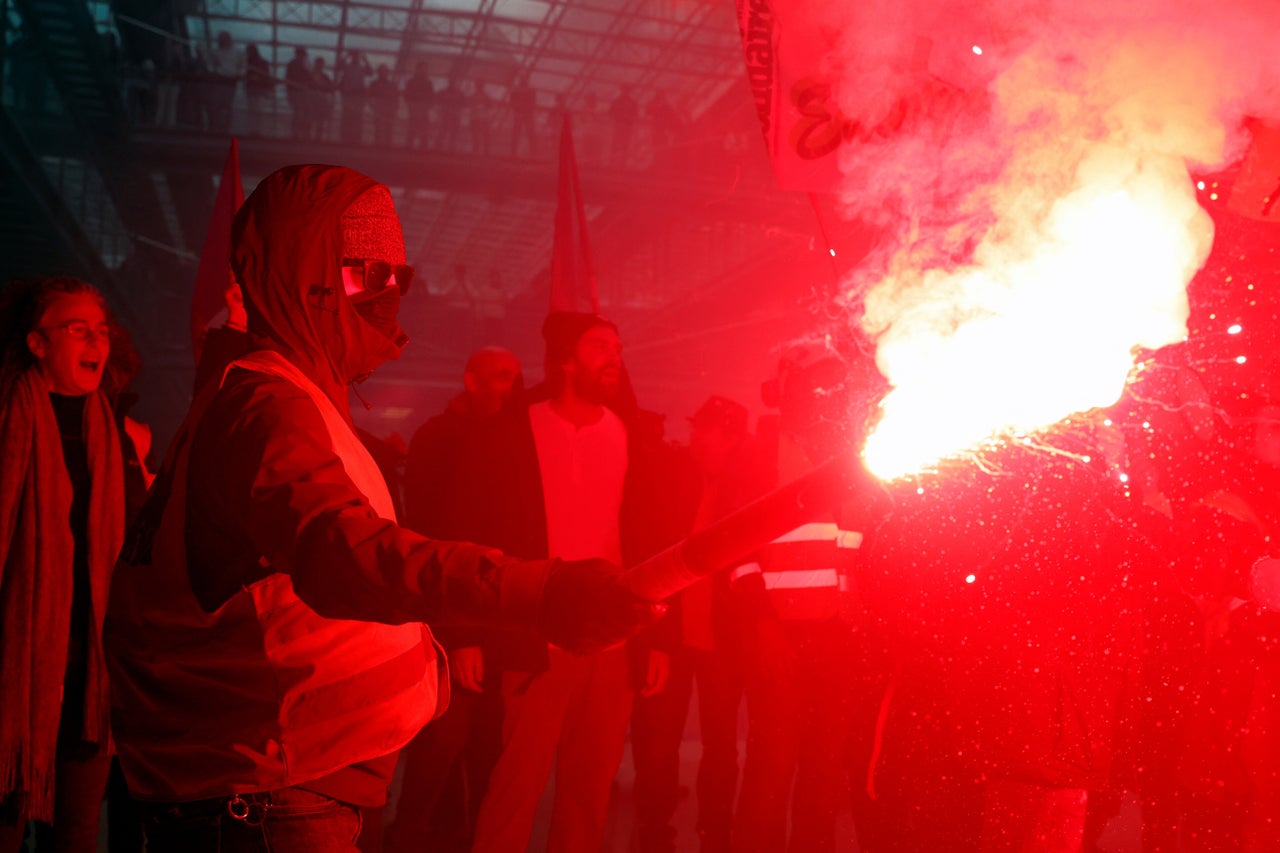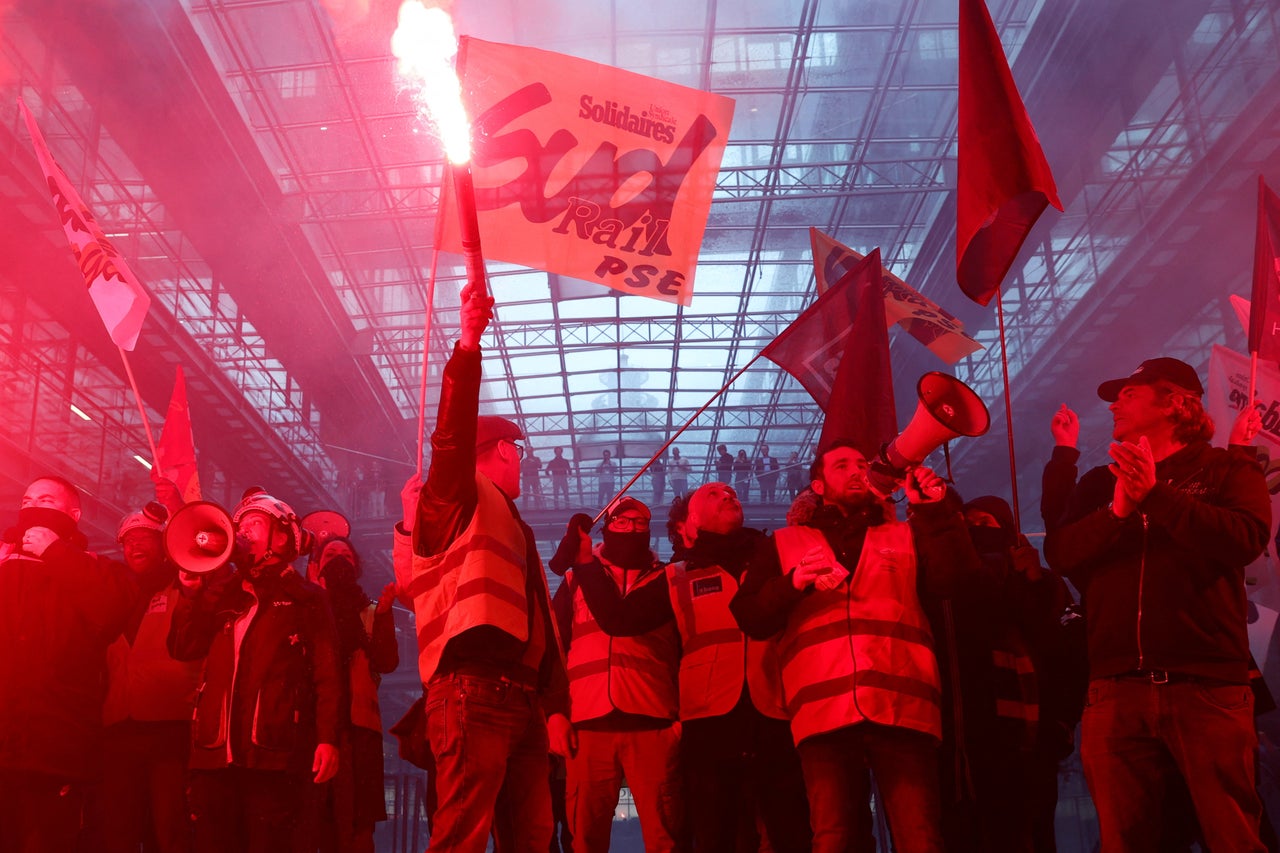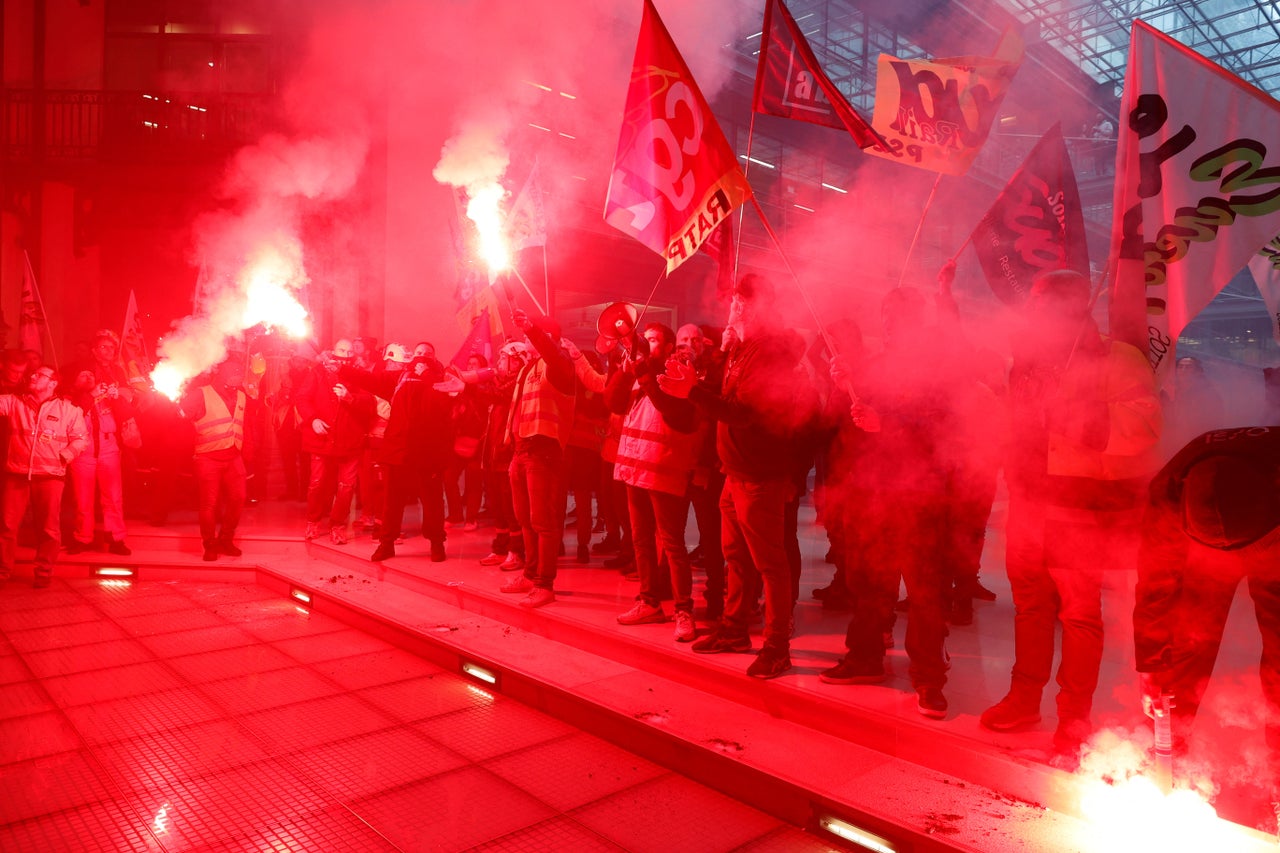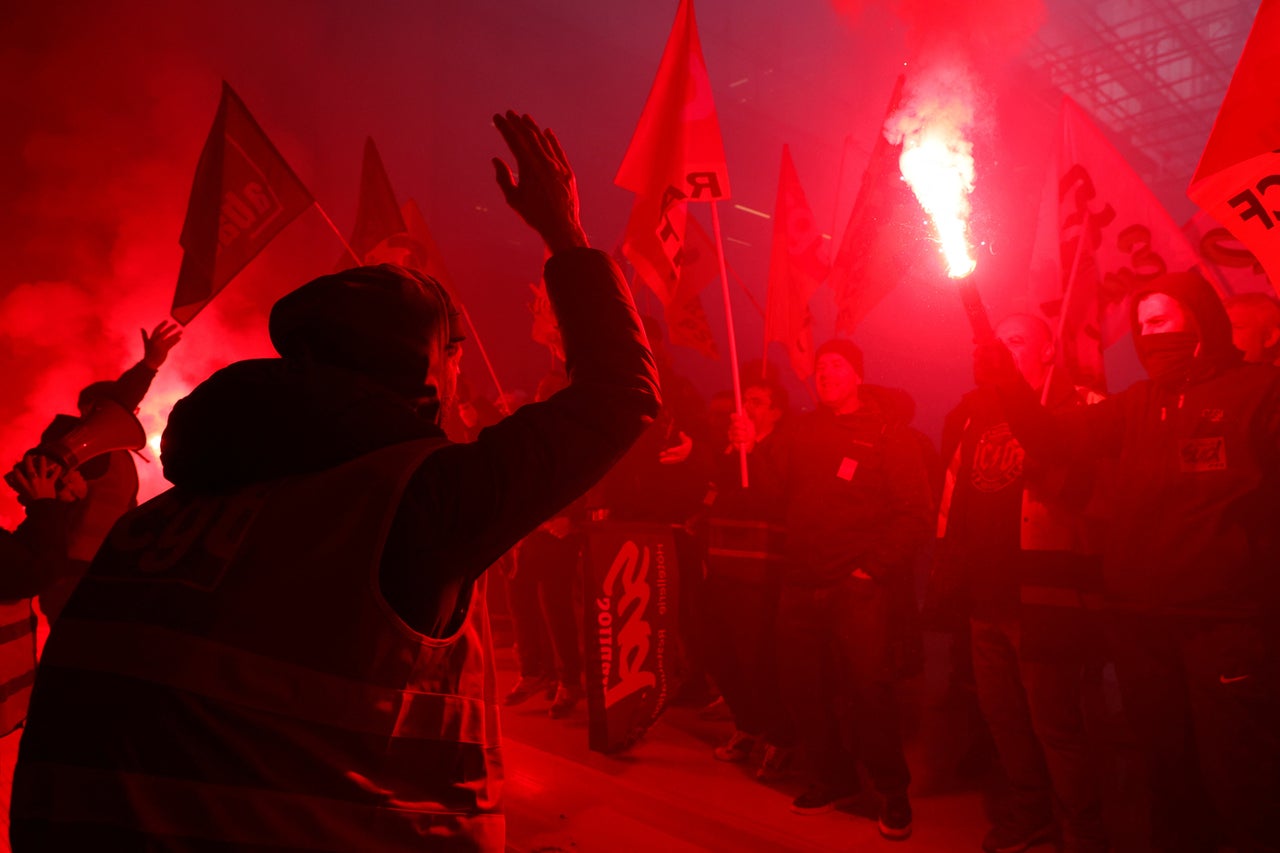 Related
Popular in the Community