A teacher in Michigan is facing charges after he allegedly wrote a note threatening to blow up the school where he worked.
Paul Jacobs, 40, of Livonia, was charged this past weekend with making an intentional threat to commit an act of violence against a school, a 1-year misdemeanor, according to the Detroit News.
On Feb. 2, a note was found in Jacobs' room announcing that Hazel Park Junior High School would be blown up the next day.
At first, police thought Jacobs had found the note but failed to report it, but now they believe he placed the note in the classroom himself with the intention of having it discovered by someone else, according to the Detroit-area ABC affiliate WXYZ-TV.
Although various news reports said the school went into lockdown, HuffPost learned that never happened because the note was found at the end of the school day.
However, all after-school activities were canceled that day, and K-9 units searched the school, according to CBS Detroit.
No bomb was found, but Hazel Park Schools Superintendent Dr. Amy Kruppe told WXYZ-TV that "kids are scared" and that the threats are "traumatizing."
Jacobs is reportedly no longer employed by the district. His bond was set at $10,000 and he is due back in court on Feb. 28.
Related
Before You Go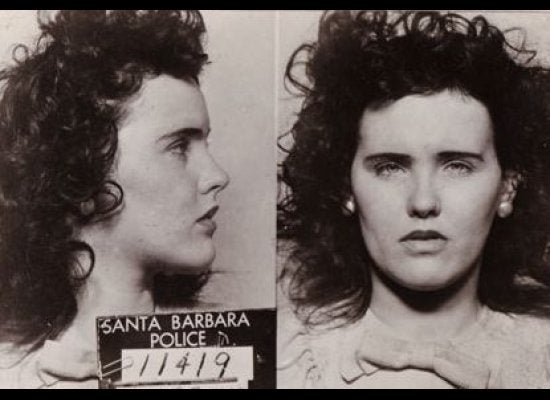 10 Major Crimes That Shocked the Nation (SLIDESHOW)
Popular in the Community