Paul Simon's performing career may be over after suddenly being struck by hearing loss.
The singer-songwriter talked about his health and his uncertain future in music in an interview with London's The Times published on Saturday.
Simon first noticed he was having issues while writing his album "Seven Psalms," which was released May 19.
"Quite suddenly I lost most of the hearing in my left ear, and nobody has an explanation for it," he said. "So everything became more difficult."
The 81-year-old hoped it was a temporary problem, telling The Times, "My reaction to that was frustration and annoyance; not quite anger yet, because I thought it would pass, it would repair itself."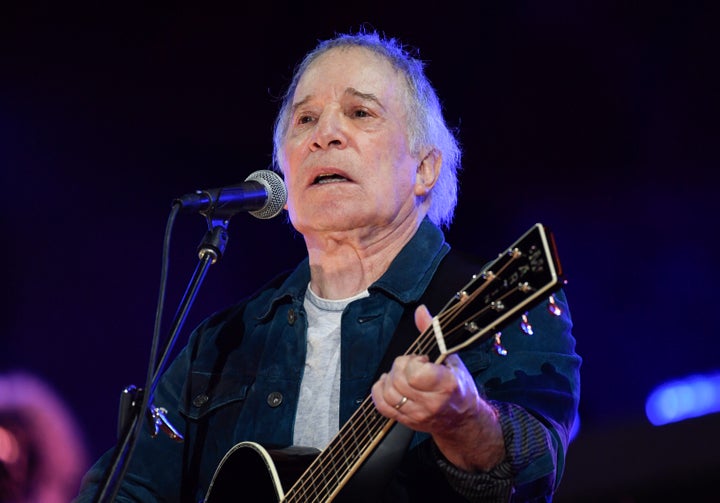 Unfortunately, Simon's hearing loss has persisted, leaving him unsure if he'll ever take the stage again.
The 12-time Grammy winner said he's tried to make peace with the idea of retiring, especially given his relationship with some of his hits.
"The songs of mine that I don't want to sing live, I don't sing them," the artist, whose career began with Simon & Garfunkel, said of his extensive catalog.
"Sometimes there are songs that I like and then at a certain point in a tour, I'll say, 'What the fuck are you doing, Paul?'" adding how "quite often that would come during 'You Can Call Me Al.'"
"I'd think, 'What are you doing? You're like a Paul Simon cover band. You should get off the road, go home.'"
Simon has flirted with the idea of retirement before. In 2018, he announced he was done touring and recording in a statement on his website.
"I've often wondered what it would feel like to reach the point where I'd consider bringing my performing career to a natural end," he wrote. "Now I know: it feels a little unsettling, a touch exhilarating, and something of a relief."
Popular in the Community