An original photo series is highlighting the beauty in people with rare diseases and their caregivers.
Welsh photographer Ceridwen Hughes created the Beauty of Rare project, which features 16 people who have a rare condition or love someone who does. The series is an initiative of Same but Different, a community organization aimed at raising awareness and counteracting prejudice when it comes to people with disabilities.
Eddie Has Infantile Spasms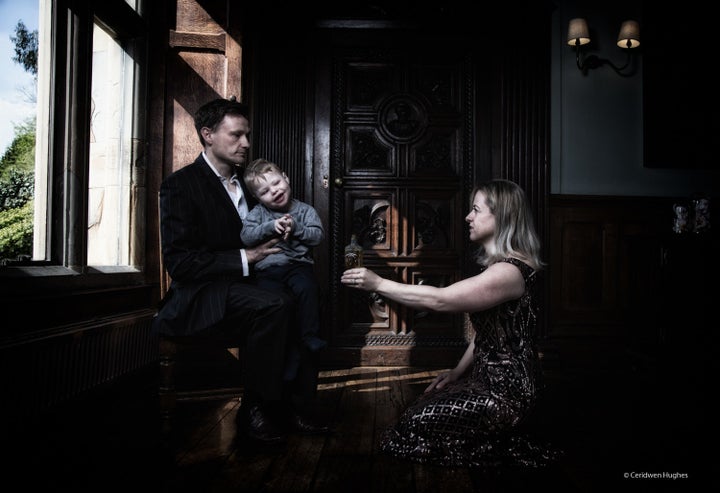 "I wanted to capture elements of the participants' personality whilst including curious elements that relate to their rare disease or situation," Hughes told HuffPost.
"For example, in Jack's photo, there are tins of spinach, as people often associate that with Popeye and his huge strength and large muscles," she explained. "Children affected by Duchenne muscular dystrophy, as Jack is, often have larger calf muscles that would lead you to think they are very strong, and yet this is actually a sign that the muscle is degrading and they become weaker."
Meliz Has Beta Thalassaemia Major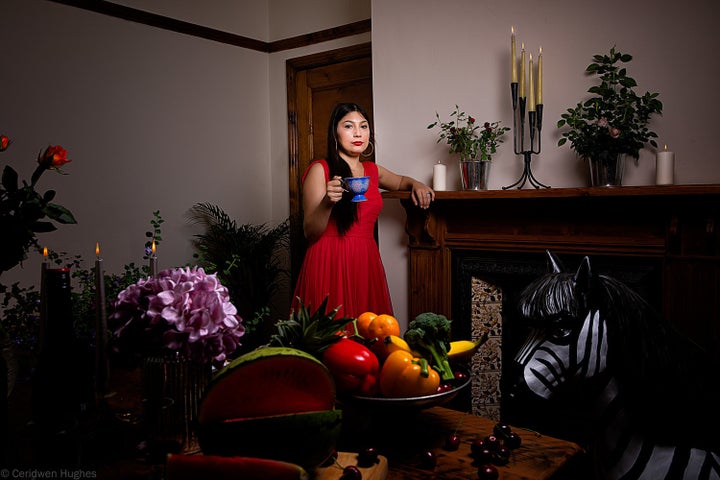 The project took over 18 months to complete as Hughes contacted families affected by conditions like hypophosphatasia and Ehlers-Danlos syndrome and connected with rare disease support organizations to reach out to people on her behalf. The photo shoots took place at three locations in North Wales, and she also recorded video interviews with the participants.
"When we were discussing the plans for the images with each family, we were at times nervous, as we had to discuss very emotional issues," said Hughes. "In one of the images the mother is holding a clock with the hands nearly at midnight, which represented doomsday. Without treatment, her child will die, so research is critical, and yet time is running out. Topics like this can be difficult to discuss but even harder to see in such a visual way."
Jack Has Duchenne Muscular Dystrophy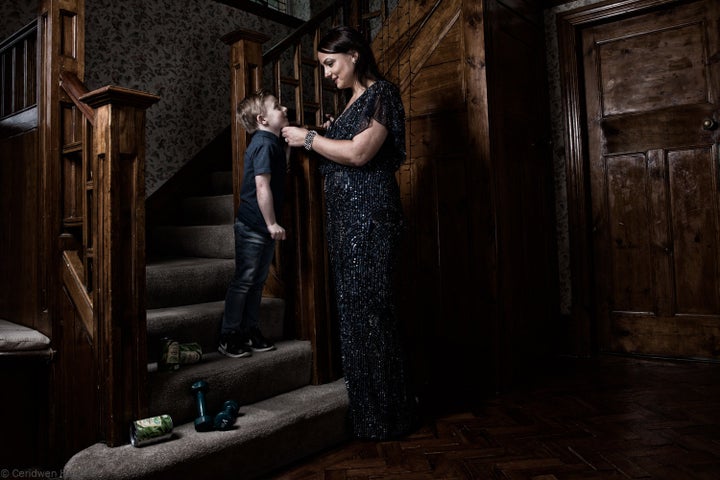 The photographer said the participating families liked the final images very much. One participant, Toni Mathieson, whose children had Niemann-Pick disease shared her response: "If people have a greater understanding of the impact of rare diseases and can identify with those affected, they won't be perceived as being different."
Mathieson's reaction to the photos captures what Hughes wants all viewers to get out of the series.
Lizzie Is 1 Of 3 Siblings With Huntington's Disease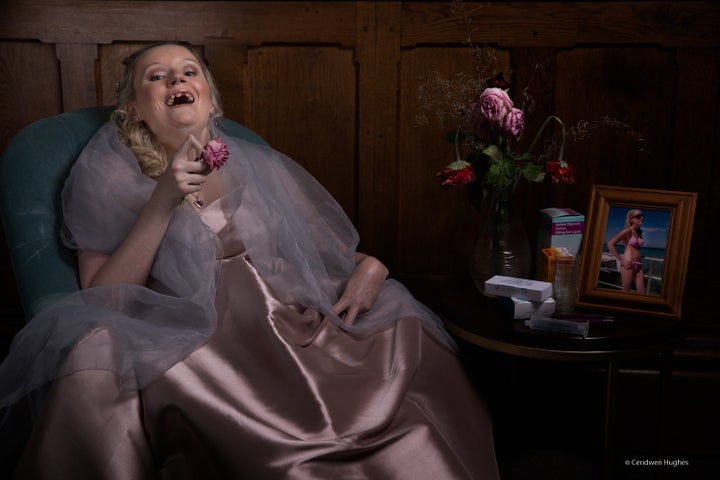 "We hope that when people see the images, they are curious to know more and by learning about those affected, it will highlight that, whilst they may be affected by a rare disease, they are still people just like you and me who have feelings, dreams and hopes for the future," said the photographer. "Ultimately, we are all the same but different."
Keep scrolling to see Hughes' photos and read the subjects' stories, and visit the Same but Different website for a more in-depth look at the participants and their conditions.
Lizzie's Brother Jonathan Also Has Huntington's Disease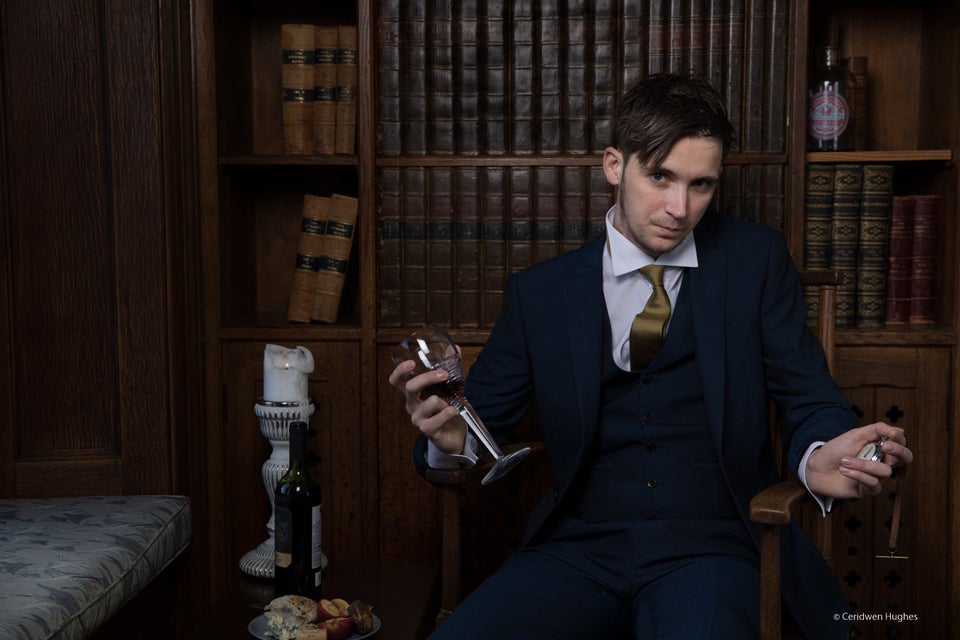 Vinnie Has Spinal Muscular Atrophy Type 1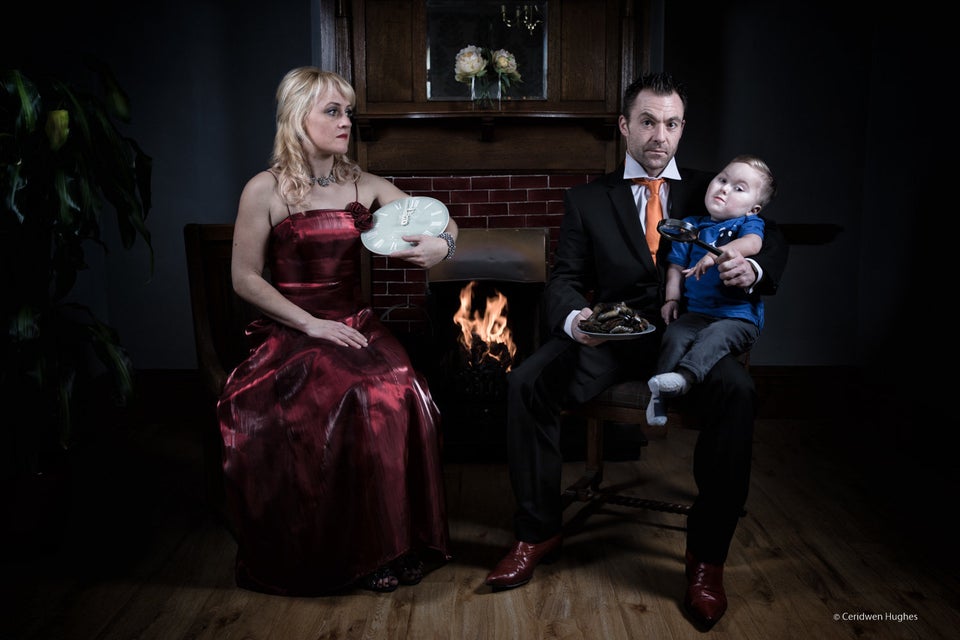 Barbara Has Progressive Multiple Sclerosis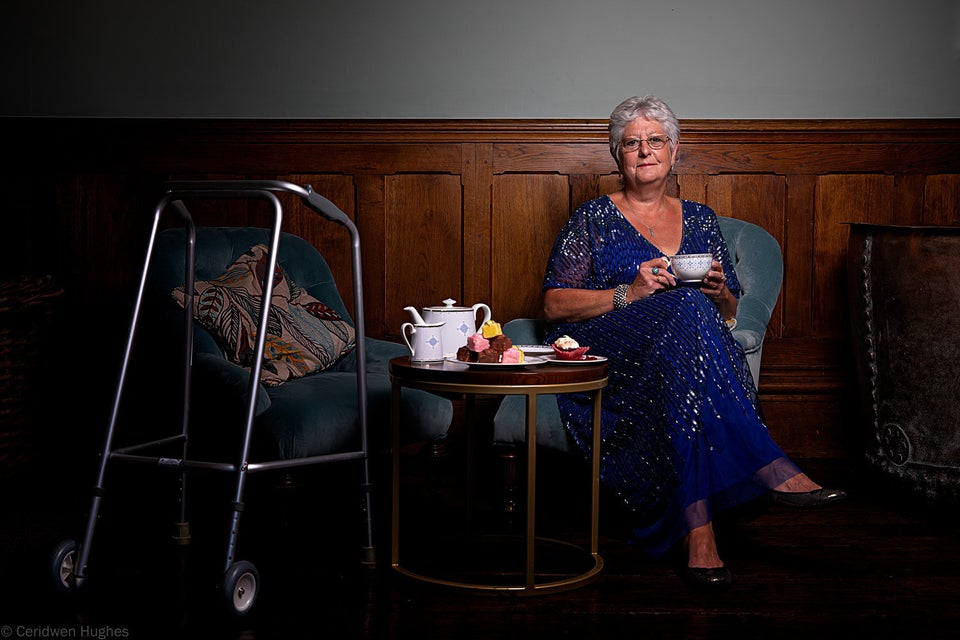 Toni's 3 Children Had Niemann-Pick Disease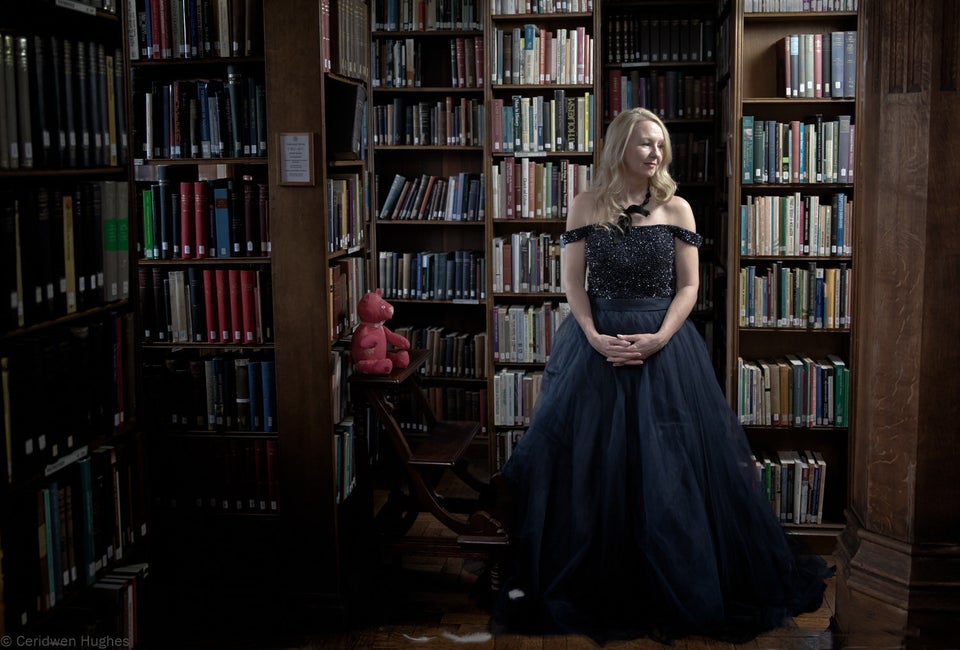 Lucy Has Ehlers-Danlos Syndrome Type 3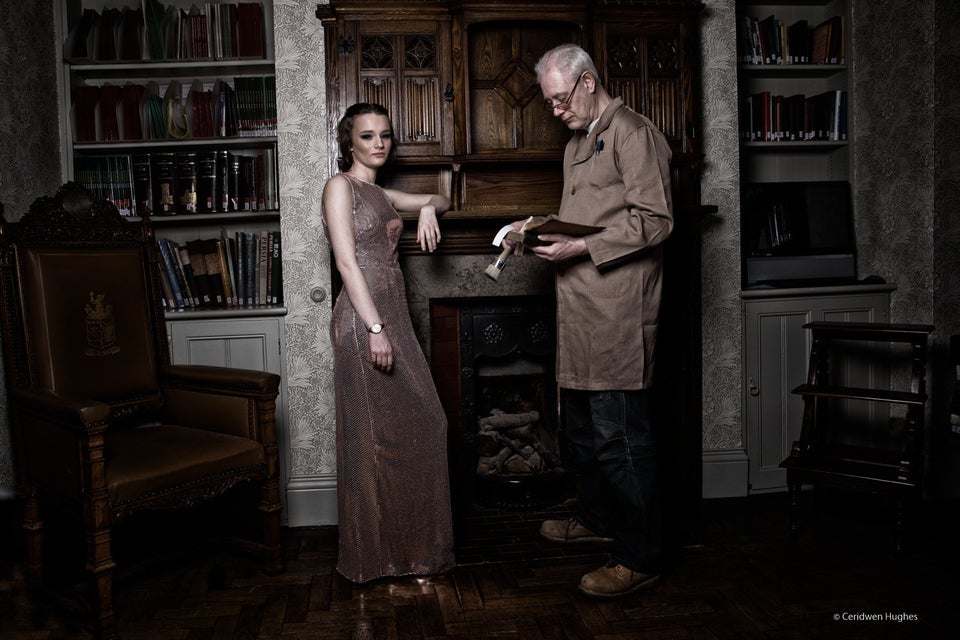 Maddox Has A Perinatal Form Of Hypophosphatasia