Lisa Marie, the only child of Priscilla and Elvis Presley, was 54 years old.
"I'm truly overwhelmed with your words, your prayers, your love and your support," Priscilla Presley wrote in a message thanking fans on Twitter.
"Thank you from the bottom of my heart in trying to help me get through this loss," she added. "Every parent who has lost a daughter or son knows what a dark painstaking journey it is."
She described her daughter as the "most passionate, strong and loving woman I have ever known" in a statement following the musician's death.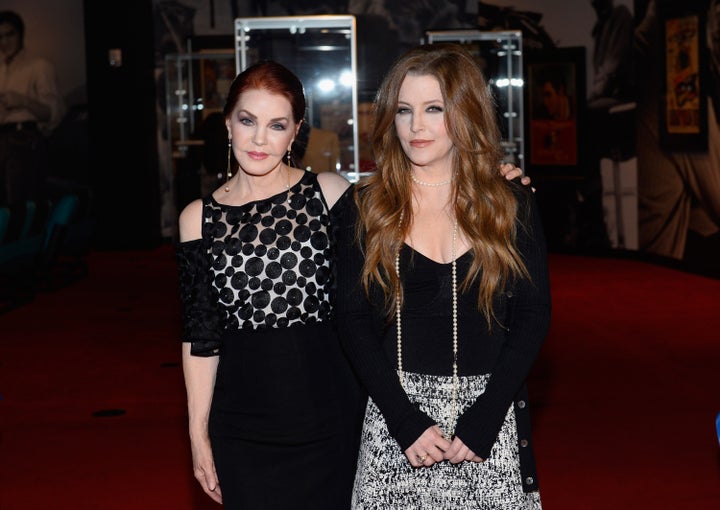 Lisa Marie Presley is survived by her three daughters: Riley Keough and twins Finley and Harper Lockwood. Her son, Benjamin Keough, died by suicide in July 2020.
The entertainer's funeral was held on Jan. 22 at her late father's estate, Graceland, in Memphis, Tennessee. She was buried next to her son, Benjamin.
The singer's close friend Joel Weinshanker told Entertainment Tonight that the late Presley "had many thoughts about what her funeral would be like."
"There was no question she wanted to be buried at Graceland. Since her son passed away, there was no question she wanted to be buried next to her son," Weinshanker said in an interview that took place prior to the funeral.
"The one thing she said was, 'Just don't make it sad,'" he added. "She wants it to be a celebration, and that's what it's gonna be."
Popular in the Community