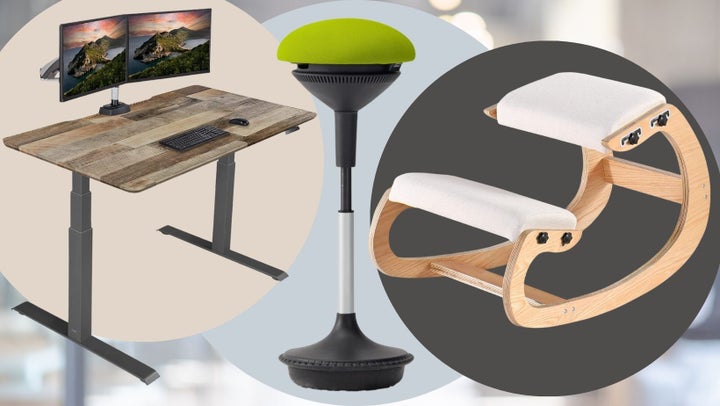 American jobs are more sedentary than ever before, according to researchers with the American Heart Association. If you're among the many people who spend several hours per day sitting at a desk for work, you could be directly at risk for experiencing back pain, if you haven't already.
"The longer you sit at work, the more important the ergonomics of your workstation become," Hayden said via email. "Are you able to sit straight without slouching? Are your feet on the floor? Is the monitor placed where you don't have to look down?"
According to Hayden, these are all questions you can ask yourself to determine how ergonomic your desk set up actually is. If it's not ergonomic, Hayden said, there are some adjustments you can make.
"There are so many people I see with chronic back pain who live with it for years, thinking that it's a part of the aging process or [from] falling out of a swing when they were five years old," Hayden said. "The fact is many people have issues that cause chronic back pain that are easily addressed conservatively."
In addition to visits with your medical health professional, Hayden suggested the following list of home office additions and work style habits that can transform your sedentary desk life into something that won't cause back pain.
HuffPost may receive a share from purchases made via links on this page. Every item is independently selected by the HuffPost Shopping team. Prices and availability are subject to change. The experts we consulted for this story do not necessarily endorse the products ahead unless otherwise noted.
Before You Go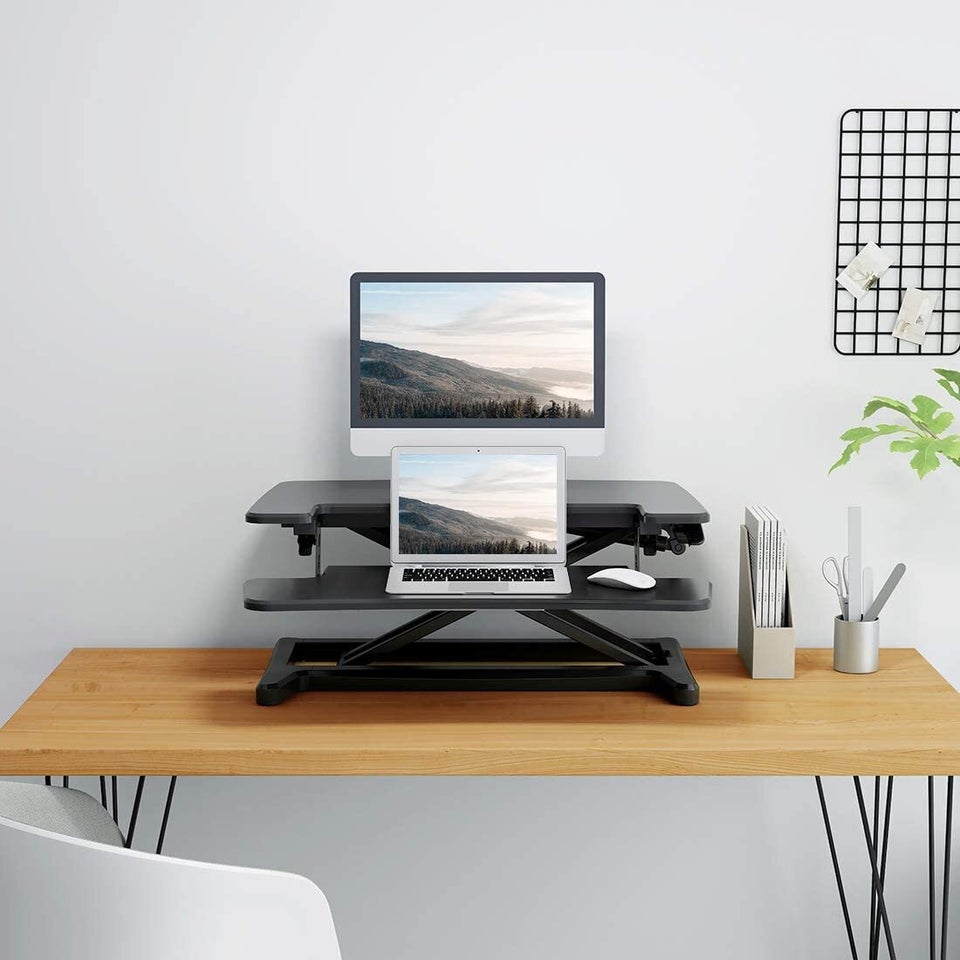 Standing Desks For Home Office