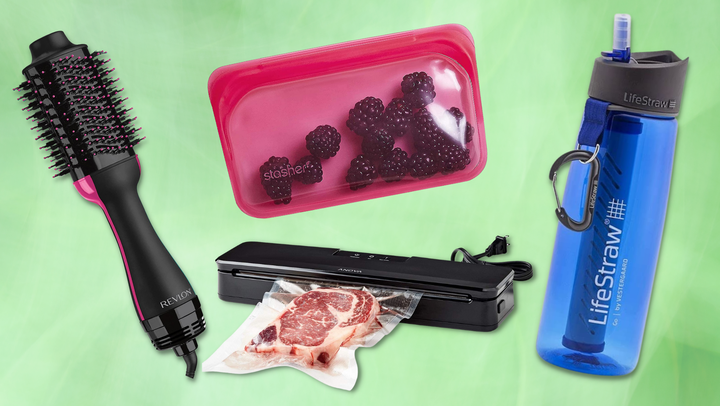 The other day, a friend and I were discussing how it seems just going outside automatically costs $100. But even though the price of groceries is sky-high and you may find it difficult to continue budgeting for your daily latte (I'm guilty), there are ways to make life just a little easier by investing in products that will ultimately save you money in the long run.
For example, if you introduce a coffee or espresso machine to your kitchen, it will cut down on spending for beverages at your local cafe. Plus, you can have a cup whenever you want, with as many flavored syrups as your heart desires. Or if you're tired of constantly seeing repeat paper towel purchases on your bank statements, you can switch to reusable dishcloths that are loved by reviewers and HuffPost staff alike.
No matter what category it is that you'd like to cut costs on, we have you covered with 18 money-saving items that are sure to make your wallet smile.
HuffPost may receive a share from purchases made via links on this page. Every item is independently selected by the HuffPost Shopping team. Prices and availability are subject to change.
Before You Go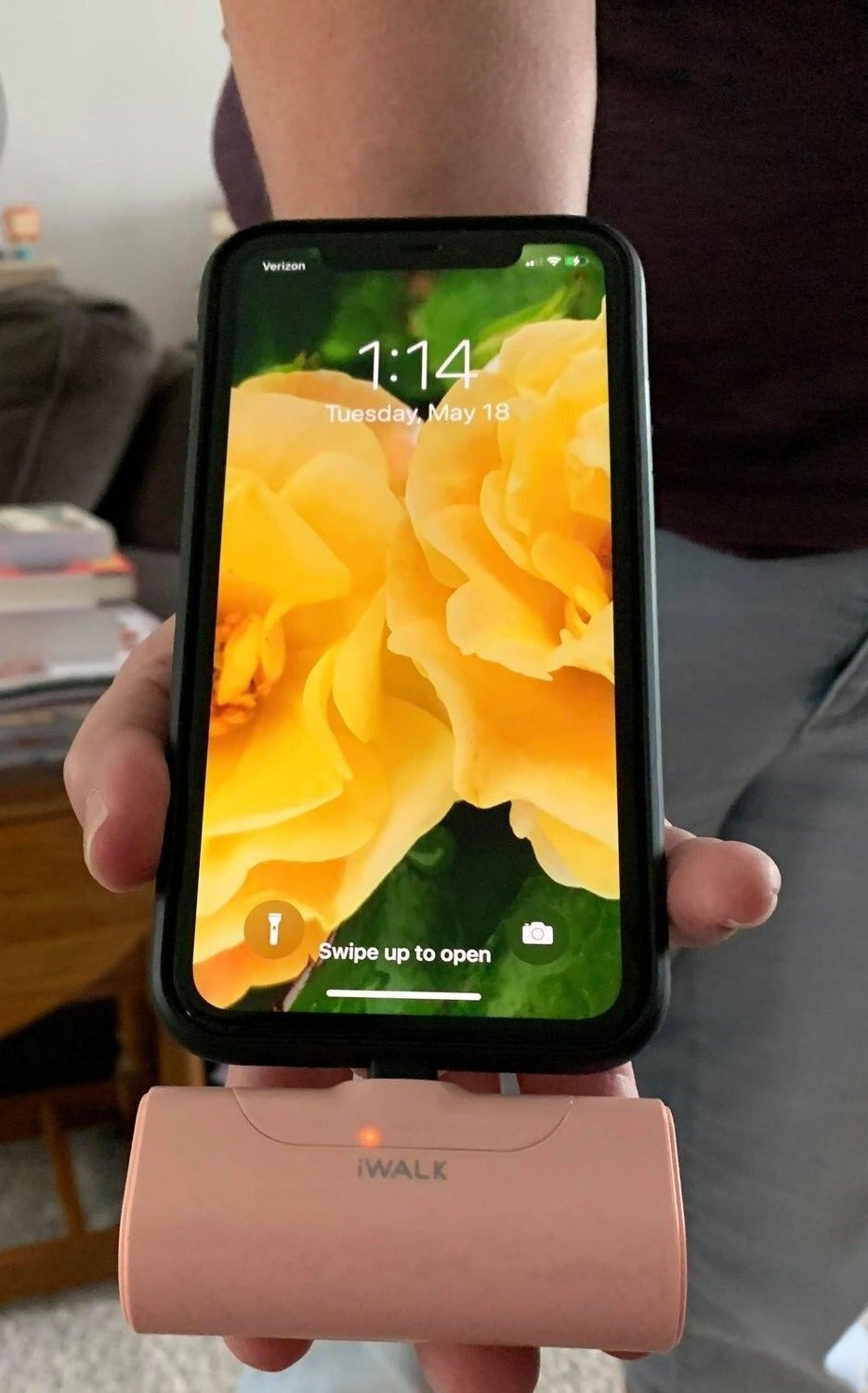 33 TikTok-Approved Products So Helpful For A Bunch Of Small Problems