Salma Hayek got candid about marriage ― and the wedding she didn't even really want ― in a revealing profile in Glamour magazine published on Wednesday.
The actor wed her longtime partner, French businessman François-Henri Pinault, in a courthouse ceremony in 2009. But as Hayek told Glamour, she "didn't even know I was getting married that day."
"The reason why it was a courthouse wedding was because they dragged me there," the "Frida" actor explained, adding that the entire ordeal "was like an intervention."
"I don't think I ever told this story," she said. "No, they just took me to the court. My parents, my brother, they were all ganging up on me. I had a phobia of the marriage thing."
"I actually didn't believe in marriage. I didn't want to marry him," Hayek says of her relationship with her now-husband, with whom she shares a daughter.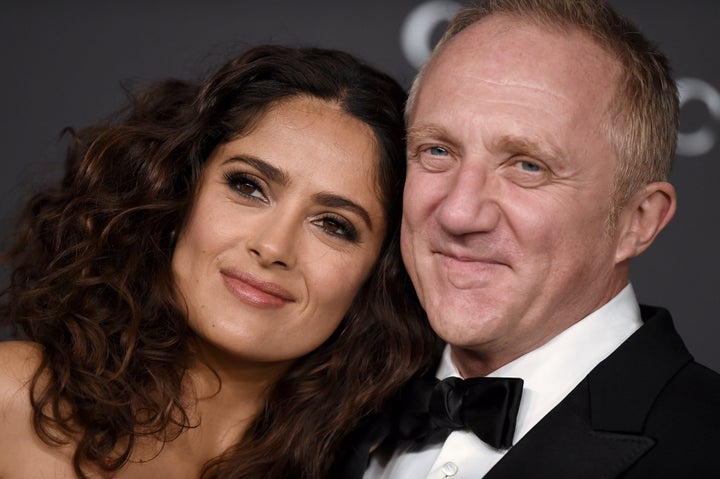 "He tried for a long time, and I would say yes, and then I wouldn't show up. And he didn't go away when I didn't show up, he had to stick around until we got it done. And I was terrified."
Pinault's plan with Hayek's family worked, as Hayek said she "had no choice" but to go through with the plan, which included a lunch post-wedding that her mother-in-law had already organized.
"And then afterward I said, 'Oh, it's okay. I don't feel any different,'" the "Desperado" star said of married life. "And then a little bit later I said, 'Okay, this is kind of exciting.' And he's like, 'Can we have a party now?'"
Seeing as the two are still married, the plan worked. Hayek gave some insight into just why she thinks she and Pinault have such a successful relationship, and said it all boils down into the way the two talk to one another.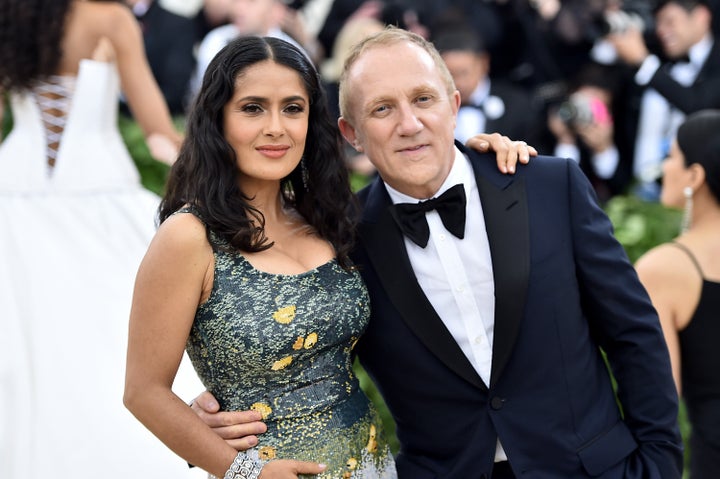 "I will tell you what my best advice is ... I love it that I have it with my husband," the actor explained on an episode of "Red Table Talk" in 2021.
"When there is conflict, we put all the energy in solving the problem. Never finding who to blame or, 'You should have done this or that.' No ― all our energy goes into, 'How do we solve this?'"
"And so because of this, we've never said anything nasty to each other," Hayek added, "No resentment."
Support HuffPost
The Stakes Have Never Been Higher
Popular in the Community