"Jurassic Park" actor Sam Neill, in his new memoir, remembered his "Bicentennial Man" co-star Robin Williams as "irresistibly, outrageously, irrepressibly, gigantically funny," yet also "the saddest person I ever met."
Williams, who died by suicide in 2014, "had fame, he was rich, people loved him, great kids — the world was his oyster. And yet I felt more sorry for him than I can express. He was the loneliest man on a lonely planet," Neill wrote in "Did I Ever Tell You This?" which was published this week, per Deadline.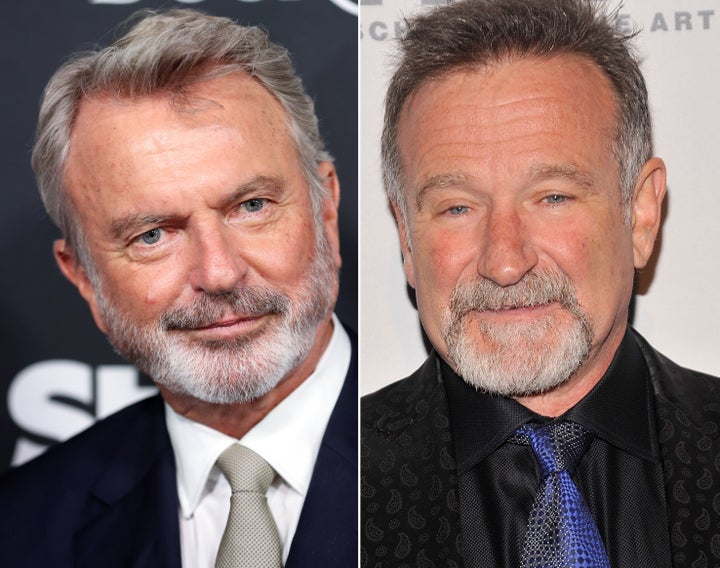 Oscar-winner Williams seemed "inconsolably solitary and deeply depressed," and used humor to self-medicate, Neill suggested. "And everybody was in stitches, and when everybody was in stitches, you could see Robin was happy."
Williams died at age 63, soon after being misdiagnosed with Parkinson's disease. An autopsy revealed he unknowingly had Lewy body dementia.
Writing the book was "a lifesaver," he told The Guardian.
Popular in the Community