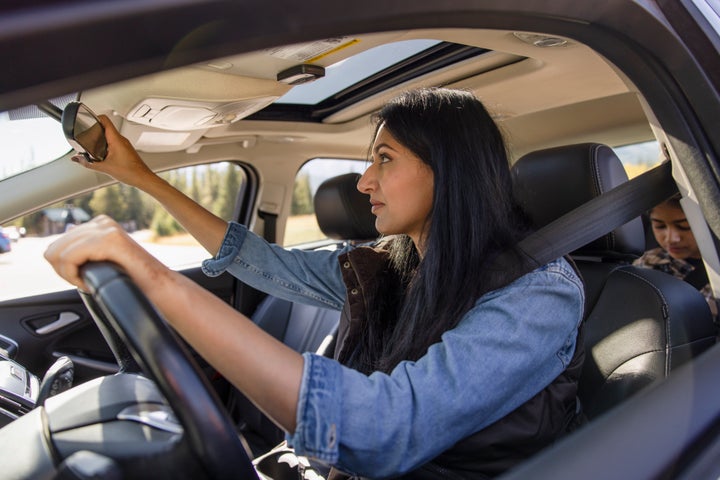 HuffPost may receive a share from purchases made via links on this page. Every item is independently selected by the HuffPost Shopping team. Prices and availability are subject to change.
Commenters shared stories of family members using the tool to escape from car accidents. Many said they were happy to have it with them in their ride. Some said they gave it as a gift to new car owners or just a practical present for loved ones that drive.
Swiss Safe 5-in-1 car tool
A set of two glow-in-the dark Swiss Safe 5-in-1 safety hammers
A set of two seat belt cutters from Amazon Basics
As my mechanic Carmen Campione previously told HuffPost, "people don't realize how hard it is to break glass." Car windows are stronger than you may think, and they can be extra hard to break when your car is compromised by an accident. Additionally, Campione said if you have a totally electric vehicle, your door handles may malfunction during an accident, meaning it can be impossible to get out without breaking the window.
Though she luckily hasn't had to use it yet, parent and HuffPost follower Raquel Fletcher said she keeps a car multitool with her whenever she's driving. "It has a razor-sharp cutting blade for car seats to get [a] child out in case of emergency," she commented on the Instagram post.
Commenters shared that you should keep this device within arm's reach of the driver's seat — in the glove box, middle console or the side door. If you keep it in the trunk or backseat, it may be hard to reach during an emergency.
Promising reviews:

"I always struggle with thinking the worst thing could happen when driving with my kids in the car. This product has allowed me to stress less and feel more safe to have such an important tool in my car! Thank you." — Summer Blubaugh

"This emergency escape tool is sturdy and useful for more than just breaking into or out of a vehicle or someone may be trapped. Just make sure you keep it where it can be reached if there is a crash. The life you save might be your own." — Sandhills Complete Security

"This was a gift ! But when I saw it I was so glad I bought it for my loved ones" — JUS4JAS
Before You Go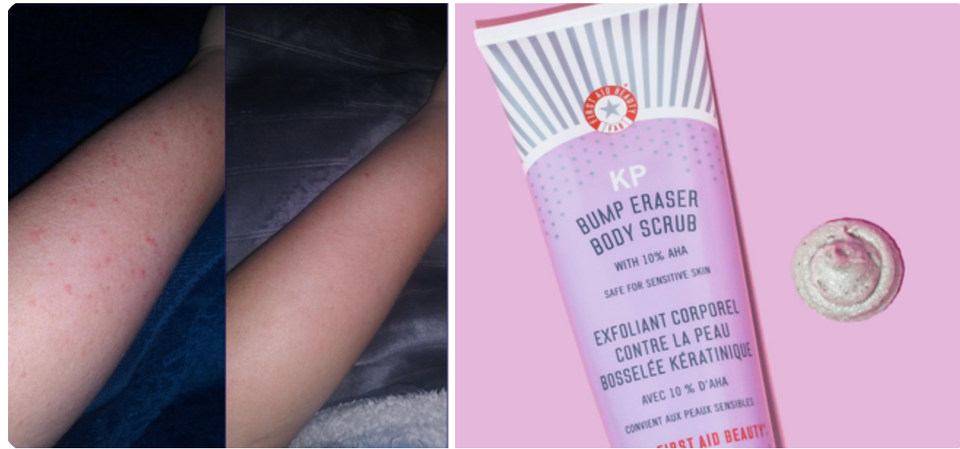 38 TikTok Personal Care Products Reviewers Are Raving About