Why go out when you can sleep instead?
Relate to this sentiment on a deep level? Below are a handful of hilarious posts that nail the pure joy of choosing sleep over socializing:
1.
2.
3.
4.
5.
6.
7.
8.
9.
10.
11.
It's important to note that there's a huge difference between preferring some sleep and solitude and withdrawing from social activities altogether. If you feel like you are sleeping more than usual, forgoing your daily activities and experiencing a massive drop in energy or motivation, a bigger mental health issue could be at play. If this all sounds a little too real, it might be worth chatting with a physician and seeking support from loved ones. You deserve to feel healthy and happy ― whether you're sleeping or socializing.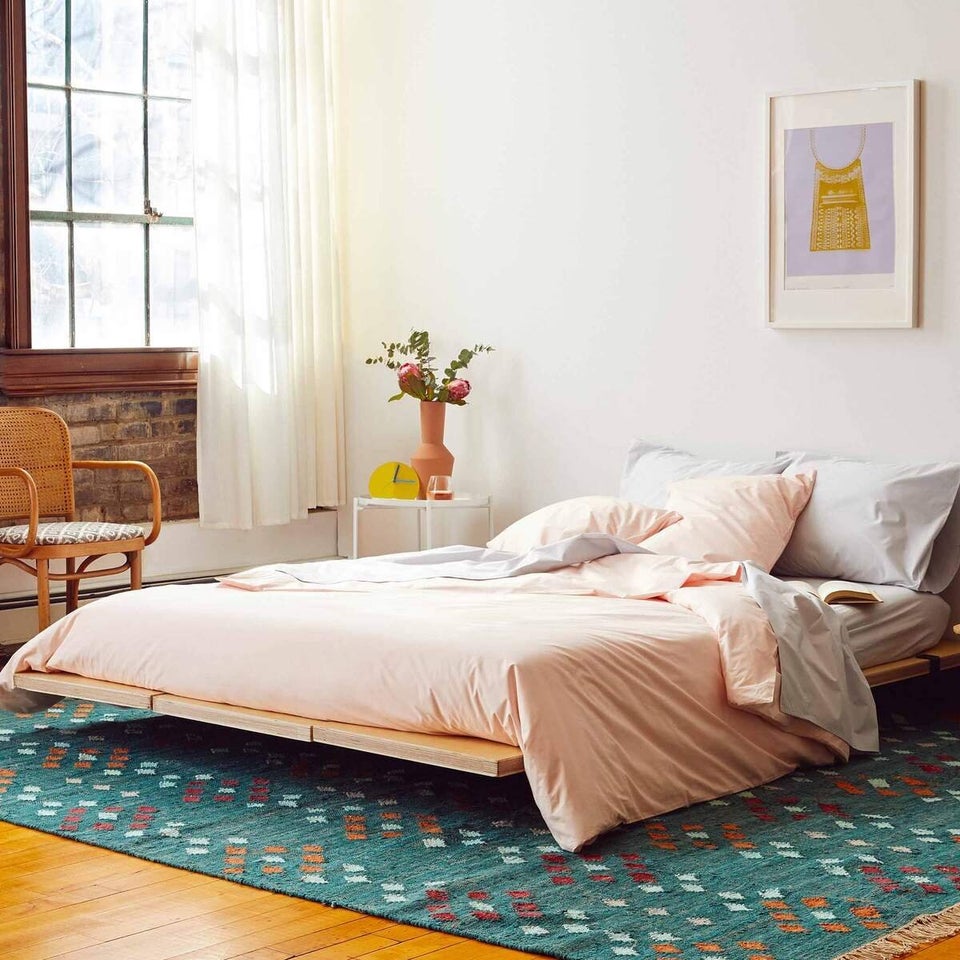 Sheets For Sweaty Sleepers