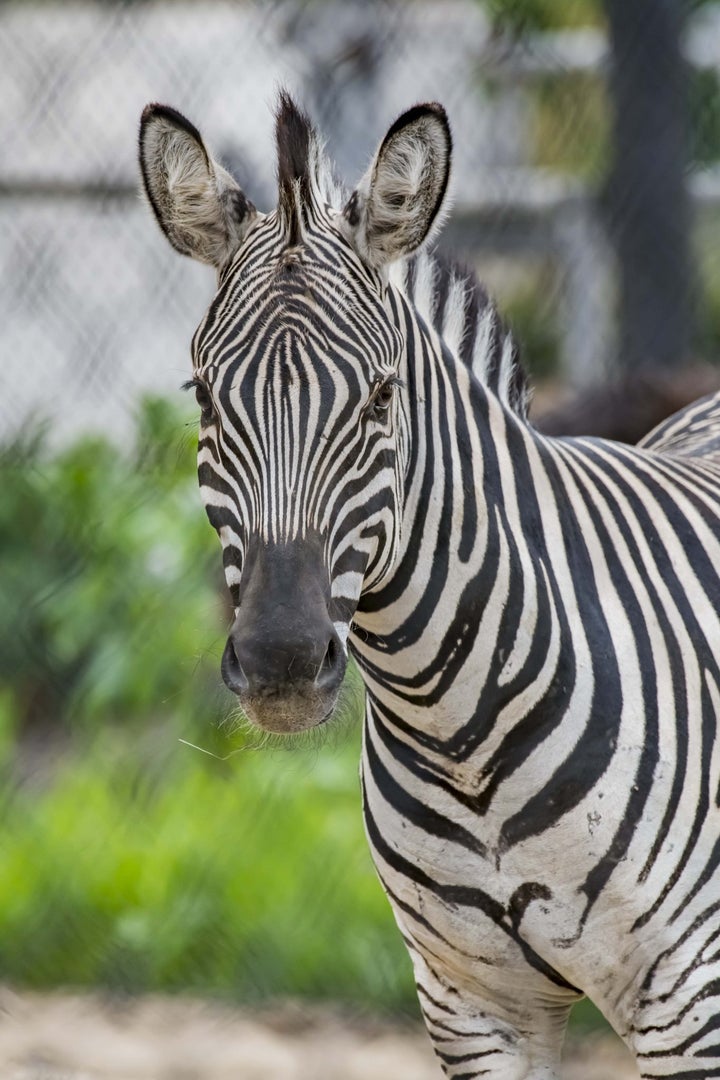 A zebra at the Milwaukee County Zoo died Wednesday after running into a fence post in his enclosure, the zoo announced Thursday.
Stuart the zebra was "exploring, running and chasing the impalas" in the zoo's Impala Plains habitat when he hit a fence pole surrounding the exhibit, according to a zoo blog post. The zebra was born in 2018 and came to the zoo a year later.
After the accident, the zoo's impalas were brought inside into the heated Hoof Stock barn, where they spend their time whether the weather is below 50 degrees, according to the zoo.
The zoo said the "tragic accident is a heartbreaking loss for the animal care team, and for everyone who cares about the zoo's animals."
"The focus now is on the wellbeing of the impalas and the ostriches who share the habitat," the zoo added in its blog post.
Popular in the Community