"Succession" spoilers ahead. You've been warned!
It's a wrap on "Succession," and the wild final episode of the Emmy-winning series gave fans a look at who is set to run Waystar Royco in the time ahead.
Series creator Jesse Armstrong, in a Max (formerly HBO Max) "Controlling the Narrative" featurette, opened up about why he believes the "right ending" was to name Tom Wambsgans (played by Matthew Macfadyen) as Waystar Royco's American CEO.
"The idea of Tom being the eventual successor, that had been something that I thought was the right ending for quite a while now," Armstrong said of the series finale, "With Open Eyes."
"Even though he's not exactly the most powerful monarch you'll ever meet — his power comes from Matsson. Those figures that drift upwards and make themselves amenable to powerful people are around."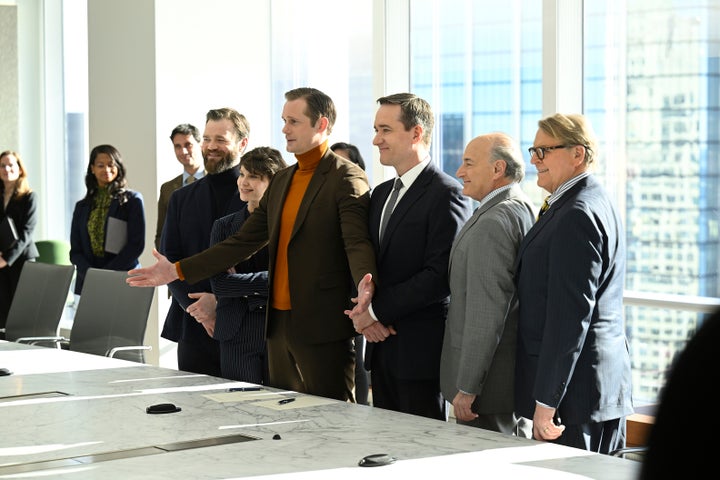 Armstrong, whose show debuted nearly five years ago, called it "very perverse" to end his series before explaining that the show's final sequence would be the death of Logan Roy (played by Brian Cox) in Season 4, Episode 3; the debate over "whether to sell or not"; and Logan Roy's funeral.
"And once that became clear, I didn't really have any doubts. I had lots of emotional sadness but it felt like 'This is how the show goes,'" Armstrong explained.
He added: "I don't feel like I'll be able to write anything as good as this again."
GoJo goes on to acquire Waystar Royco in the finale, too, after Shiv Roy (played by Sarah Snook) changes her mind and breaks a tie vote on the company's sale in the boardroom, going against her brothers' wishes.
At the end of the episode, Kendall Roy (played by Jeremy Strong) is left shocked by the decision as he stares out at the water while the sun sets in front of him in New York City, while Shiv Roy is seen holding hands with Tom in the back of a car and Roman Roy sits alone at a bar.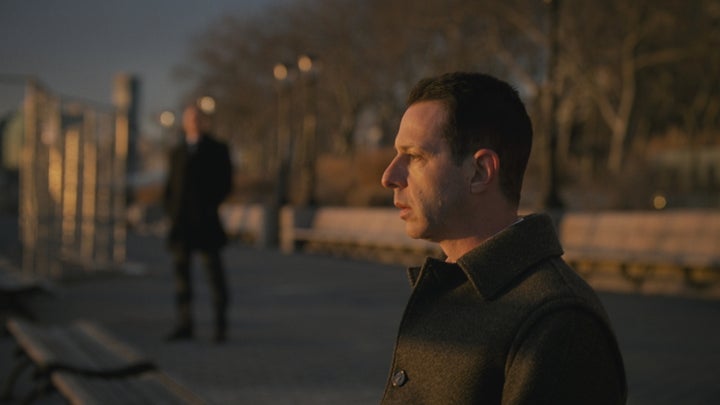 Armstrong, in the featurette, explained that the finale isn't necessarily an end to the Roy siblings' stories.
"They don't end, they will carry on," Armstrong said. "But it's sort of where this show loses interest in them because they've lost what they wanted, which was to succeed — which, you know, was this prize that their father held out."
He added that Roman Roy "ends up exactly where he started," and Shiv Roy is "still in play "in a rather terrifying, frozen emotionally barren place" before he spilled on what the finale means for Kendall Roy.
"This will never stop being the central event of his life, the central days of his life, central couple of years of his life," he said.
"Maybe he could go on and start a company or do a thing. But the chances of him achieving the sort of corporate status that his dad achieved are very low and I think that will mark his whole life."
Popular in the Community