As I'm sure you know, Taylor Swift's loyal fans have a lot of opinions when it comes to her dating life.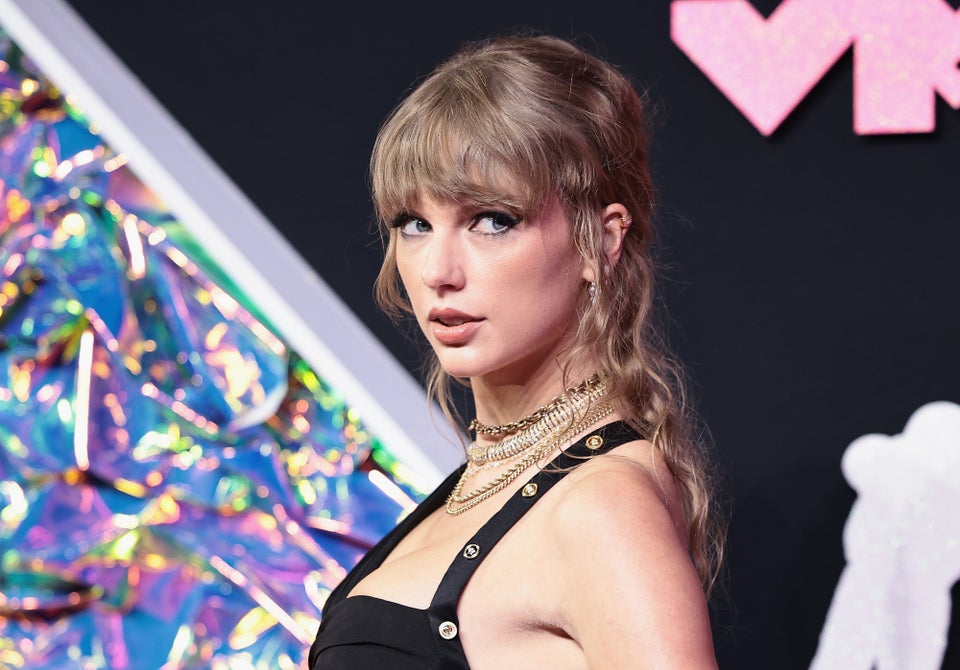 Dimitrios Kambouris / Getty Images
Over the years, Swift has been linked with a number of pretty high-profile people. Although, not all of them have earned the Swifties' coveted seal of approval.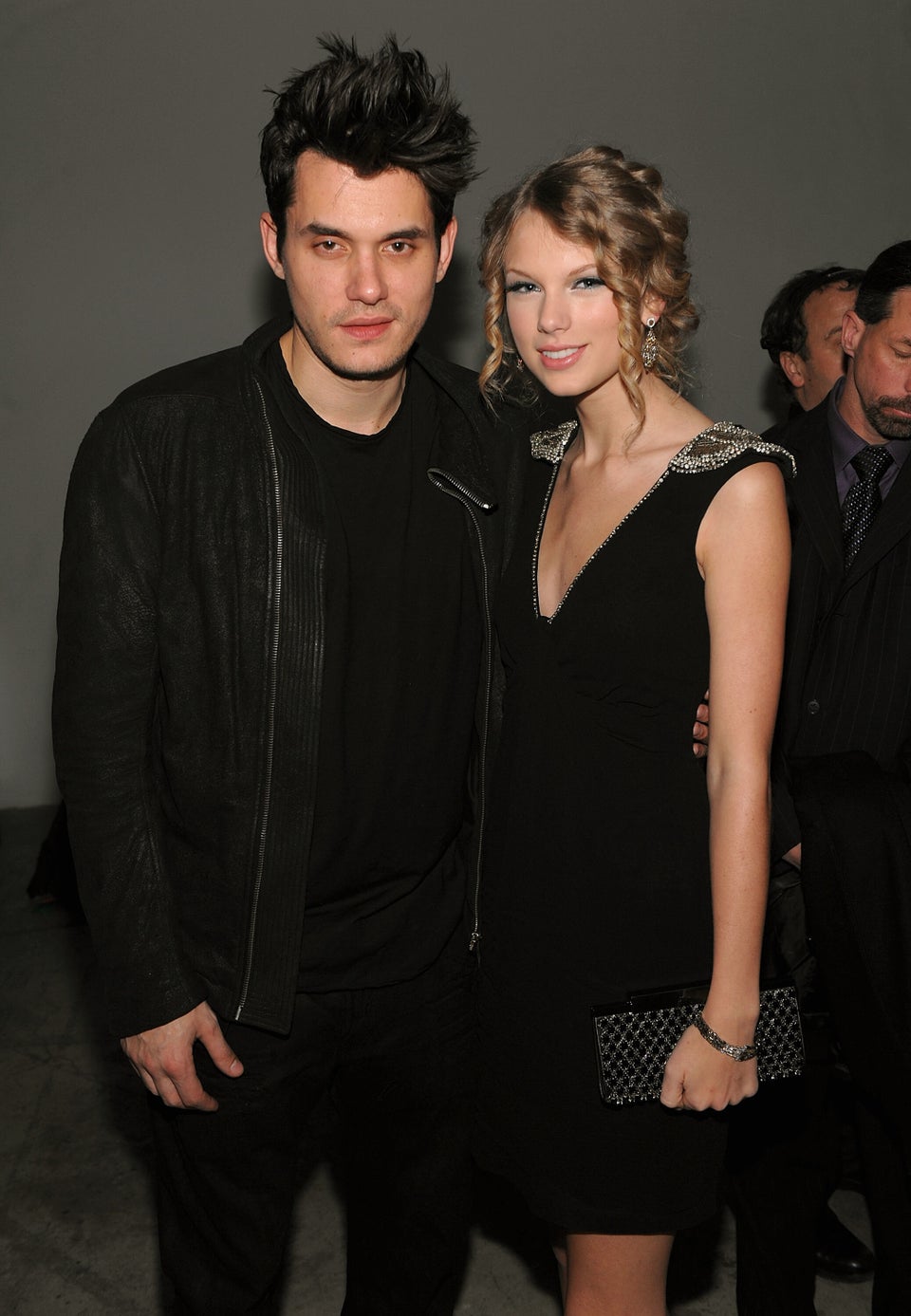 Dimitrios Kambouris / Getty Images
John Mayer, Jake Gyllenhaal, and Calvin Harris spring to mind as some of the singer's least favorable exes — not to mention Matty Healy, whose brief relationship with Swift earlier this year was met with such intense disapproval from fans that it sparked a wave of online backlash.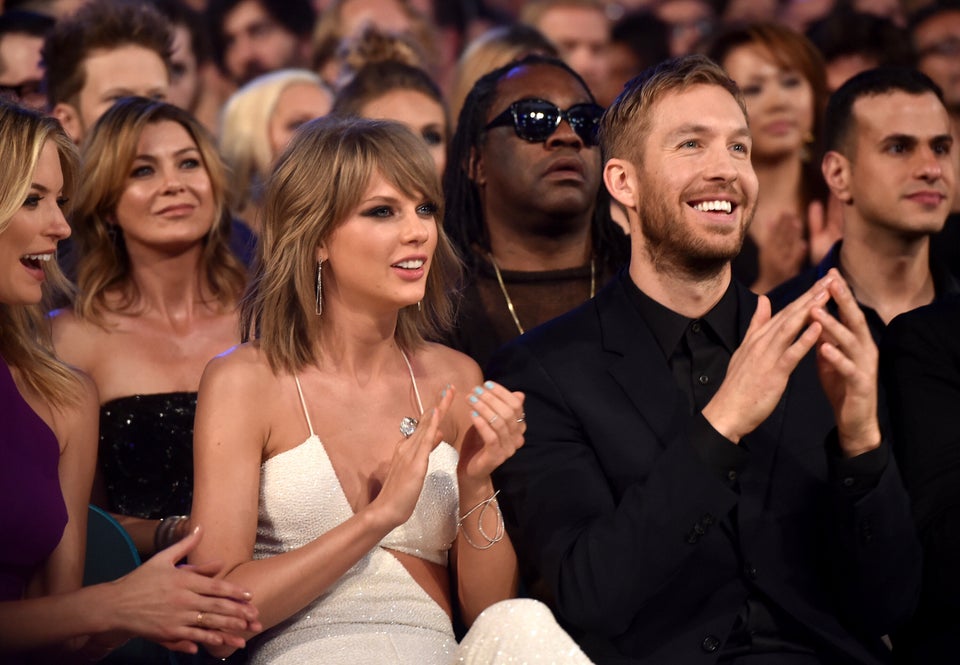 Kevin Winter / Getty Images
So, after the end of her six-year relationship with Joe Alwyn, and the welcomed demise of her short-lived fling with Healy, Swifties are holding out hope that Swift's next love interest might be the perfect fit, at long last.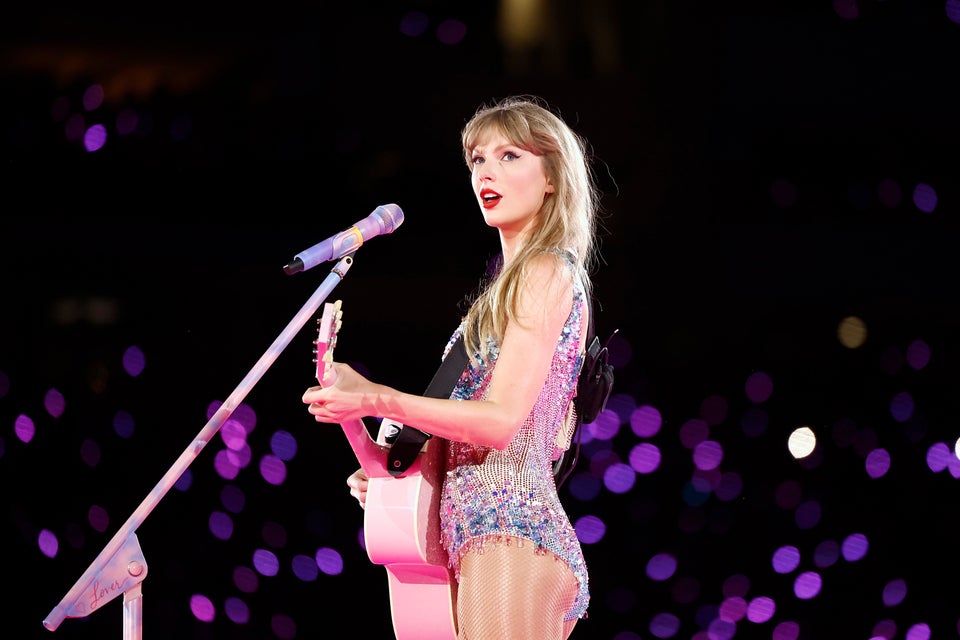 Emma Mcintyre / Getty Images for TAS Rights Management
And now, there's a possibility that they might be in luck — kind of.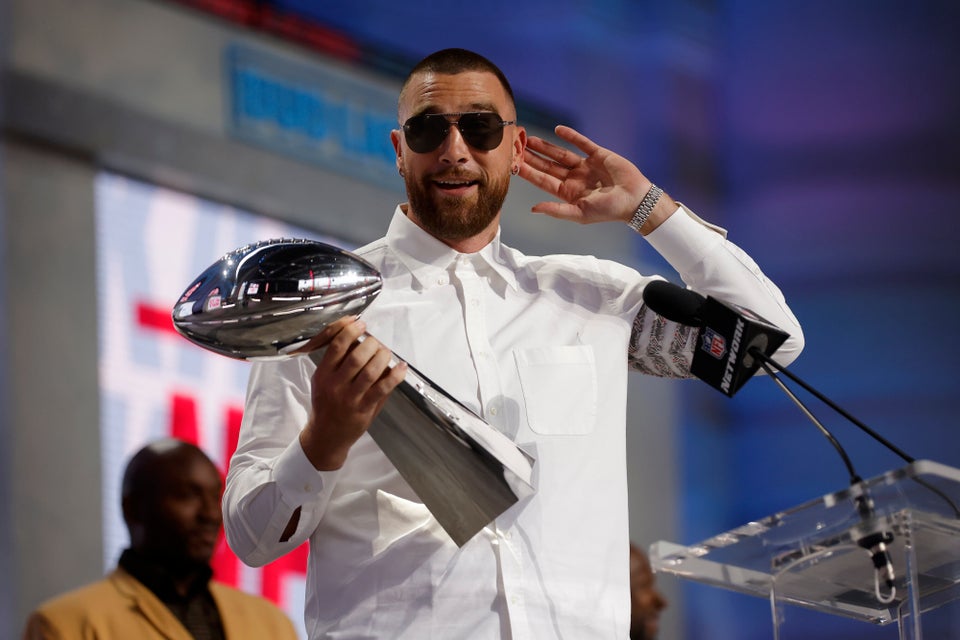 David Eulitt / Getty Images
In case you've not seen it, rumors surfaced online yesterday that Swift has been "quietly hanging out" with NFL player, Travis Kelce.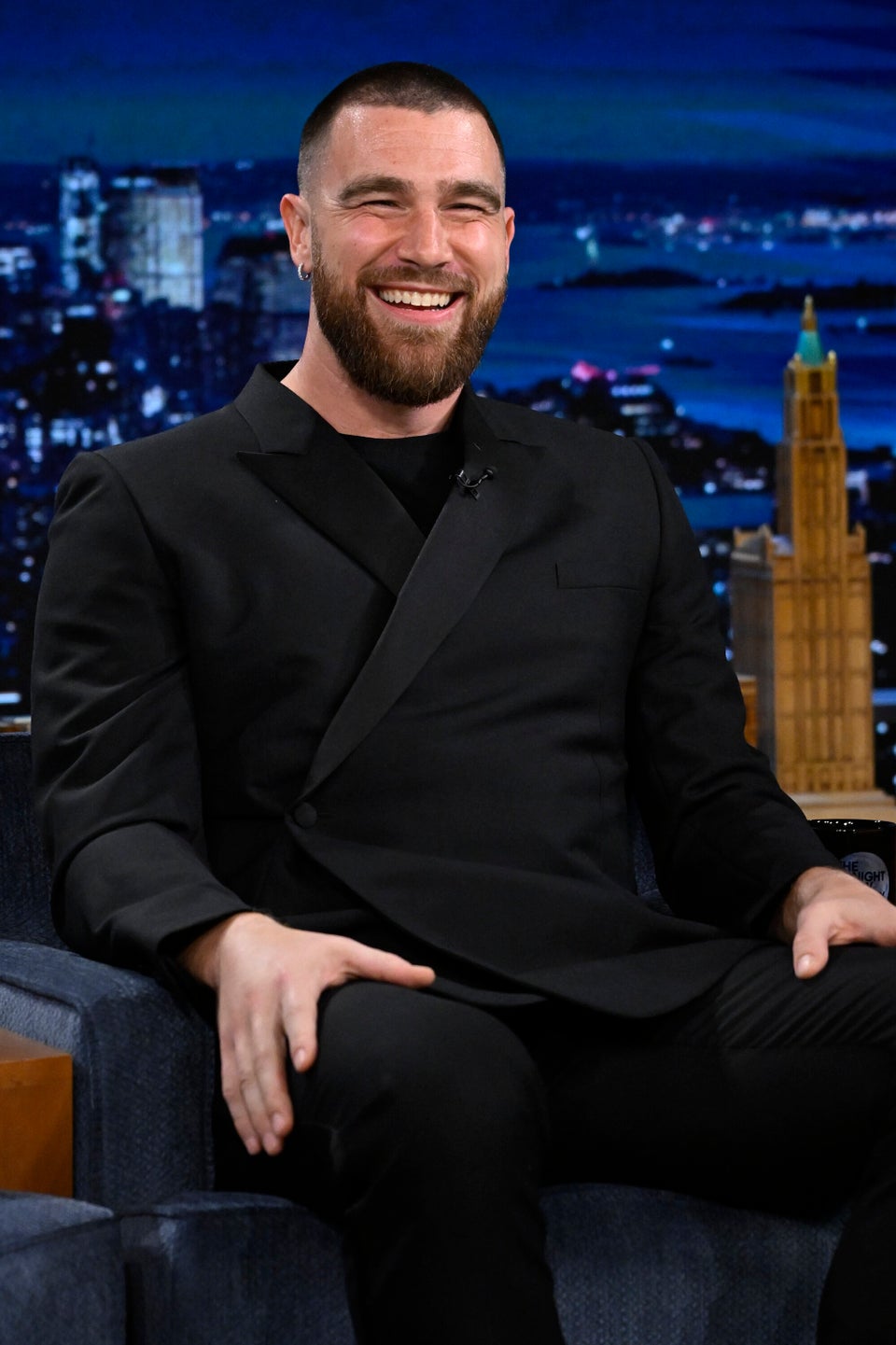 Nbc / Todd Owyoung / NBC via Getty Images
For those of you who are less familiar with the world of football, Kelce is the tight end for the reigning Super Bowl champions, the Kansas City Chiefs, and is ranked among the NFL's best — and most liked — players.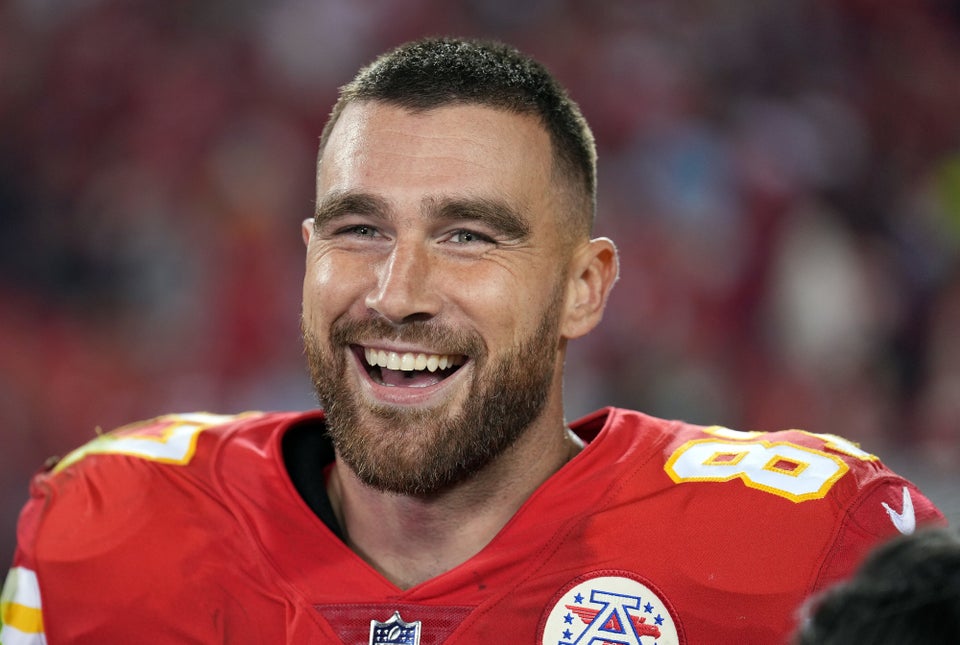 Jason Hanna / Getty Images
An anonymous source claimed that he and Swift spent time together in NYC "a few weeks ago," which comes days after DeuxMoi shared a blind item alleging a similar version of events.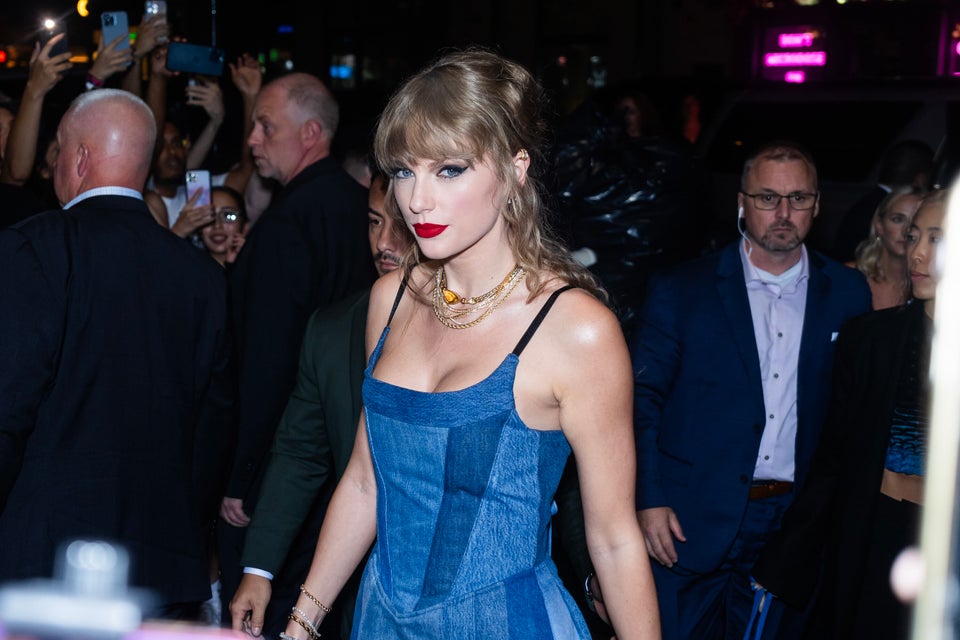 OK, before we go any further, it's important to note that there's been absolutely no official confirmation that the two are actually involved. However, that didn't stop fans from launching into rampant discussion, not least because the pairing isn't completely random.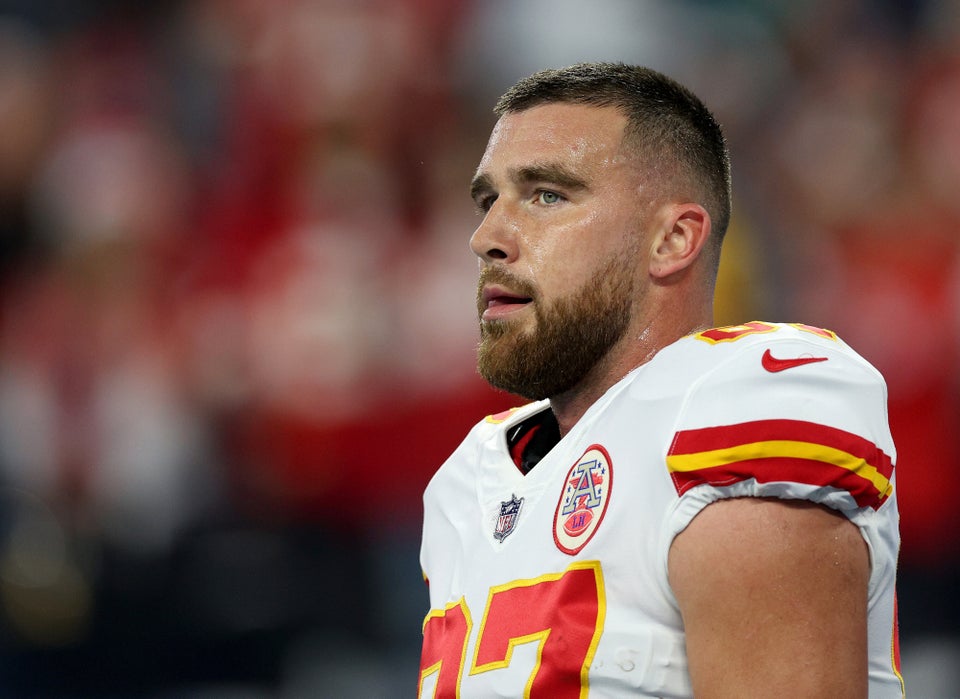 A few weeks ago, Kelce garnered a lot of attention online after admitting that he tried — and failed — to shoot his shot with Swift while he was attending her Eras Tour in Kansas City this summer.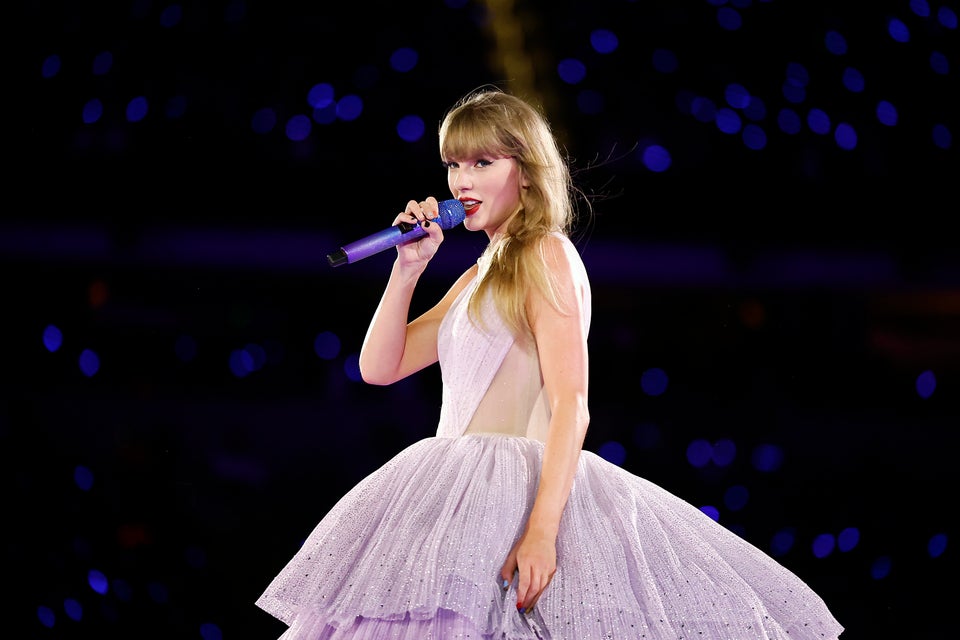 Emma Mcintyre / Getty Images for TAS Rights Management
"If you're up on Taylor Swift concerts there are friendship bracelets and I received a bunch of them being there, but I wanted to give Taylor Swift one with my number on it," he said during a July episode of his podcast, New Heights, which he hosts alongside his brother, fellow NFL player Jason Kelce.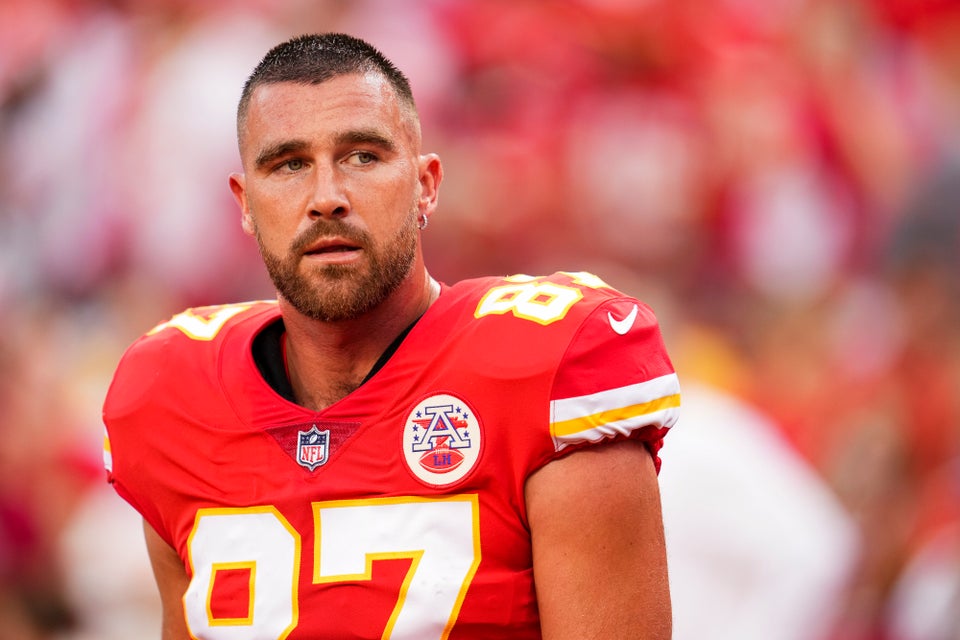 Cooper Neill / Getty Images
"She doesn't meet anybody — or at least she didn't want to meet me, so I took it personal," he joked, later adding that the show was "unbelievable" in spite of the fact that he wasn't able to meet Swift.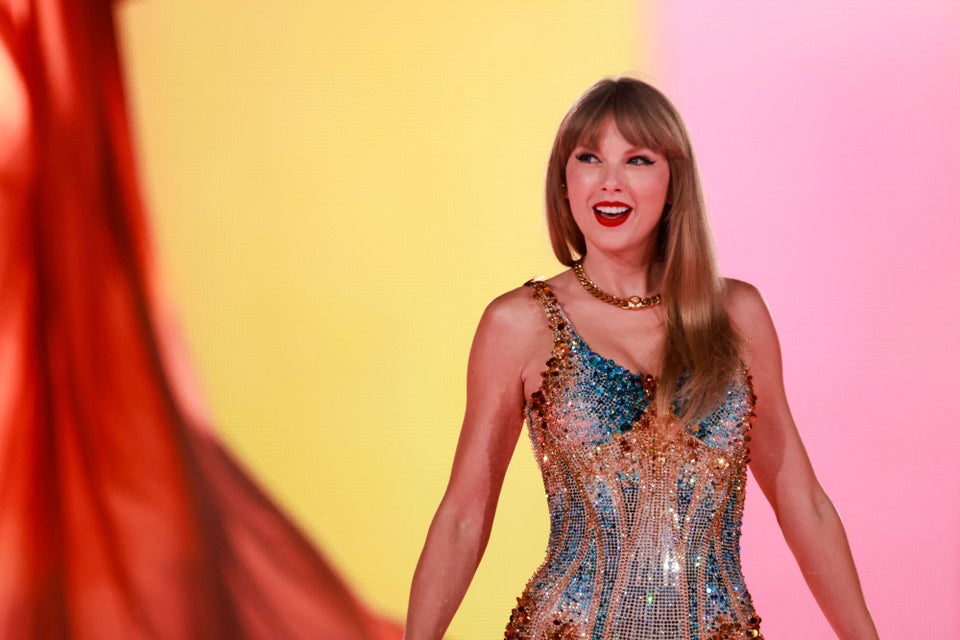 Michael Tran / AFP via Getty Images
For starters, Swifties were pleased to see that Swift could be veering away from her usual taste in partners — which, for the past decade, has been limited to artsy British men who have careers in show business.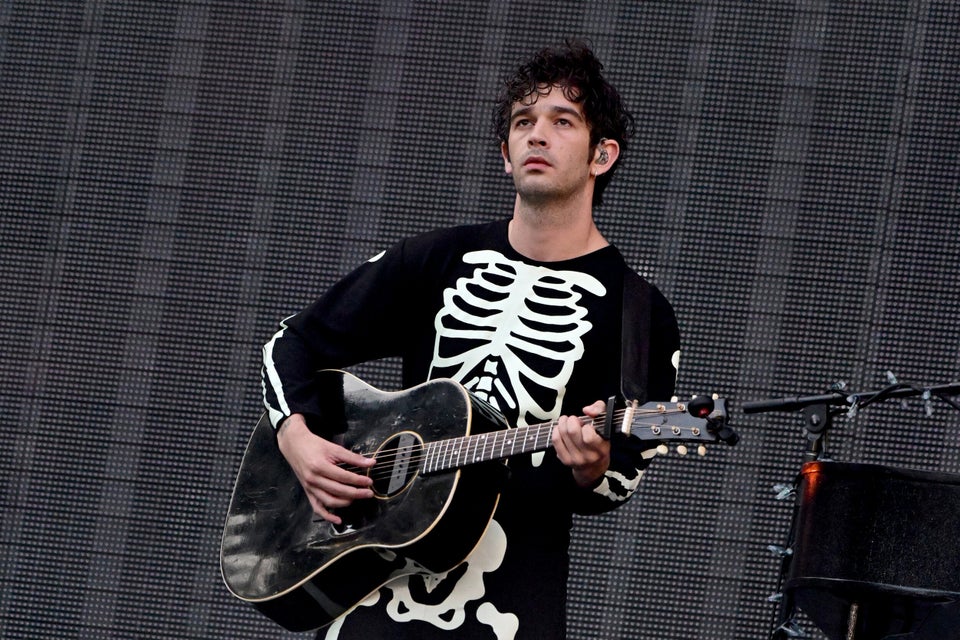 Lisa Lake / Getty Images for TAS
"american, muscular, famous, talented ? this goes against her type omg," one person wrote in response to the news on X, formerly known as Twitter.

In fact, fans realized that if Swift and Kelce did date, he'd be her first non-British boyfriend since 2012.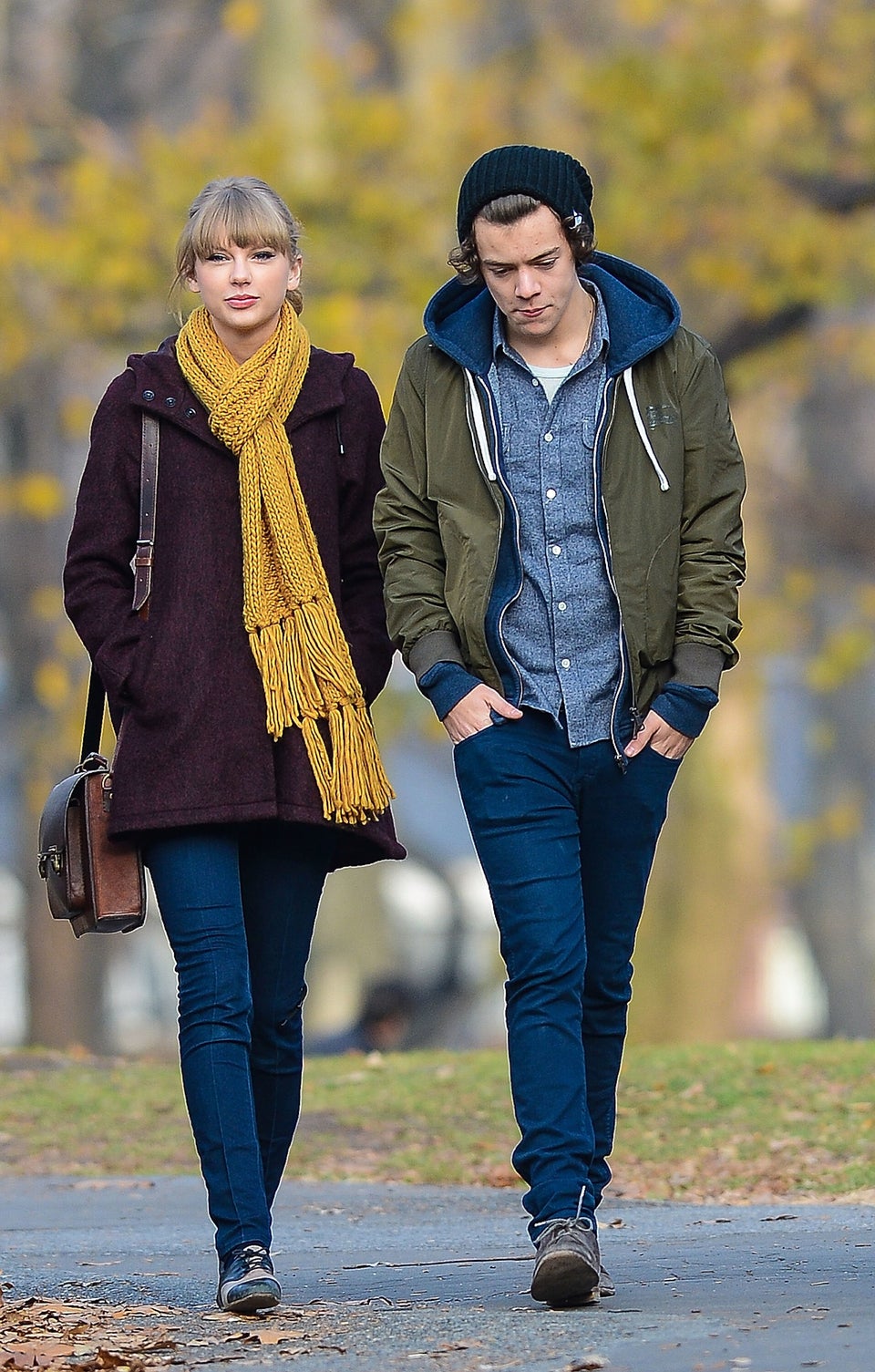 David Krieger / GC Images
Aside from his nationality, Kelce has been in the public eye for a long time, and so far it seems that he's pretty unproblematic — which can't be said for all of Swift's past love interests.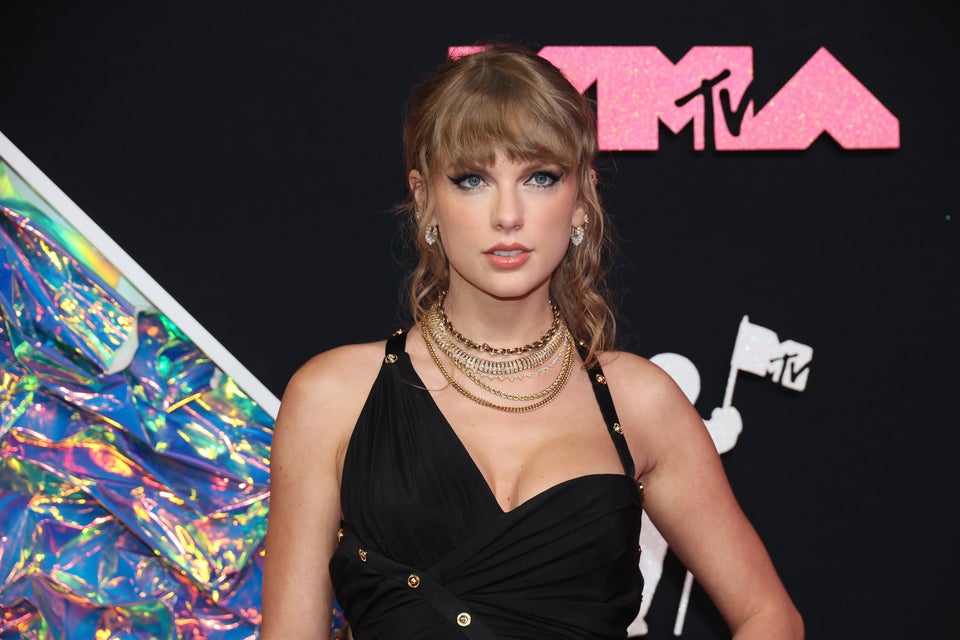 Dia Dipasupil / FilmMagic
"he's handsome, unproblematic, has his on [sic] own money and a stable job so we know for a fact she isn't talking to him," someone else joked, making reference to Swift's dating history.

Obviously, it goes without saying that Swift is very accomplished in her own right, and so the Swifties seem to love that Kelce is also already super successful in his field of work — presumably because it lessens the possibility that he would attempt to exploit her fame for his own gain or feel intimidated by it.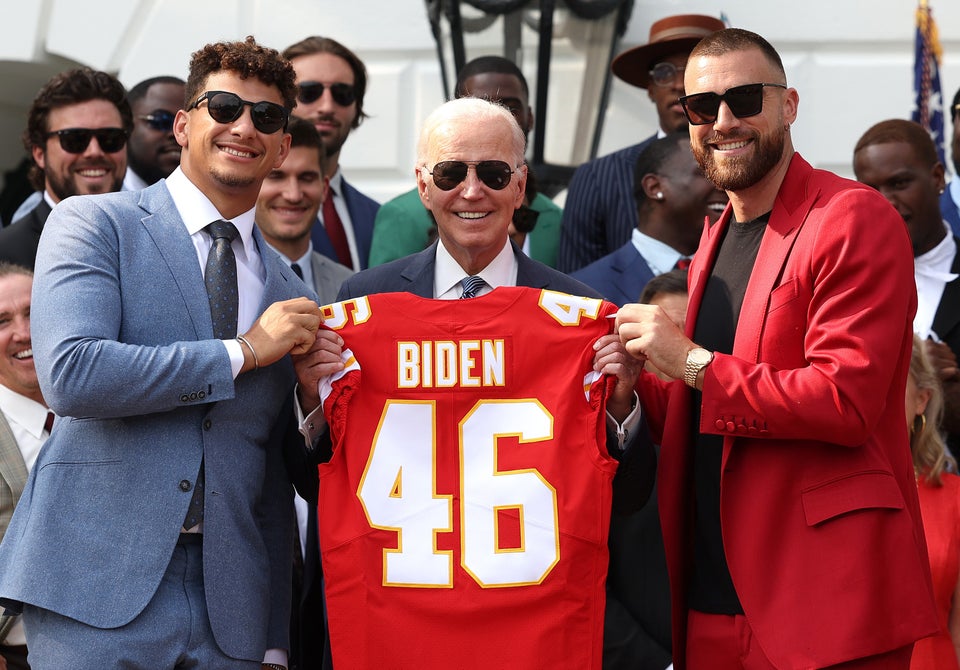 Kevin Dietsch / Getty Images
"6'5, not british, two superbowl wins, famous enough to host snl," someone wrote, praising the athlete's achievements.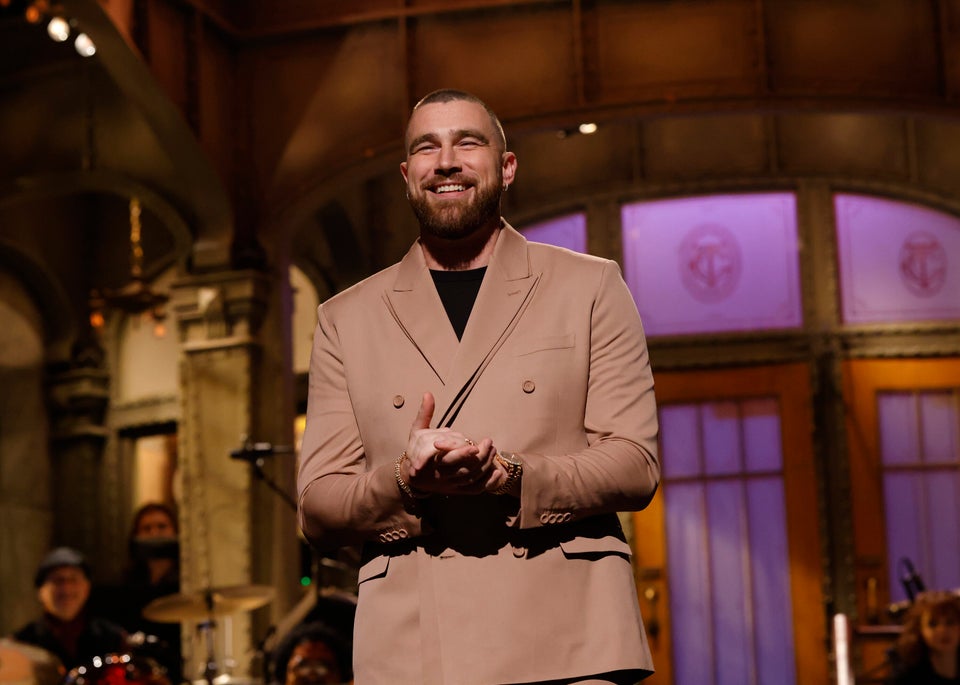 Nbc / Will Heath / NBC via Getty Images
On top of all this, Kelce, like Swift, was born in the year 1989 — which comes as just another green flag for the diehards, especially as the timing would be perfect since Swift is about to re-release her album of the same name next month.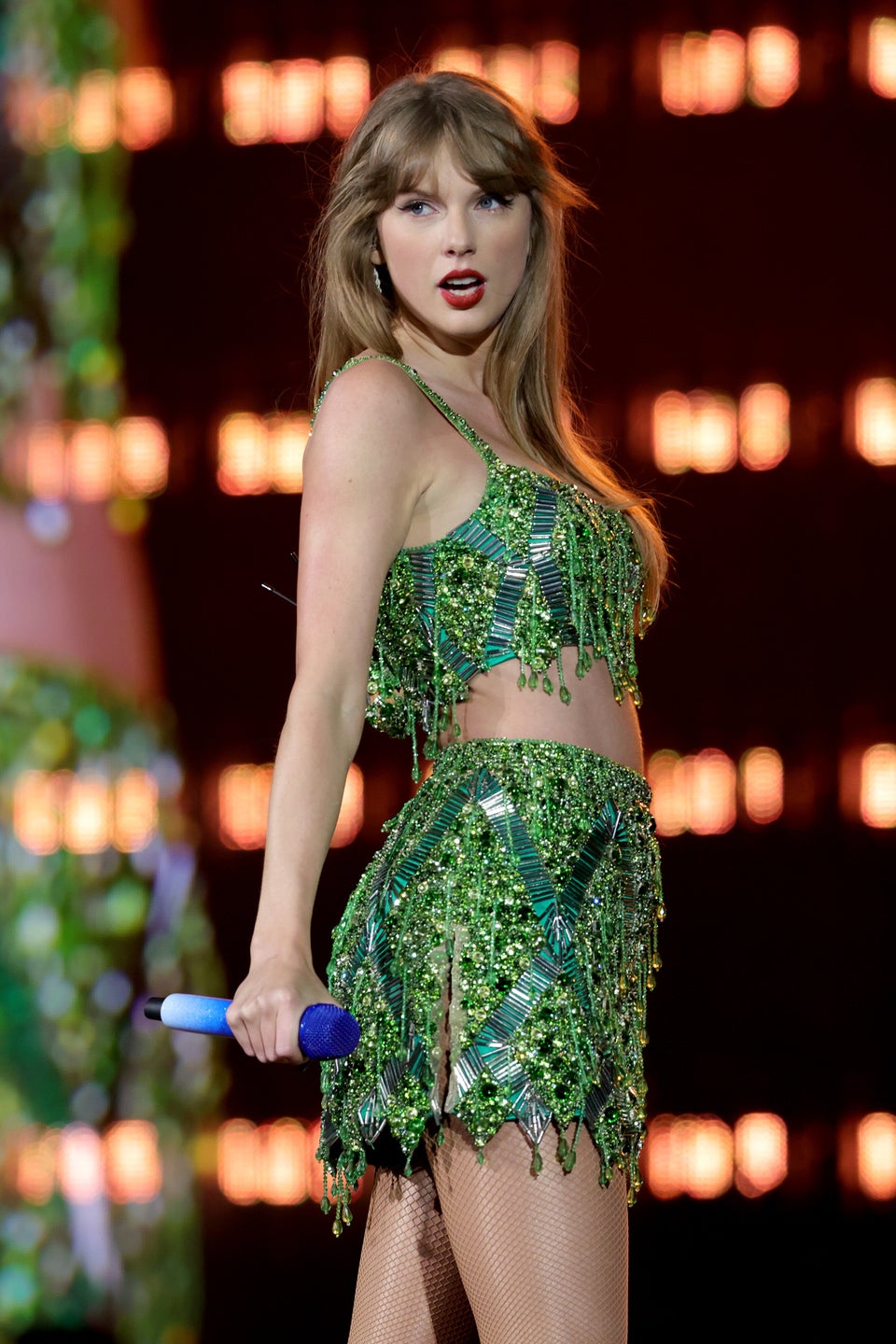 Kevin Mazur / Getty Images for TAS Rights Management
But as the fan reaction exploded online, an insider appeared to shut down everyone's excited chatter by telling Entertainment Tonight that the pair are "not officially dating."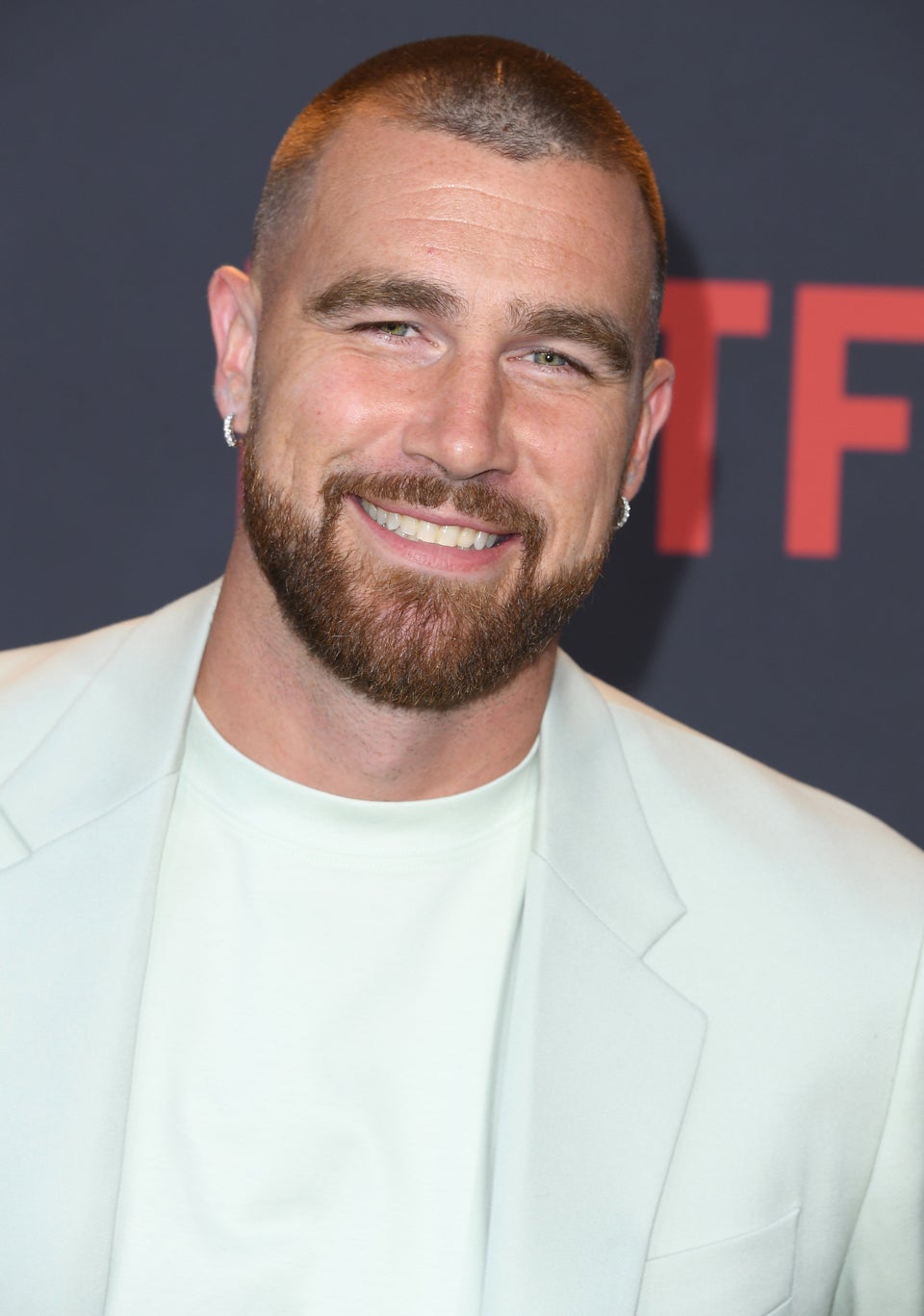 Steve Granitz / FilmMagic
However, there was no word on whether the hangout rumor was true, so there may still be hope that this seemingly perfect coupling could eventually happen.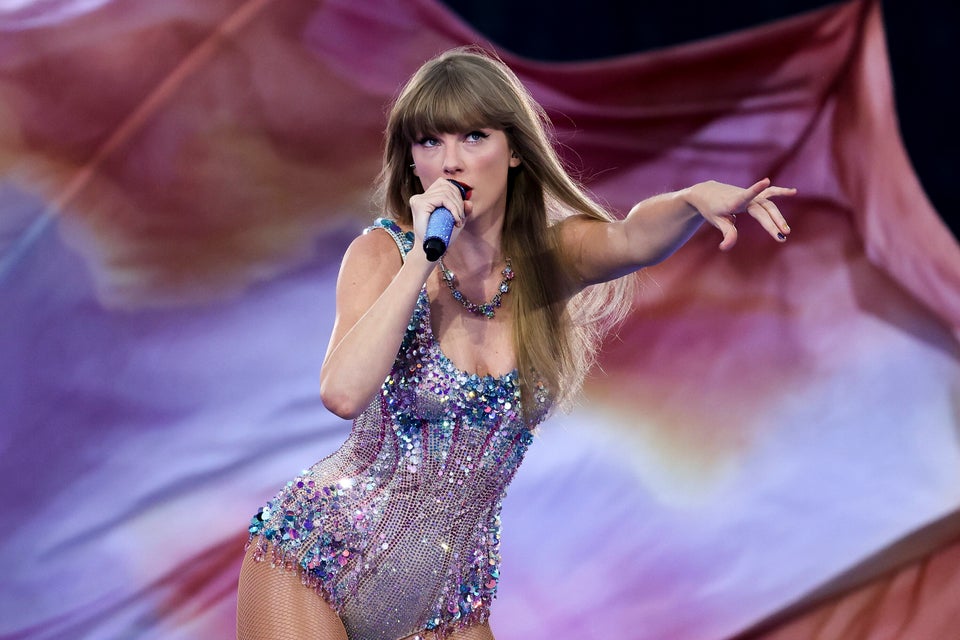 Support HuffPost
The Stakes Have Never Been Higher
Related
Popular in the Community