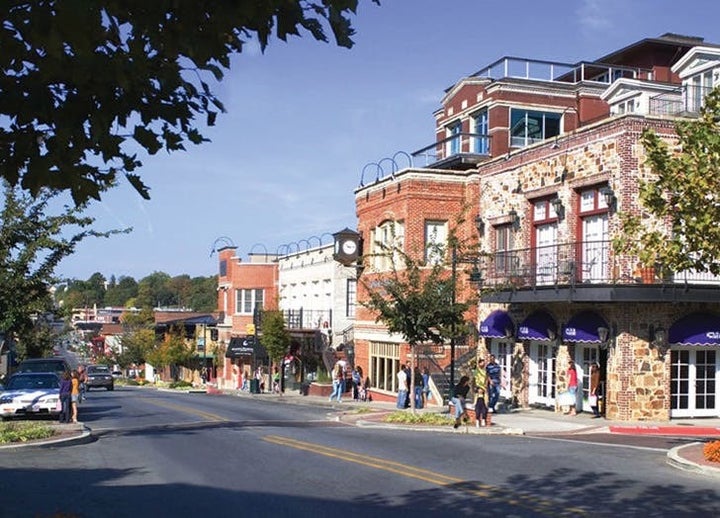 Home to the University of Arkansas, this charming city is also one of the most affordable, with an average home price of $160K. (FYI, if you're renting, a spacious one-bedroom in the city center will set you back just $500 a month.)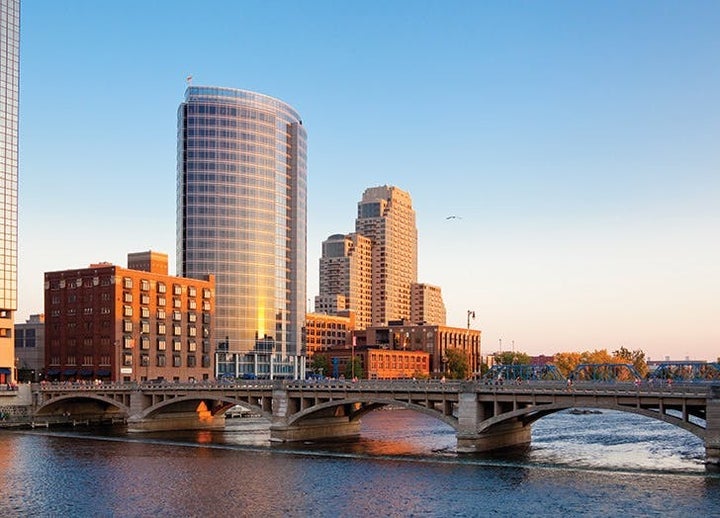 The quality of life (specifically the low crime rates and short commute times) makes this city ― the second largest in Michigan ― a great and cost-effective place to live. The average home price? It's just $150,000, with residents spending less than 30 percent of their income on living expenses. Not bad.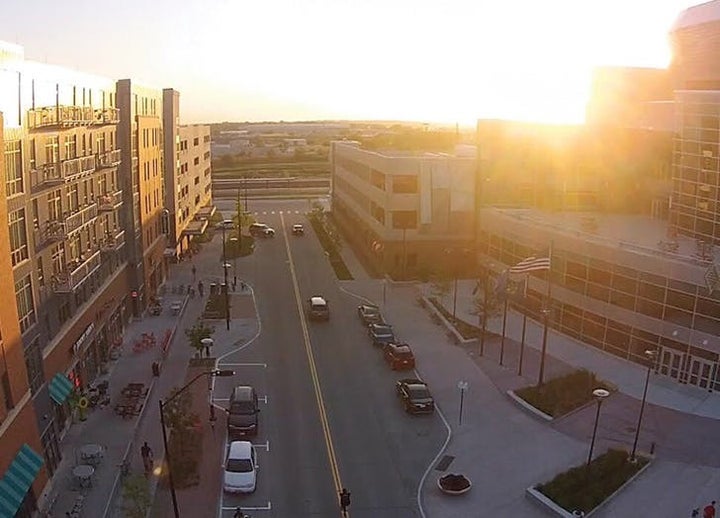 You can credit Omaha with the spillover into this up-and-coming (but also affordable) city. The average cost of a three-bedroom home is just $145,000 while gas prices are about $1.90 a gallon.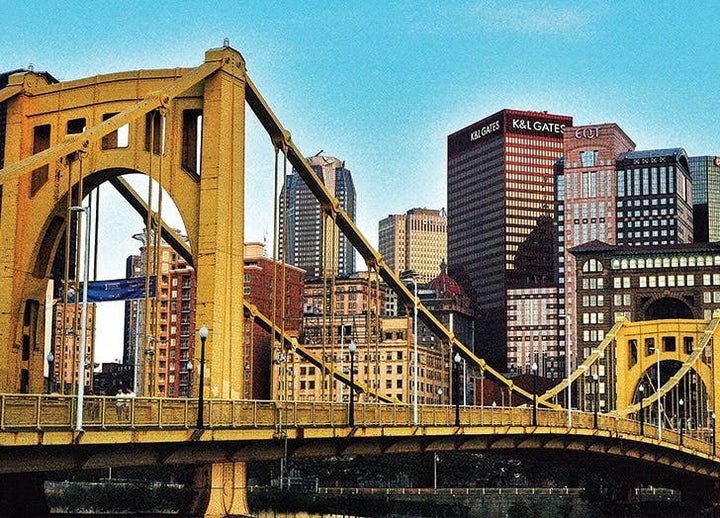 The Steel City is still a center of industry, which means there's a prominent job market, but it also has a super-reasonable cost of living. (Think $130,000 for the average house.)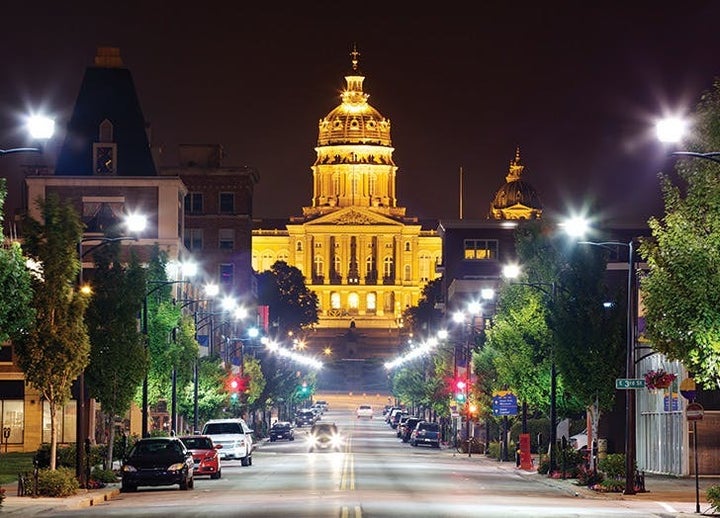 The cost of living in this Midwestern city is mega affordable. In fact, residents tend to spend about 25 percent of their total income on housing. (A four-bedroom, three-bathroom will set you back around $115,000.) Movie tickets cost about $7 a pop, while the going rate for cocktails is about $6.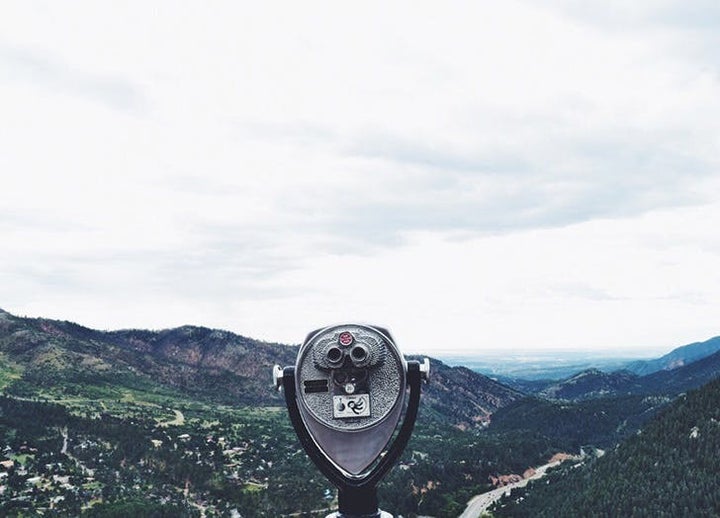 COLORADO SPRINGS, COLORADO
Housing here costs just slightly more than the national average (about $220K for a three-bedroom), but a glass of Sauv Blanc at a fancy restaurant will run you only about $5 a glass. Hey, priorities.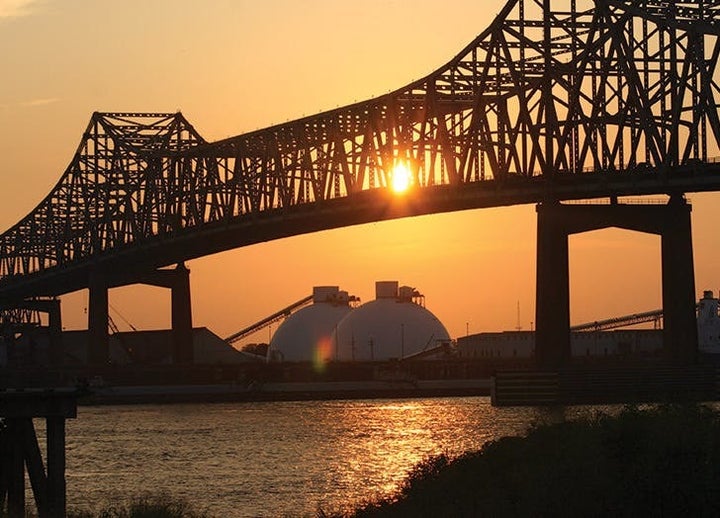 The tax rate here is just 5 percent and the cheap cost of living means that a four-bedroom house typically clocks in at $150K. And that's not all: A beer is about $3 and gas is just $1.75 a gallon.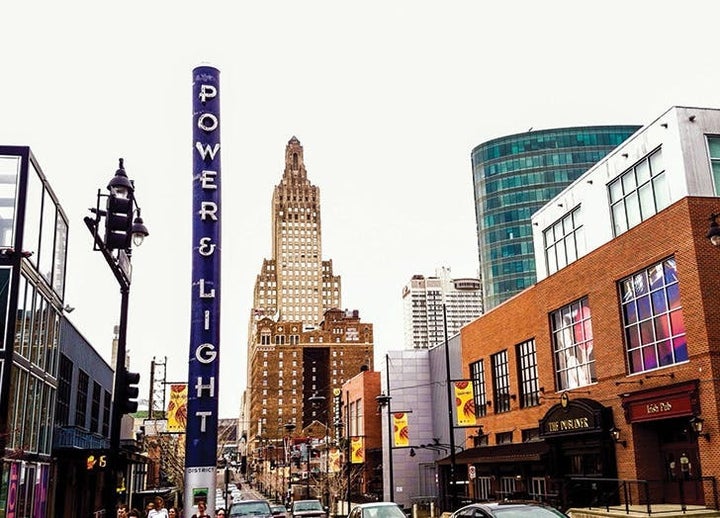 It's a buyer's market in this food- and culture-filled town ― the median housing price is $110K for a three- or four-bedroom. Plus, a pair of movie tickets (perhaps to the iconic Alamo Drafthouse) will set you back only $10 a pop. (Compare that to $15 per ticket at the Times Square AMC in New York.)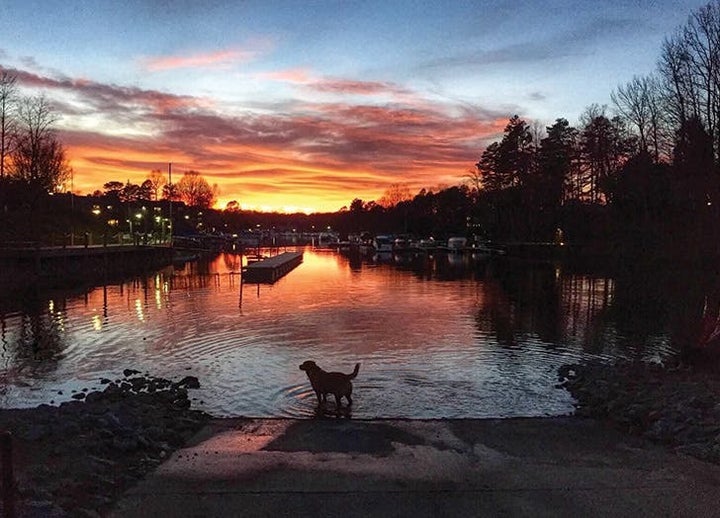 CHARLOTTE, NORTH CAROLINA
Good news: Residents of this gorgeous Southern city spend less than 30 percent of their income on housing. (The average cost of a four-bedroom is around $170K.) As for other expenses: A gym membership clocks in at $40 a month, while gas is about $1.81 a gallon.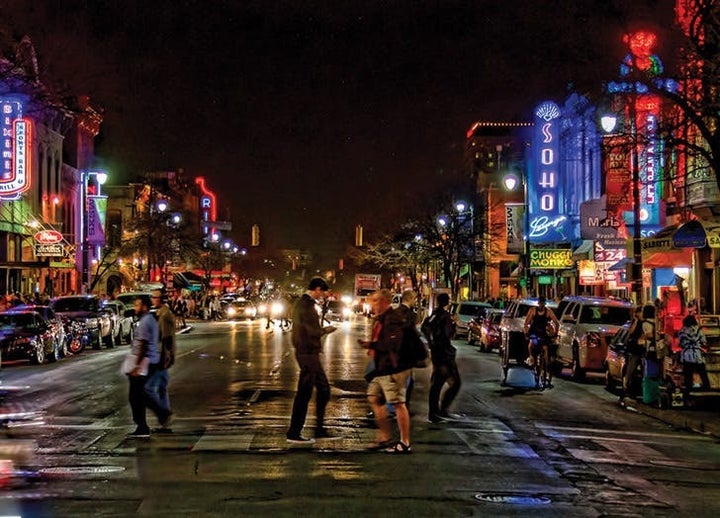 OK, so affordability in this town may not last long, but as of right now, this music and cultural hotbed actually ranks as one of the most inexpensive places to live in the U.S., with a cost of living that's 6 percent below the national average. If you buy a home just outside the city, you're looking at an average house price of $250,000 to $300,000 ― with public transportation costing just $62 for a monthly pass.
Related