One of our favorite parts of our beauty routine is the drastic transformation from drowsy and bleary-eyed to fresh-faced, all thanks to our trusty magic mascara wand. And since we cherish the little tube so dang much, we pulled together nine mascara tricks every lady should know.
TO ADD LENGTH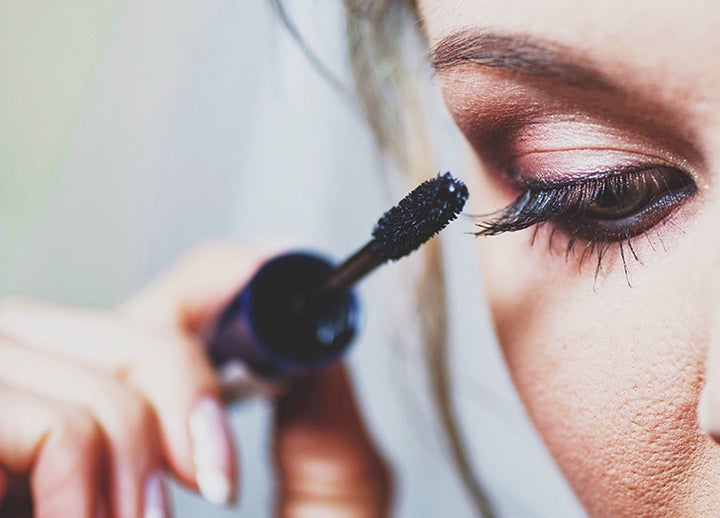 TO PREVENT ABOVE-EYE SMUDGES
Always fan your freshly wet lashes against your finger to stop the formula from leaving marks on your eyelid.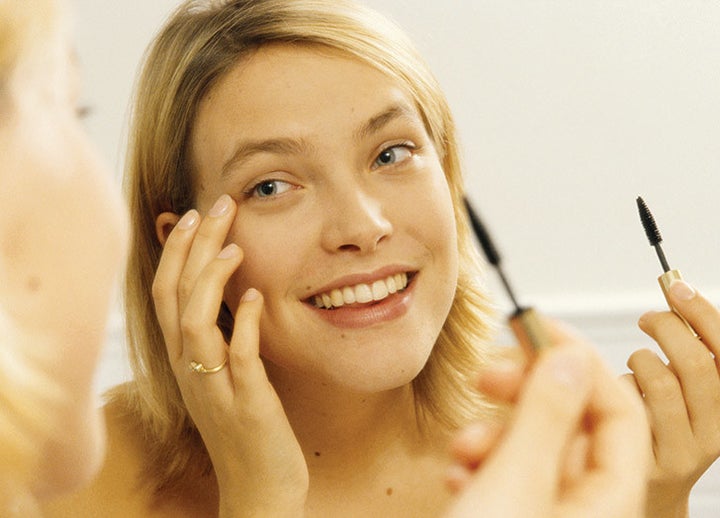 TO COVER YOUR BOTTOM LASHES
Use a spoon to apply mascara underneath your eye to avoid skin smudges.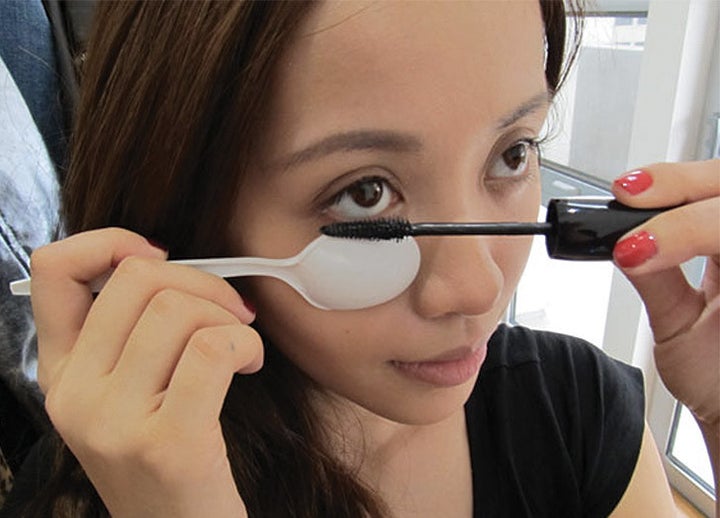 TO DECLUMP LASHES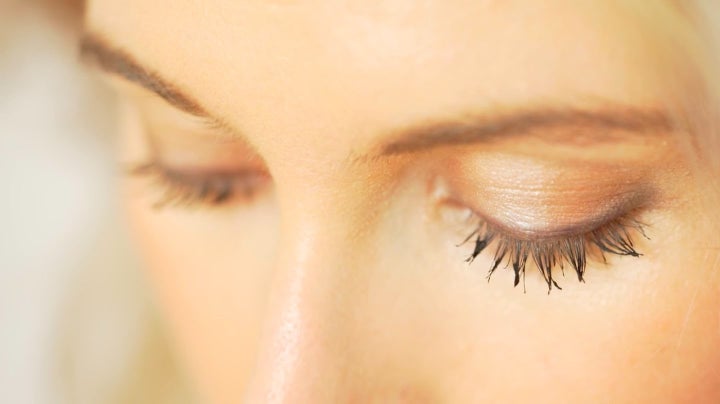 TO RECOVER FROM AN EYE POKE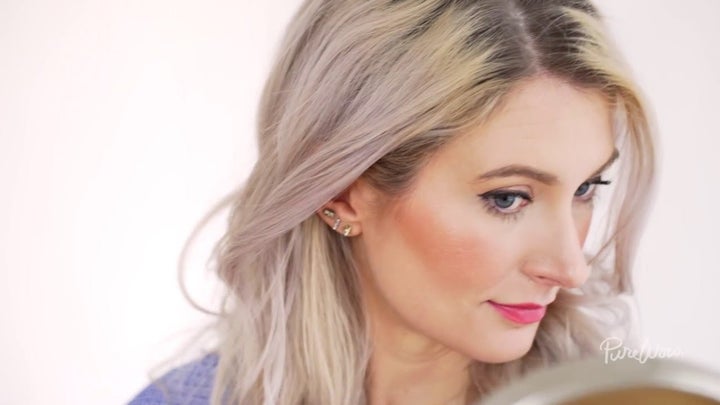 TO KEEP IT FROM DRYING OUT
Instead of pumping your wand in and out of the mascara before each application, simply lift it out of the formula and apply. Air bubbles that get trapped from multiple pumps of the applicator can dry out the makeup.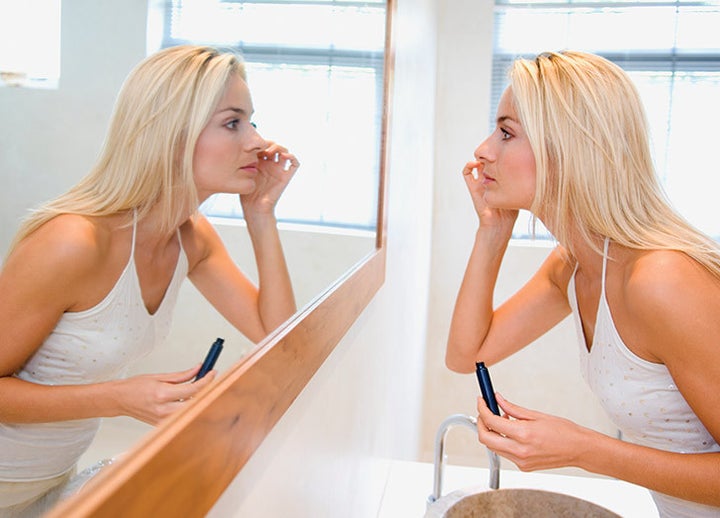 TO KEEP IT FROM GLOBBING UP
Soak an almost-empty tube in hot water for a couple minutes to loosen up any inconsistencies on the inside.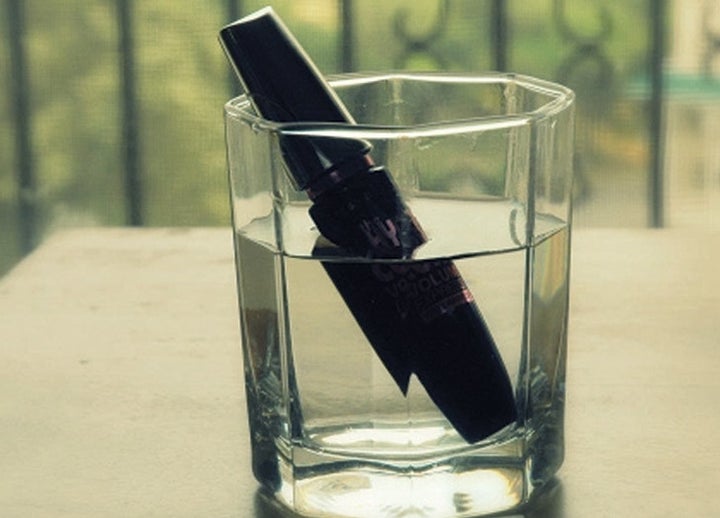 TO IMPROVISE WHEN YOU RUN OUT
Try Vaseline, which mimics the effect by leaving lashes looking thick, shiny and voluminous.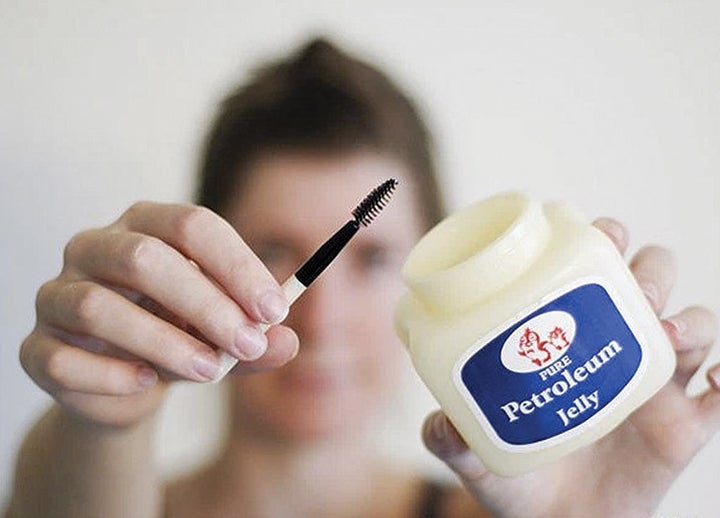 TO BUY THE RIGHT KIND FROM THE START
Use travel-size mascara, since they last only as long as they should (you'll finish the tube within the acceptable three-month window), and they're easier to use when it comes to reaching those tiny hairs in the corners of your eyes.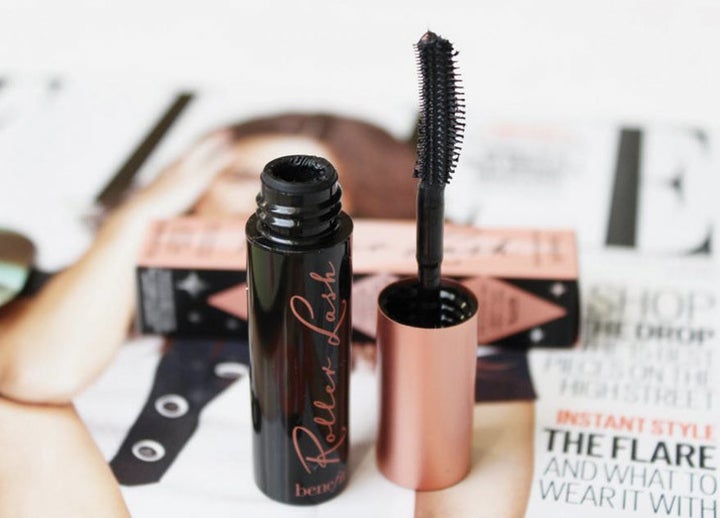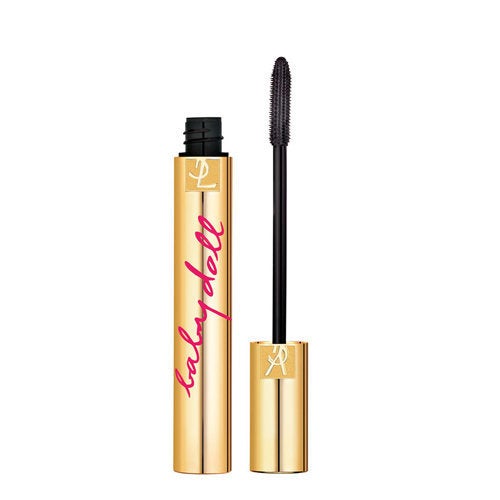 Editors' Picks: Best Mascara