But what about drag kings? Male impersonation and the performance of being male have a rich history, but in today's drag queen-heavy climate, the kings have, in some ways, fallen to the wayside.
A new documentary called "THE MAKING OF A KING" wants to combat this by highlighting a group of drag kings living in Los Angeles. The project is now entering post-production and those involved have launched an Indiegogo campaign in order to complete the film.
The Huffington Post chatted with Director Nicole Miyahara about the journey of this film and the history of gender-based impersonation.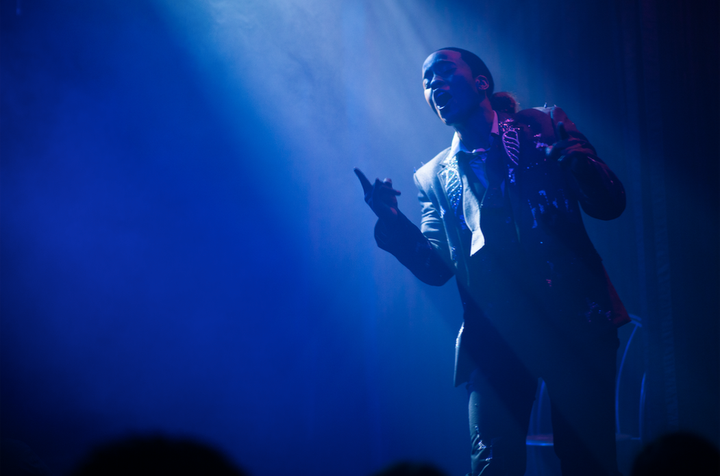 The Huffington Post: How did this film come about?
Nicole Miyahara: Five years ago, I accidentally happened to see a drag king show at Hamburger Mary's in Long Beach. At that point I think I had maybe been to one queen show, but I had never heard of drag kings before. I had such a great time ― their illusions were incredible and the show was a lot of fun! I applied to the Masters in Visual Anthropology program at the University of Southern California, which was an intensive year-long program that culminated in a thirty minute ethnographic documentary about the Los Angeles drag king community.
Once I graduated and screened the thesis film, I was inspired to tell a bigger story. I brought on our producer Niccole Osborn and we started working on the feature length film. Altogether I've been working on the project for the past 4 years. That's pretty common with documentaries ― it's a long process and you have to piece the funds together through grants, crowdfunding, and private donations. It was very important that I built trust with the king community so that I could help share their stories. I hope these years of research will result in a rich and layered film that will reflect the diversity of the community and gender identities.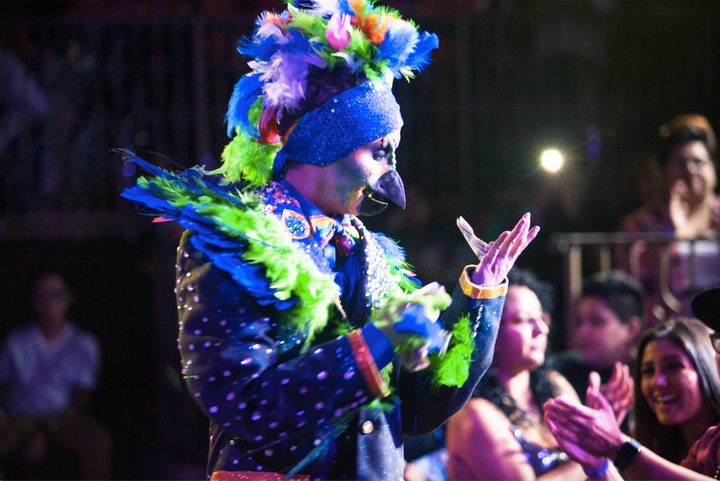 What are you hoping your film helps people to understand about gender-based impersonation and drag performance?
As a society, we are coming to understand and accept the spectrum of gender identity; the same thing applies to drag. The kings have shown me that gender-based impersonation is about portraying a character and that doesn't necessarily have to be male or female, or associated with any gender stereotype. I want people to understand that the art of male impersonation is just as important as the art of female impersonation, and that these performances are so varied. There should be a level of respect for the time and dedication that goes into the transformation. Drag kings and male impersonators remind us that gender is performative and that experiences of gender and masculinity are diverse.
Want more information on "THE MAKING OF A KING"? Head here to visit the film's post-production Indiegogo campaign.
Before You Go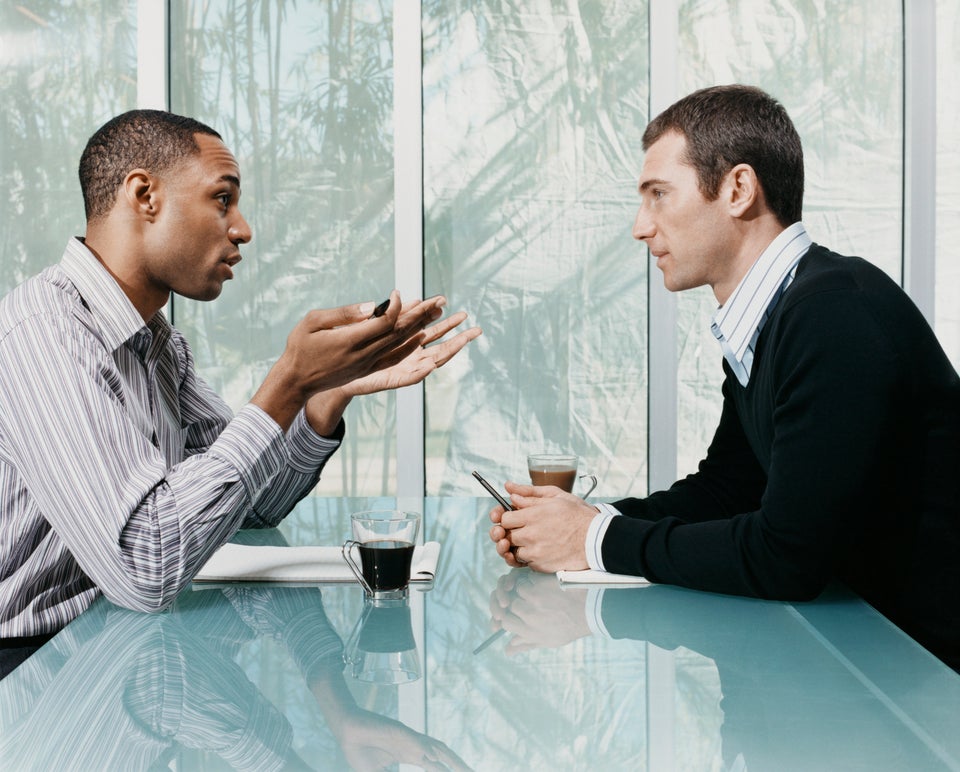 Lesser Known Sexual And Romantic Identities
Popular in the Community