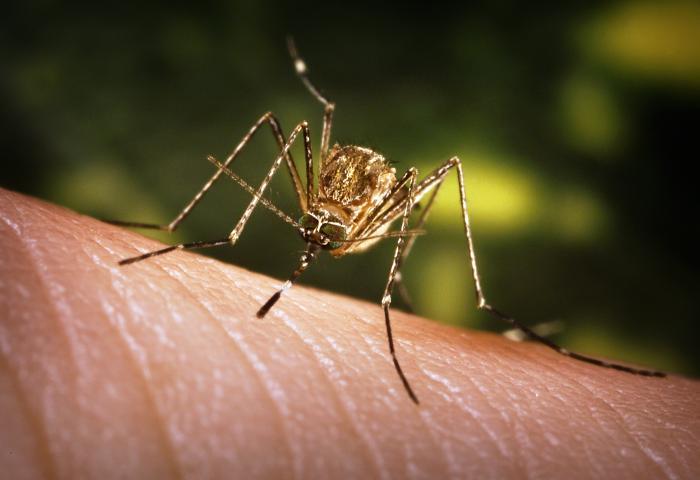 Japanese encephalitis (JE) is the most important cause of viral encephalitis in Asia-Pacific. You probably never heard of it but around 68,000 cases are reported annually with some 13,600 to 20,400 deaths. More than 3 billion people live in 24 countries that have JE virus transmission risk areas. In 2015, the World Health Organization (WHO) received reports of 4,087 JE cases from 20 (83%) of 24 countries; 3,549 (87%) of these cases were reported from four countries: China, India, Nepal, and Vietnam.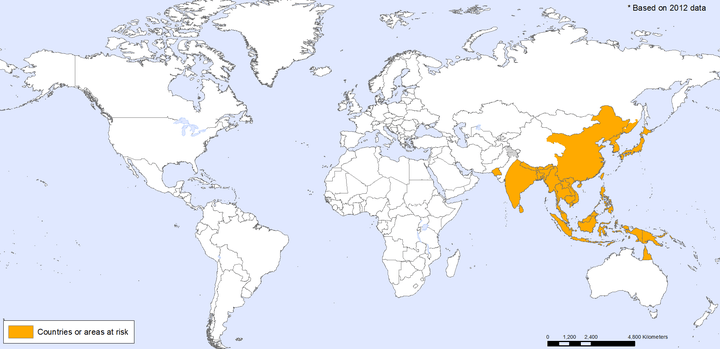 The first case of Japanese encephalitis was documented in 1871 in Japan, hence the name, Japanese Encephalitis. While the name is Japanese encephalitis, it is not only limited to Japan. The virus has since spread through the regions of South East Asia and a massive outbreak had occurred in Thailand, Vietnam, India, Myanmar and Sri Lanka.
Disease Outbreaks & Transmission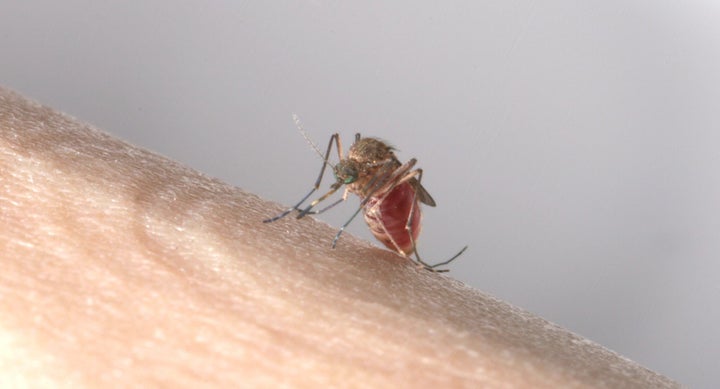 This mosquito-borne virus, transmitted mainly by the vector Culex (mainly Culex tritaeniorhynchus), belongs to the same family as dengue, yellow fever and West Nile viruses. The virus exists in a transmission cycle between mosquitoes, pigs and /or water birds (enzootic cycle). The disease is predominantly found in rural and peri-urban settings, where humans live in closer proximity to the viral hosts. More recently, researchers have found for the first time that JE virus can be transmitted directly between pigs - without a mosquito go-between.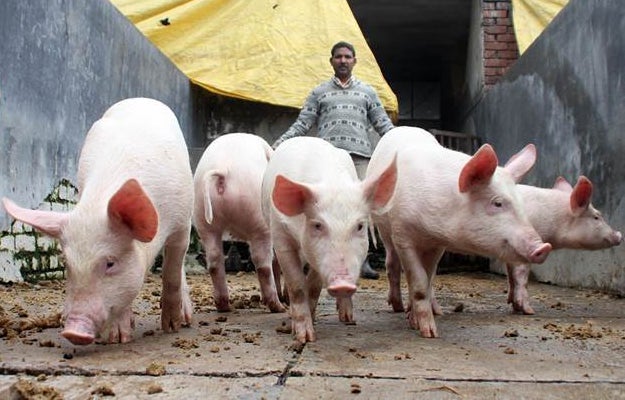 Major outbreaks of JE occur every 2-15 years. In most temperate areas of Asia, JE virus is transmitted mainly during the warm season, when large epidemics can occur. In the tropics and subtropics, transmission can occur year-round, but often intensifies during the rainy season (during which mosquito population increases) and pre-harvest period in rice-cultivating regions, where rice paddies filled with standing water are found in close proximity to pig farms.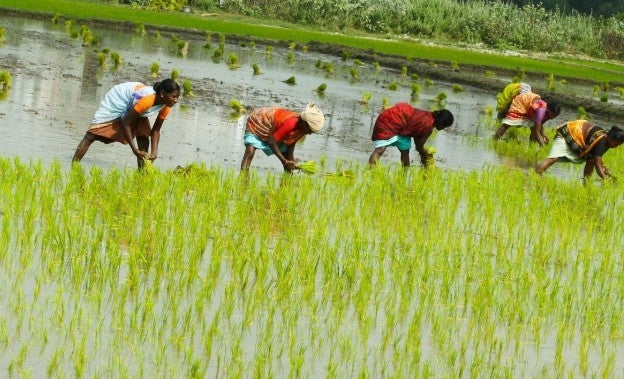 JE symptoms usually take 5-15 days to develop and include fever, headache, confusion, vomiting and difficulty moving. More serious presentation of JE includes symptoms such as disorientation, coma, seizures, spastic paralysis and ultimately, death.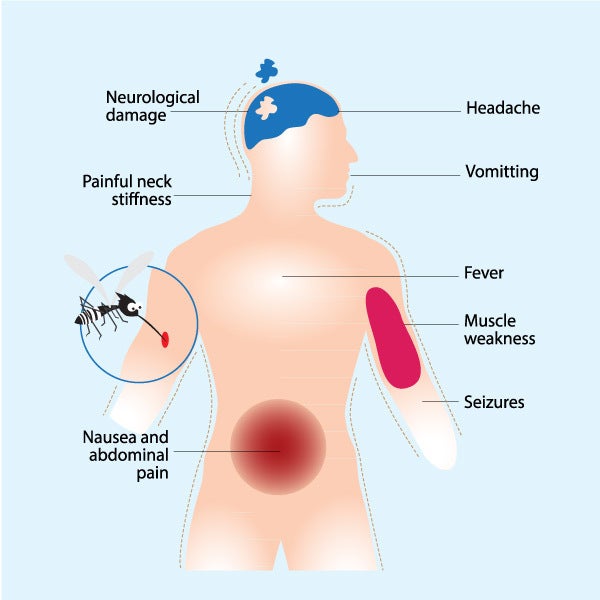 The case-fatality rate (proportion of people who die among all individuals diagnosed) can be as high as 30% among those with symptoms and among those who survive, 30 – 50% suffer permanent intellectual, behavioral or neurological problems such as paralysis, recurrent seizures or the inability to speak. Individuals who live in or have traveled to a JE-endemic area and experience encephalitis are considered a suspected JE case.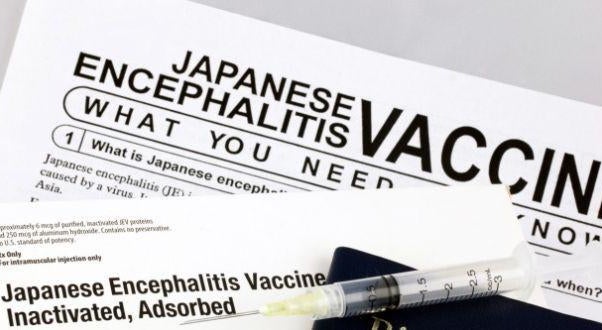 There is no antiviral treatment for patients with JE. Treatment is supportive to relieve symptoms and stabilize the patient. Safe and effective JE vaccines are available to prevent disease. JE vaccines are available for both humans and pigs—a strategy that could help prevent the disease from spreading on farms—but the frequency of use varies by region. There are 4 main types of JE vaccines currently in use: inactivated mouse brain-derived vaccines, inactivated Vero cell-derived vaccines, live attenuated vaccines, and live recombinant vaccines – all have been licensed and WHO-prequalified. In November 2013, Gavi opened a funding window to support JE vaccination campaigns in eligible countries. WHO recommends having a strong JE prevention and control activities, including a JE immunization program in all regions where the disease is a recognized public health problem, along with strengthening surveillance and reporting mechanisms.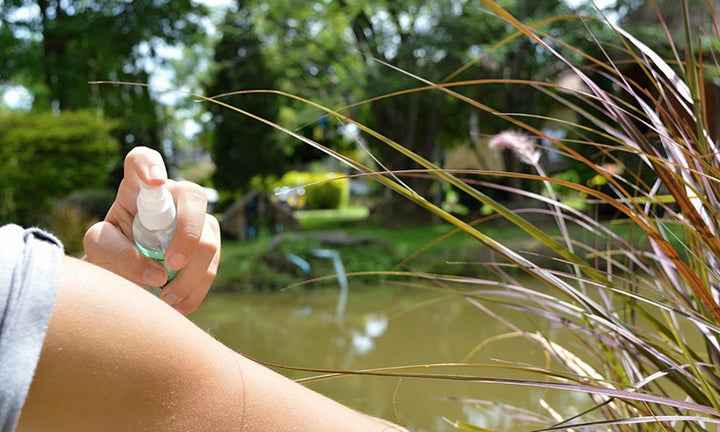 Travelers who are visiting Japanese encephalitis-endemic areas should take precautions to avoid mosquito bites to reduce their risk of contracting JE. For most travelers, the risk is low, but depends on the place you are visiting, the time of year, your planned activities, and the length of the trip. Personal preventive measures include the use of repellents, long-sleeved clothes, coils and vaporizers. Travelers spending extensive time in JE endemic areas are however, recommended to get vaccinated. Your doctor can help you decide if you need the JE vaccine.
Related