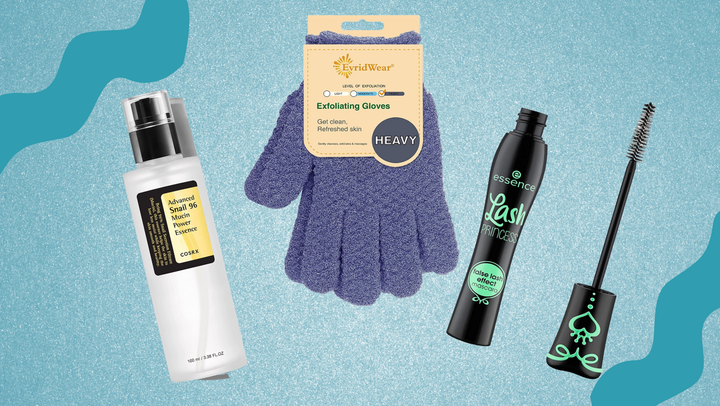 Popular items from this list include:
COSRX Snail Mucin 96% Power Repairing Essence, a lightweight hydrating face serum designed for all skin types reviewers swear by for healing acne scars, fading dark spots, and smoothing fine lines.
Essence's Lash Princess mascara, because TBH, we've all wasted too many years and too much money looking for the holy grail mascara.
Peach Slices Acne Spot Dots, a hydrocolloid sticker that you can apply straight onto a zit to flatten it, reduce redness, and even suck the gunk out of individual trouble spots overnight.
Before You Go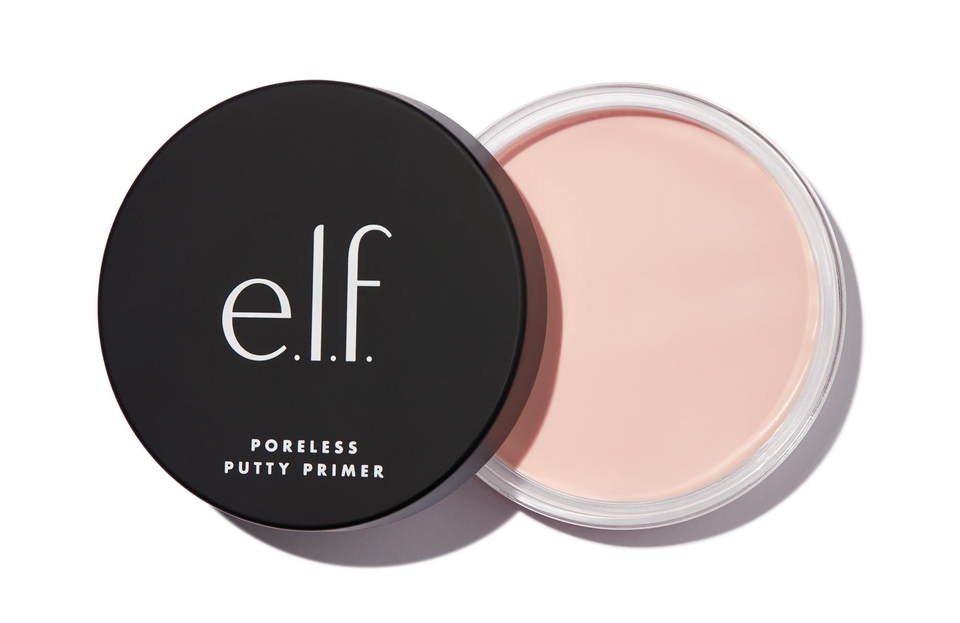 People Cannot Get Enough Of This Viral Makeup Primer
Popular in the Community