Think throwing a strike on a baseball diamond is easy? Try throwing the ball with your feet.
Tom Willis was born without arms or hands, and learned to use his feet to write and throw a baseball.
The 64-year-old San Diego resident has gotten so skilled at the latter that he's thrown the first pitch at 29 different Major League Baseball stadiums since 2015 ― all with his right foot.
Twelve of the throws to home plate were for strikes.
"The radar gun has tagged me as fast as 31 mph, but I'm not aiming for speed, I'm trying to get it over the plate," Willis told HuffPost before he threw out the first pitch at Yankee Stadium on Tuesday before the team played the Toronto Blue Jays.
Willis has made it his goal to throw first pitches at all 30 MLB stadiums. With Tuesday's toss, only Angel Stadium in Anaheim, California, remains.
Willis isn't just pitching for kicks. It's part of his "Pitch for Awareness" campaign, where the former TV producer raises awareness about how disabled people adapt to obstacles and how there should be reasonable accommodation for all people to participate in everyday life.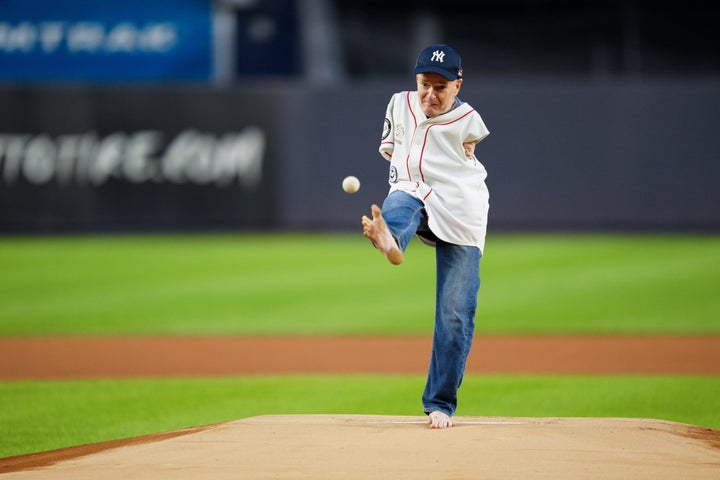 Although Willis has thrown out the first pitch 28 times before, doing so at Yankee Stadium was a bucket list moment for the San Diego resident.
"It's hallowed ground for a baseball fan. With the richest history," he said.
The tweet below shows Willis making the pitch.
"I bounced it, so it wasn't one of my best pitches," Willis conceded. "But it was one of my best experiences."
Willis' pitch at Yankee Stadium managed to get him both local and national attention, and he hopes to parlay that into motivational speaking gigs.
Oh, and hopefully it convinces the Angels to let him throw out a first pitch at one of their home games next season.
Support HuffPost
The Stakes Have Never Been Higher
Related
Before You Go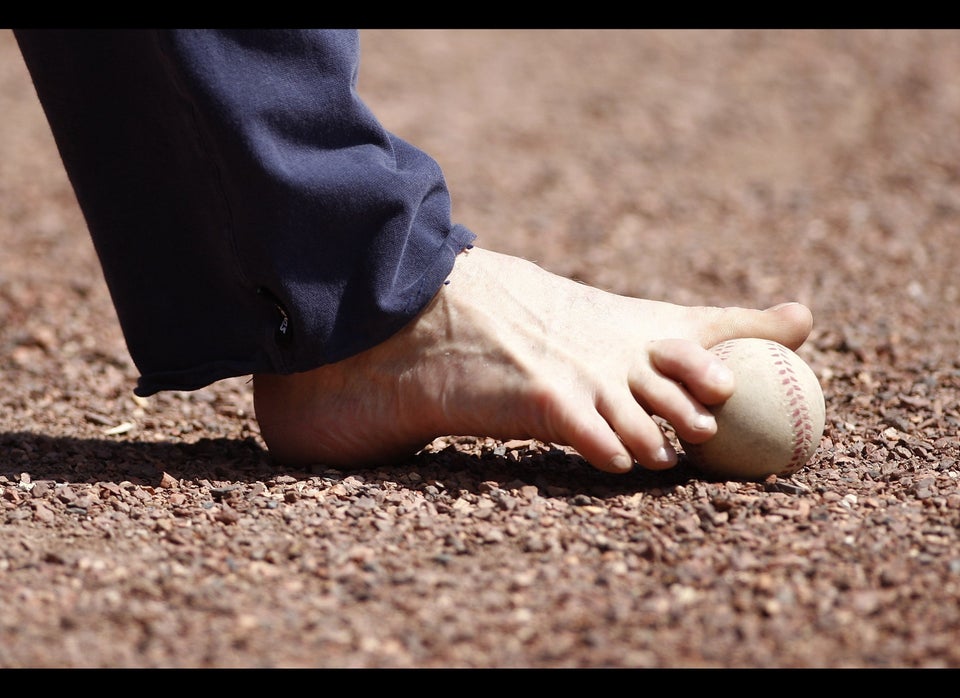 Man With No Arms Throws Out 18 First Pitches
Popular in the Community