"Can't say it better than that," he added.
The singer's wife, Susan Benedetto, told Kotb that Tony Bennett's last words to her were "that he loved me."
"He would wake up every day and still say that," she said. "He woke up happy every day."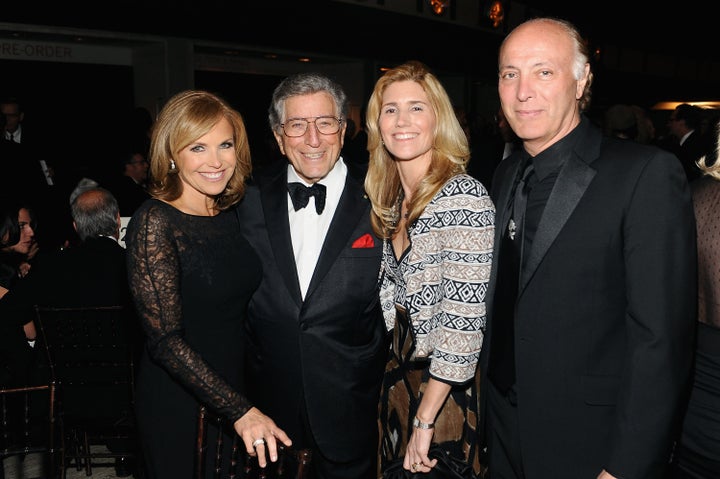 She added that the last song he sang before his death ― "Because of You" ― was also his very first hit.
And despite Bennett's Alzheimer's diagnosis in 2016, Benedetto told Kotb that "the music never left him."
"When he did have more alert moments, first thing in the morning, he didn't ask really about anyone or anything except, 'Am I working tonight?'" she said. "And the other day he's like, 'Susan, am I in a good theater tonight?'"
Earlier this week, Lady Gaga, who frequently collaborated with Bennett over the last decade, remembered the legendary singer in an emotional tribute.
Gaga said that she'd "been grieving the loss of Tony for a long time," given his Alzheimer's diagnosis, but that the two "had a very long and powerful goodbye" over the years.
"I'll never forget this experience. I'll never forget Tony Bennett," she said in her post, signing off with, "I love you Tony. Love, Lady.
Support HuffPost
The Stakes Have Never Been Higher
Popular in the Community