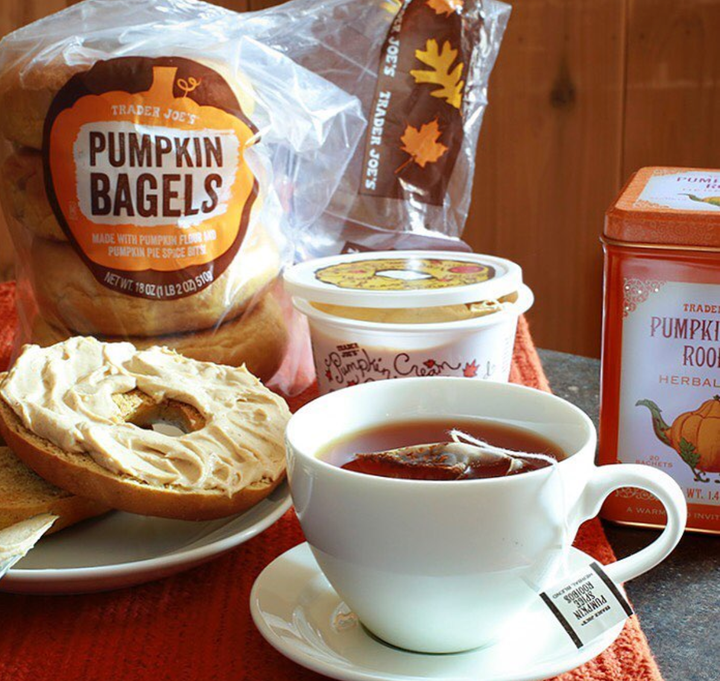 Is there a seasonal food as polarizing as pumpkin? Love it or hate it, spicy or otherwise, there's no escaping it once fall comes.
Essentially, pumpkin is to Trader Joe's what shrimp is to Bubba in "Forrest Gump."
A search for the orange stuff on the Trader Joe's website displays five pages of product results, enough to easily fit at least one pumpkin-flavored product into every single meal of your day.
And if you thought Trader Joe's fans were loyal as it is, imagine their excitement when these special products roll out. Twitter had a field day celebrating this out-of-control pumpsplosion.
Twitter user Laura Hudson was quick to make one observation that'll sound familiar to anyone who's ever tried to buy basics during October, though.
LOL. Happy almost Halloween, everyone!