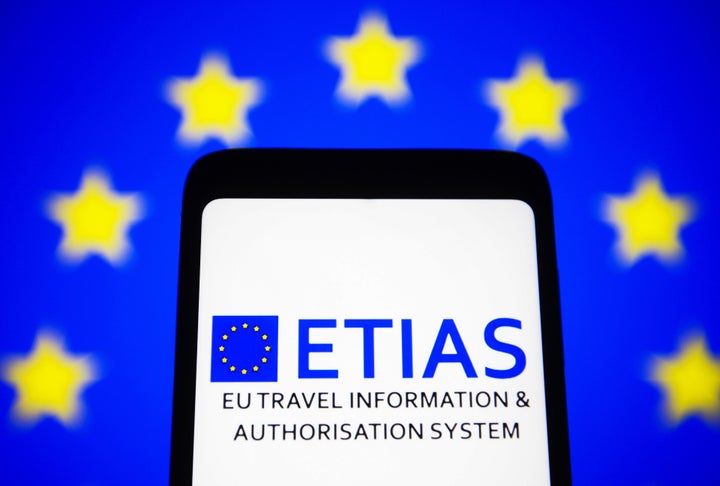 International travel may be on your bucket list, whether taking a gap year to see the world or visiting different countries with friends. Aside from packing your luggage, it's important that you have all of the proper travel documents in order — ID, passport, visa, etc.
Some travelers have been confused by this news, thinking this new "travel authorization" is a type of visa they'll have to get, but that's not the case. It's a lot simpler than that, but it requires an online application and a small fee.
What is ETIAS?
The European Travel Information and Authorization System (ETIAS) requires individuals from 60 visa-exempt countries traveling to Europe to apply for authorization, excluding those under the age of 18 and over 70 years old. Think of it as similar to the TSA line at the airport where everyone aside from young children and older people has to take off their shoes: It's just another step you'll have to take.
Once approved, an ETIAS authorization is valid for up to three years and multiple entries for up to 90 days in a 180-day period.
The ETIAS applies to 30 European nations, including but not limited to Austria, Belgium, Denmark, France, Greece, Italy, Norway, Spain, Iceland, Poland, Romania, and Switzerland. Whether you plan a summer vacation for next year or a spring break trip, this may apply to you. (Ireland will not be operating the ETIAS system, so if you're planning a trip there, you don't need to worry.)
There's no confirmed launch date for ETIAS, but a report from the Council of the European Union said travelers can expect it to be in effect starting in May 2024.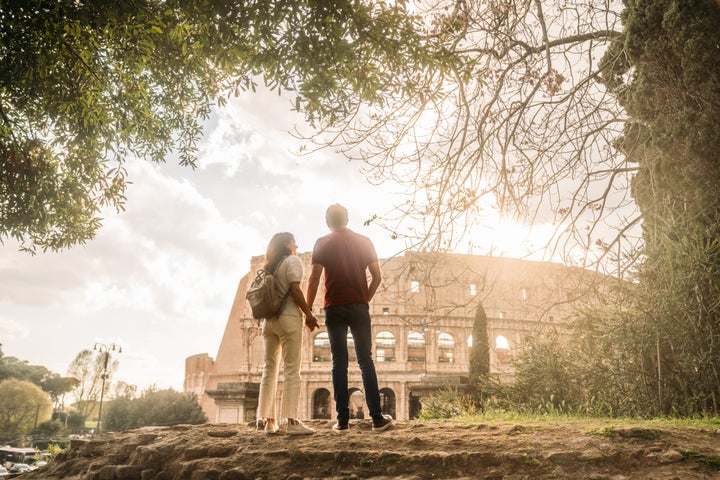 How do I get an ETIAS authorization — and how far in advance do I apply?
The system will be similar to the Electronic System for Travel Authorization in the United States. Still, in this case, visitors from countries including the U.S., Argentina, Australia, Brazil, Canada, Japan, New Zealand and the U.K. will need to register online for $7.80. However, some travelers may be exempt from the fee.
Other people who may need an ETIAS travel authorization include civilian air or crew members on duty, crew members of an emergency or rescue mission and civilian crew members of ships navigating in international inland waters.
The application, which will be available on the ETIAS website and app, is expected to be processed in minutes and within 96 hours at the latest in most cases, so it shouldn't take a long time — no long lines, unnecessary appointments, etc.
But in cases where other or additional documentation is necessary, it could take up to 30 days. You'll want to apply over a month out of your anticipated travel time to make sure you have all of your documents in order prior to the trip (the EU suggests doing it even before you book hotels and flights).
The travel documents you'll need to use to apply, like your passport, should not expire in less than three months and should not be older than 10 years.
A new EES system is coming, too.
Aside from ETIAS, there's also the upcoming Entry/Exit System (EES), an automated system designed specifically for non-EU nationals traveling for a short period to the countries mentioned above (and again, not Ireland).
U.S. citizens will need to use both programs but only need to apply to ETIAS in advance. EES sign-ups will take place at the borders of the 30 countries listed
Essentially, people from visa-exempt countries like the U.S. must give their biometrics, including name, date of birth, passport details, date and place of entry/exit, fingerprints and facial image, which will all be recorded as travelers pass through electronic gates.
This information will be documented, and the system will note any refusals. The program is designed with the intention to reduce the need for passport stamps for travelers and automate border control procedures.
This data will be erased from the system for data protection reasons three years after a person's last trip to a country using the EES system, so it's not a one-and-done, especially for frequent fliers.
People who overstay their welcome in the region may be fined, deported or banned from re-entering.
EES is supposed to be enacted in 2024, but there are no confirmed details yet about the timeline of the rollout. It will likely be after the Paris Olympics next summer since the rollout of these two new systems may come with glitches that would be best held off until after an influx of people leaves the EU.
CORRECTION: This article previously referred to the 30 countries that require the European Travel Information and Authorization System as part of the European Union. Not all are in the EU.
Support HuffPost
A No-B.S. Guide To Life
Before You Go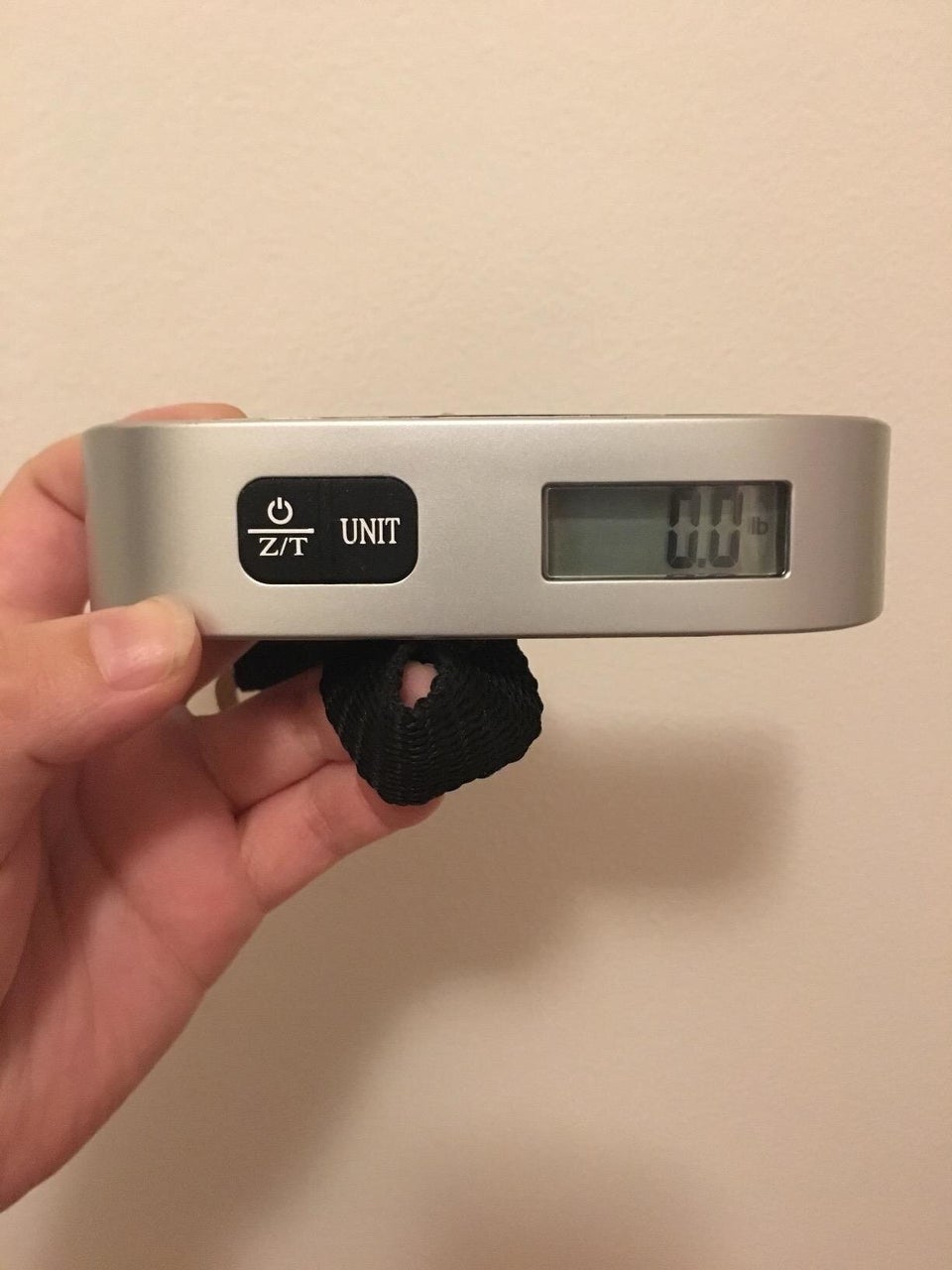 20 Inexpensive Travel Products From Amazon That'll Make A Big Difference On Your Next Trip
Popular in the Community