Trump wrote on Monday that he "specifically asked" his daughter and Kushner not to get involved in his campaign this time around.
"Contrary to Fake News reporting, I never asked Jared or Ivanka to be part of the 2024 Campaign for President and, in fact, specifically asked them not to do it ― too mean and nasty with the Fake & Corrupt News and having to deal with some absolutely horrendous SleazeBags in the world of politics, and beyond," Trump wrote.
He continued: "There has never been anything like this 'ride' before, and they should not be further subjected to it. I ran twice, getting millions more Votes the second time (RIGGED), & am doing it again!" (Contrary to Trump's claims, there was no evidence of widespread voter fraud in the 2020 election.)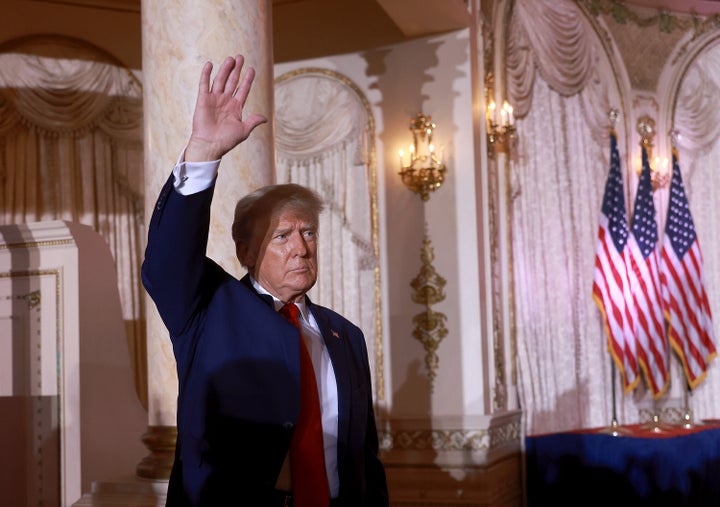 Kushner has reportedly refused to help the former president with his 2024 campaign, according to New York magazine, and he's started handing out Trump's number to people directly rather than acting as a go-between as he's done in the past.
"[Kushner] was like, 'Look, I'm out. I'm really out,'" a source aware of the situation told the publication.
Popular in the Community