The Fox News prime-time host lost his job last Friday, and new reports now reveal the extent of Carlson's conflicts with Fox News management.
According to a report in The Wall Street Journal, Carlson hated one senior executive so much he was actually upset when his texts calling her the c-word were left out of the Dominion Voting Systems defamation case.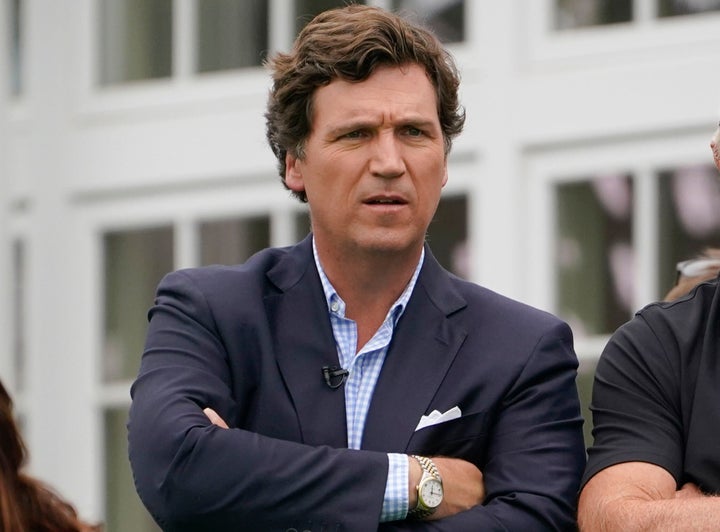 Carlson, who has a record of embracing racism, homophobia, xenophobia and misogyny on and off the air, reportedly wanted his words to be on the record to express his deep and enduring disdain for his higher-up.
News of the conservative firebrand's exit emerged Monday, less than a week after Fox News reached a $787.5 million settlement with Dominion over lies Carlson, guests and fellow commentators and anchors peddled on the network about the 2020 presidential election being "stolen."
Fox confirmed the end of Carlson's tenure in a stoic statement, saying, "FOX News Media and Tucker Carlson have agreed to part ways.
"We thank him for his service to the network as a host and prior to that as a contributor."
Popular in the Community