"His team is preparing for war. He wants his freedom," one source told the outlet.
Carlson's contract with Fox is set to expire in January 2025. Rumble and Newsmax have reached out to Carlson with offers that would pay more than Fox, Axios reported. Carlson also has met with Twitter head Elon Musk to discuss "working together," according to the report.
"The idea that anyone is going to silence Tucker and prevent him from speaking to his audience is beyond preposterous," Bryan Freedman, Carlson's lawyer, told Axios.
A Carlson friend said the ex-TV host "knows where a lot of bodies are buried, and is ready to start drawing a map."
The Axios report follows a story from The New York Times on Friday noting Carlson's desire to make a return to TV and get Fox to "agree to a deal that would allow him to work elsewhere."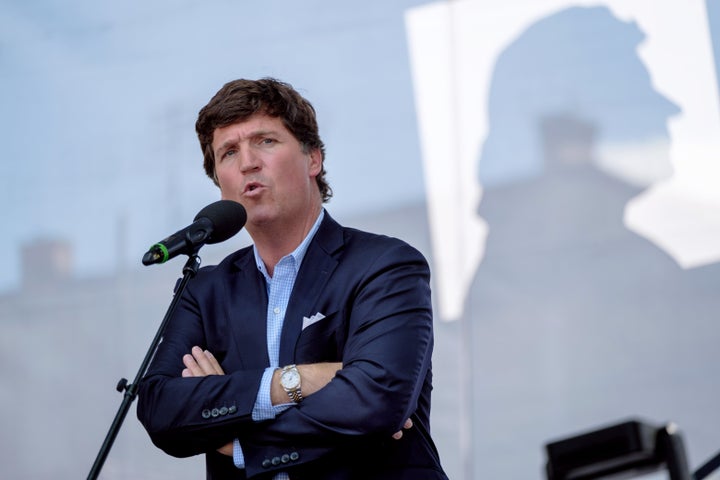 Fox has reportedly taken a hit in the ratings department following Carlson's abrupt departure in the aftermath of Fox's $787.5 million defamation lawsuit settlement with Dominion Voting Machines.
Popular in the Community