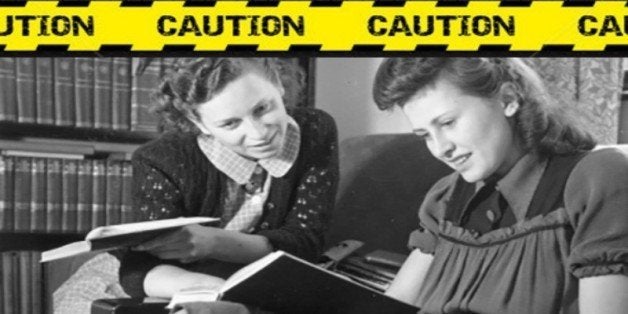 1. Watch out, some women's vaginas have teeth!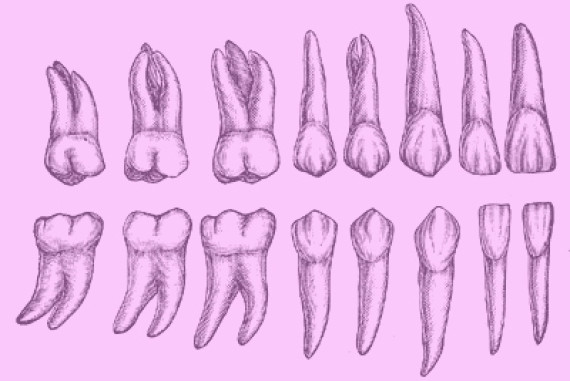 Image: Wikimedia
The myth of the toothed vagina, called vagina dentata, was a legitimate anxiety expressed in cultural folklore everywhere from Russia to Japan to India. In many of these myths, brave men needed to remove or break these vaginal teeth before safely sexing up their lady friends.
2. Women's vaginas are just penises that got cold.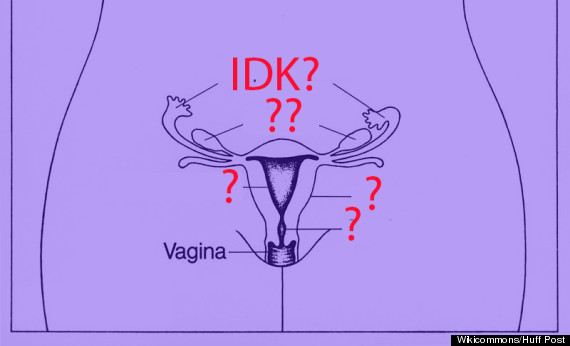 Galen, a second-century Greek physician, believed that the body was ruled by "humor" fluids. Men typically had "hot and dry" humors while women had inferior "cold and wet" humors. Under his theory, women and men had the same sexual system, but because women were "cold," their sexual organs had simply moved inside their bodies to keep warm. In early medical illustrations, women's sexual organs were labeled in comparison to their male counterparts; ovaries were "female testicles."
3. Educate a woman, and you'll ruin her lady parts.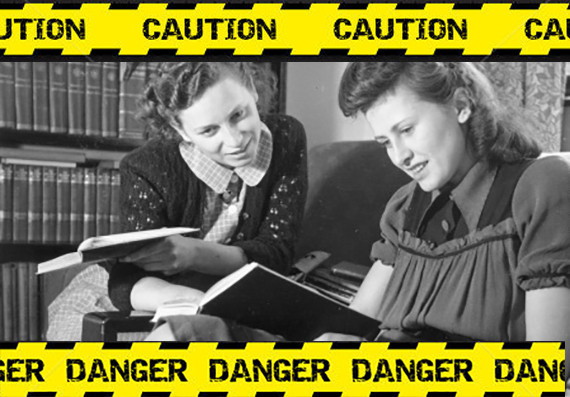 Image: Kurt Hutton via Getty Images/Shutterstock/Huffington Post
This theory is brought to you by 19th-century Harvard Medical faculty member Henry H. Clark who spent his life fighting the good fight to keep women out of school. He said that women's brains couldn't handle the same strain as men's, and that ladies who pursued a college education risked stressing their brains and destroying their wombs. Other scientists of the time also cautioned that over-developing the feminine brain would make the uterus shrivel up. In this sexist fantasy world, women especially needed to avoid thinking while on their period. Ugh.
4. Women can't get pregnant unless they have consensual sex.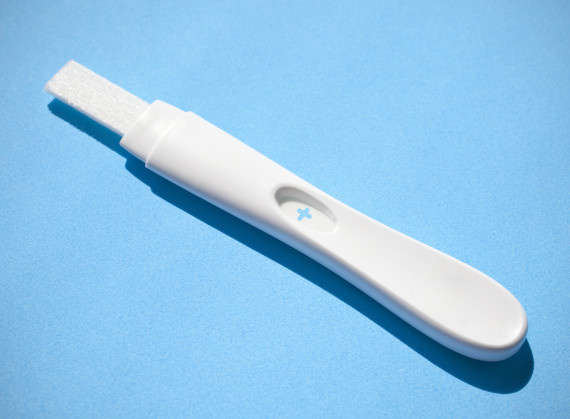 Image: William Andrew via Getty Images
5. Sideways vaginas = a thing.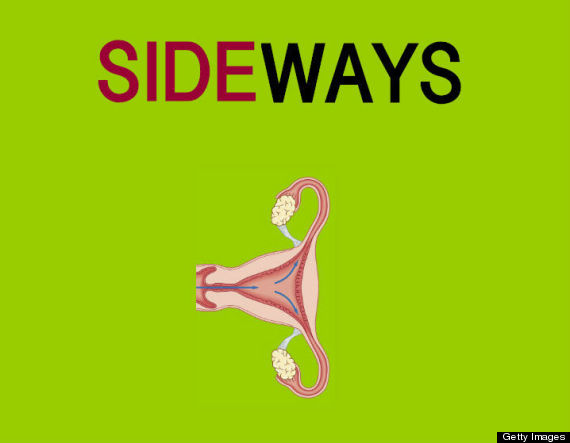 6. Beware: Woman's menstrual blood is potentially life threatening to men.
Support HuffPost
The Stakes Have Never Been Higher
Related
Before You Go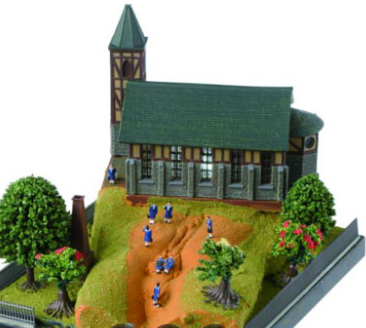 Vagina art
Popular in the Community