Nicole Joseph, a Peabody associate dean who co-signed the email, apologized and stepped aside from the equity, diversity and inclusion program as Vanderbilt investigates what led to the message, the Hustler reported. The student newspaper was the first to report on the email, which failed to list resources available to students struggling to deal with the campus mass shooting.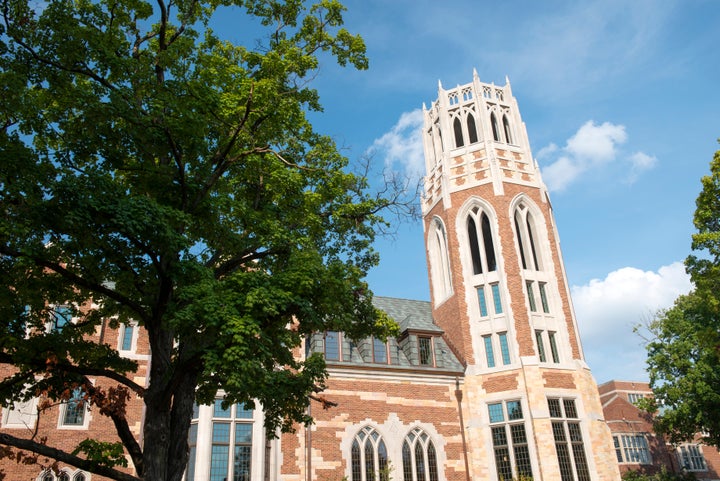 "While we believe in the message and inclusivity expressed in the email, using ChatGPT to generate communications on behalf of our community in a time of sorrow and in response to a tragedy contradicts the values that characterize Peabody College," Joseph wrote in a statement.
Camilla Benbow, the Peabody College dean, offered "heartfelt apologies to all those who deserved better from us and did not receive it," according to ABC News.
"I remain personally saddened by the loss of life and injuries at Michigan State, which I know have affected members of our own community," Benbow added. She lamented that her faculty "missed the crucial need for personal connection and empathy during a time of tragedy."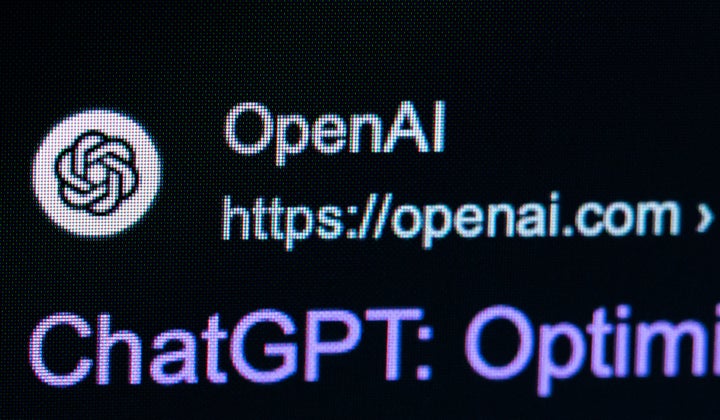 Vanderbilt student Samuel Lu condemned school officials for failing to "take the time to put their genuine thoughts and feelings into words."
"In times of tragedies such as this, we need more, not less humanity," Lu told the school newspaper.
Popular in the Community