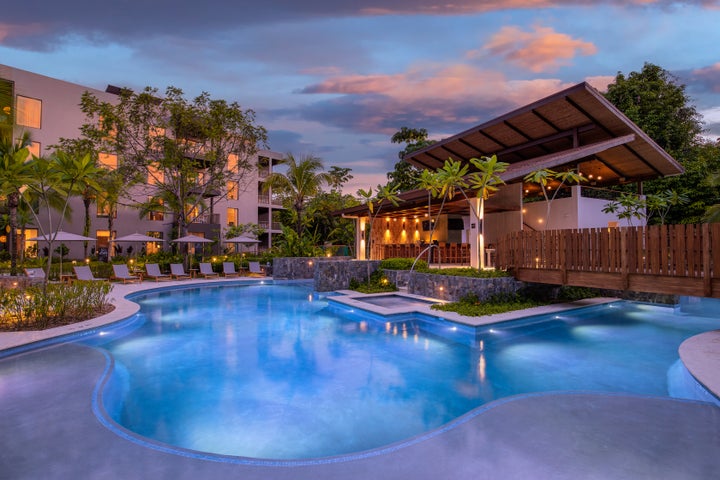 Sometimes the best resolutions are the most restorative ones, and nothing beats the invigorating feeling of a great getaway. This year, people are further defining what "wellness" means in their lives, considering areas of sleep, recovery, nutrition, and mindfulness, as reported in
Hilton's 2023 Trends Report
.
According to the report, half of global travelers noted that they are looking for travel experiences that support their wellness goals and priorities in 2023. For those who want to maintain their routine on the road, the solution may be as easy as choosing the right hotel.
"At Hilton, guest wellness is always top of mind, and we continue to find ways to ensure they feel cared for from check-in to checkout," said Matt Schuyler, chief brand officer at Hilton. "Whether looking to maintain an established routine, like a daily Peloton ride, or seeking an immersive experience, we strive to bring wellness to the forefront of our brands, and meeting guests wherever they may be on their wellness journey."
Flexibility in fitness
A third of global travelers reported that being able to address their physical well-being while traveling will be a priority in 2023, and for more than a quarter of respondents, accessibility to amenities, like fitness centers or classes, will also be top of mind. Many travelers are looking to maintain the consistency of their daily routine — even when on the road. For instance, the millions of people around the world who joined the Peloton community during the pandemic are now seeking out locations that offer Peloton equipment either on-site or nearby when they are traveling. As a solution, Hilton recently partnered with the connected fitness platform to bring Peloton Bikes to nearly all of its 5,400 U.S. hotels.
With some travelers also preferring to work out in private, programs like Five Feet to Fitness, and soon Five Feet to Fitness with Peloton, bring fitness equipment to within just five feet of a guest's bed.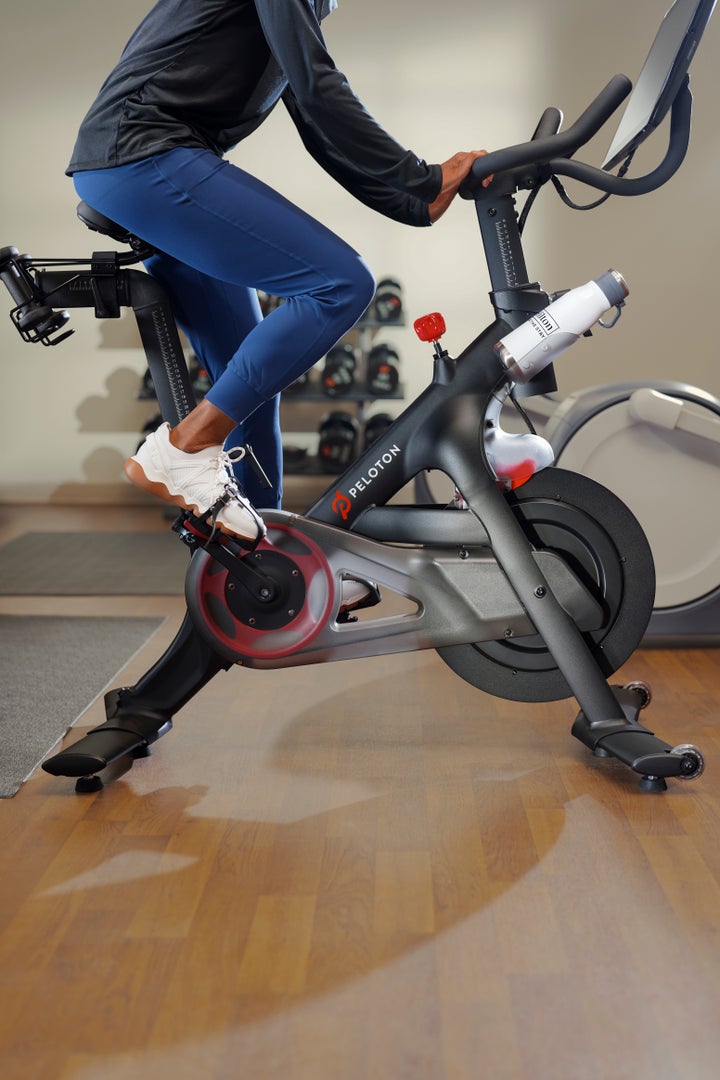 Wellness get personal
Let's face it: After a good workout or a day spent exploring, guests often crave well-deserved rest and relaxation. Time spent in the hotel room is meant to recharge and recover, and a key component of a great stay is the amenities.
Travelers staying at Waldorf Astoria Hotels & Resorts will enjoy Aesop products in their guest room. The new brand partnership provides guests with an elevated experience for the skin, body, and hair, leaving them at their best as they get ready for their day or unwind. The Tempo by Hilton hotel portfolio, set to open its first property in New York this year, will offer spacious bathrooms with Bluetooth speakers and bath amenities by Apotheke.
The outdoors are in
Nothing provides an overall holistic wellness experience like some time spent outdoors. More than a third (36%) of travelers will be looking to learn about local cultures or give back during their travels this year, and whether they are looking for an uphill climb with a great view or a relaxing night to stargaze, there's nothing like zoning in on experiences that help block everything else out.
In summary, for seasoned wellness travelers, or those looking to make travel an essential part of their wellness journey, it matters where you stay to stay well.
This article was paid for by Hilton and created by HuffPost's Branded Creative Team. HuffPost editorial staff did not participate in the creation of this content.
Related