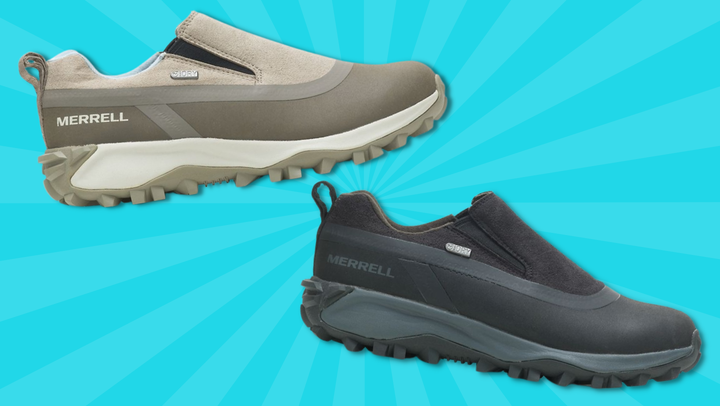 HuffPost may receive a share from purchases made via links on this page. Every item is independently selected by the HuffPost Shopping team. Prices and availability are subject to change.
With truly chilly temperatures finally arriving in New York City, I'm preparing for the possibility of snowy and icy sidewalks by having the right shoes and clothing to survive the remaining weeks of winter. And as a shopping writer, footwear is one of my favorite topics to cover, so it is my great honor to put you on to the best winter walking shoes I've come across so far.
These cushioned shoes not only have 200 grams of low-bulk insulation each to keep your feet warm, but also have a waterproof membrane and protective exterior to keep feet dry. Plus, they're equipped with built-in odor control to prevent smelly aromas radiating from your shoes when you take them off. And speaking of removal, one of my favorite features of these shoes is that they have have a stretchy foot opening so you don't have to struggle getting them on or taking them off.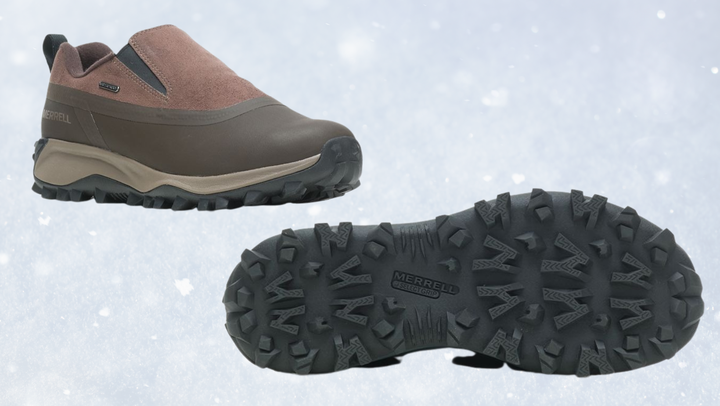 Now onto the main draw of these winter essentials: how well they hold up in slippery conditions. I visited relatives in Iowa during its snowy season (I know, what's wrong with me?) and when wearing these shoes had no difficulty getting around without slipping and sliding everywhere. All that sturdy traction was a result of their sticky rubber outsoles that make walking on cold weather surfaces a breeze. But if you don't take my word from it, take it from these reviews crafted by fellow winter trekkers:
"Great traction in moderately slippery conditions, warm enough for snowy Minnesota, and waterproof in slush! For a walk, a trip to the store, or a session with the shovel if the fresh snow isn't too deep, these boots are doing the job nicely. Recommend!" — Diane M

"I bought these a week ago. I was looking for a stable, warm, comfortable and supportive shoe to carry me through another ungodly Winter in Michigan. We've already had ice and snow and these shoes are a dream! I have other Merrell Winter boots but this is my first Merrell shoe. It met and exceeded my expectations especially running in and out of Meijer in slick conditions." — Anonymous

"This is exactly what I was looking for in a winter shoe. Waterproof, great tread/traction, comfortable, and warm. This is my go-to shoe in the winter, weather I'm just going out to the mailbox or running errands. It can handle a couple inches of snow and slush without my feet getting wet. Easy on-and-off, too! Very happy." — BLN
The shoes come in women's 5-11 and men's 7-15, and in black, tan/beige and brown, making them the perfect neutral shoe for all your winter casual outfits.
Before You Go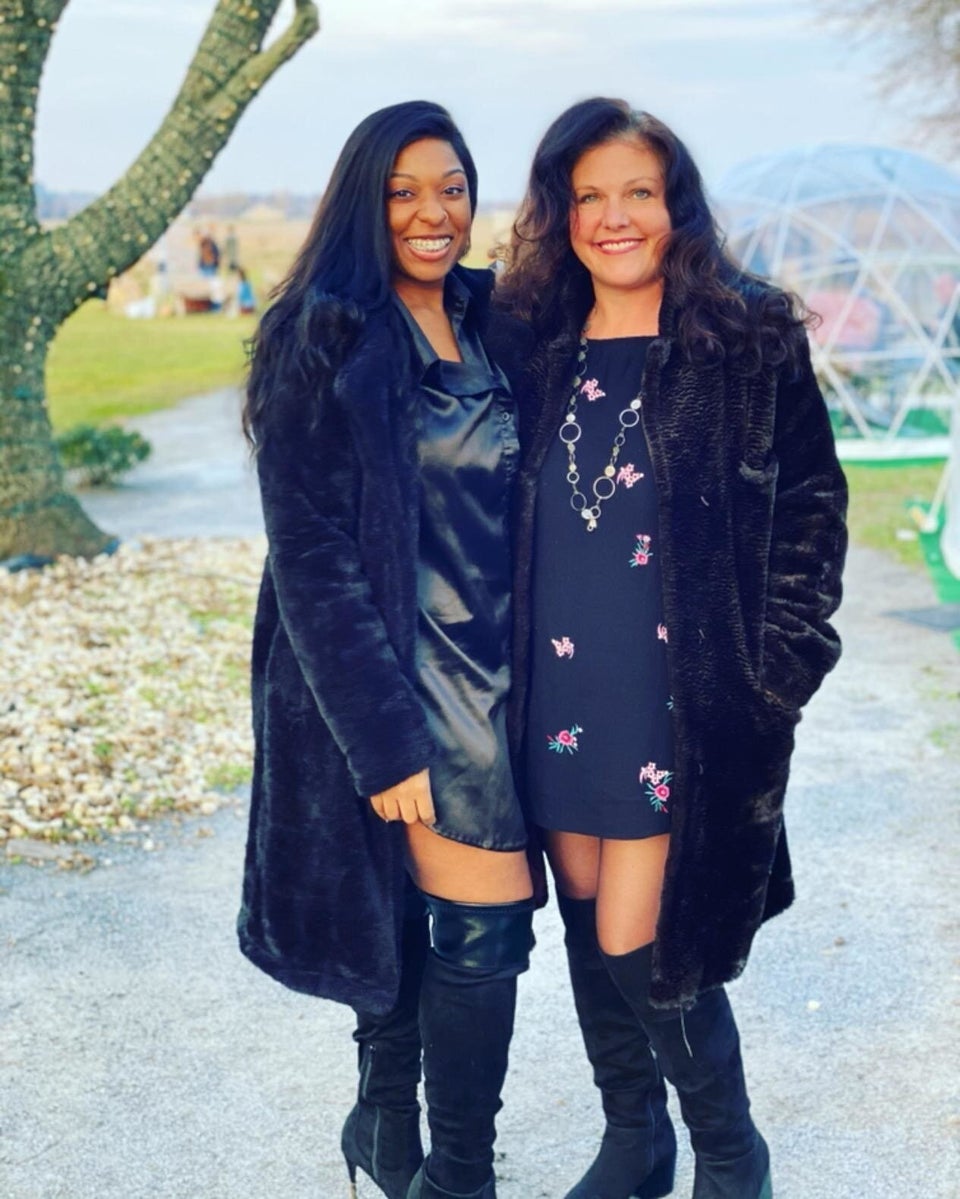 31 Winter Style Essentials For Anyone Whose Favorite Color Is Black