A Tennessee woman is accused of hiring a hitman to kill the wife of a man she met on a dating site.
Melody Sasser, 47, was arrested on May 18 and charged with attempted murder for hire after she allegedly transferred $9,750 in Bitcoin to a dark website, Online Killers Market (OKM), for someone to murder the wife of a man she met on Match.com.
According to the federal complaint on May 11, OKM has over 12,000 registered members from across the globe and offers "hitman for hire" services, as well as hacking, kidnapping, extortion, disfigurement by acid attack, and sexual violence.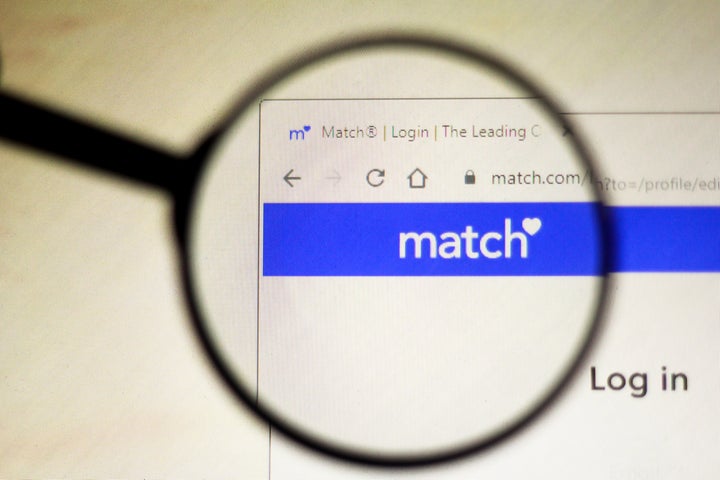 Sasser and the man started spending time together as hiking friends after meeting on Match.com when his fiancée lived in Knoxville, according to court documents.
Sasser, who is also listed on the Great Smoky Mountains National Park 900 miler club for hiking all 150 trails, assisted her match with his plans to hike the Appalachian trail by making his reservations at hostels and taking care of his car while he was away.
According to the complaint, the man's now-wife told investigators that Sasser had shown up to the man's home in Prattville, Alabama, in the fall of 2022 after he revealed he was engaged. Sasser allegedly then told the couple, "I hope you both fall off a cliff and die."
Around the same time, the wife reported her car was keyed, and later received threatening phone calls from several different phone numbers, with the caller using a device to disguise their voice.
Sasser allegedly made her initial payment to a hitman through a Coinhub Bitcoin ATM on Dec. 31 and placed her order on Jan. 11 under the username "cattree." Sasser allegedly posted the hit job with the woman's name and photo, along with her work schedule and the type of car she drove.
"it needs to seem random or accident. or plant drugs, do not want a long investigation. she recently moved in with her new husband she works at home and in office in birmingham," reads the post as cited in the complaint.
Investigators said that Sasser was able to confirm the woman's location each day by allegedly stalking her through the Strava fitness app, which she then shared with OKM.
"Yesterday she worked from home and went for a 2 mile walk by herself," Sasser allegedly said in one message.
In March, Sasser began to grow impatient with her target not being dead and messaged the website's administrator regarding the status of her hit order, authorities said.
"I have waited for 2 months and 11 days and the job is not completed. 2 weeks ago you said it was been worked on and would be done in a week. the job is still not done. does it need to be assigned to someone else. will it be done. what is the delay. when will it be done," Sasser allegedly wrote.
The website's admin replied there were two other hitmen that could be assigned to the job, "but one wants 0-49 btc and the other 0. 485 which one should I assign?"
Sasser responded to "assign to 0. 485. i will add btc." It is unclear if the second payment was processed.
The Department of Homeland Security was notified by another law agency on April 27 of the plot to kill the woman and began their investigation.
According to the complaint, DHS served Coinhub a subpoena and was sent back all the transactions linked to Sasser's phone number and made under the username "cattree."
Additionally, the complaint said that the Coinhub ATM captures a photograph of each user during their transaction; those connected with the hit allegedly matched Sasser's driver license photo and public Facebook profile photo.
Sasser is set to appear in court Thursday. If convicted, she faces up to 10 years in prison.
Attorneys representing Sasser did not respond to HuffPost's request for comment.
Popular in the Community