Hand warmer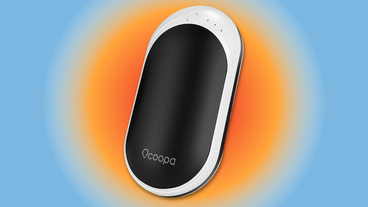 Disposable and rechargeable hand warmers are great options for keeping the chill at bay.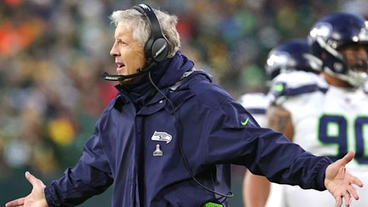 The Seahawks got shut out at Green Bay, but at least their coach scored points for his very relatable move.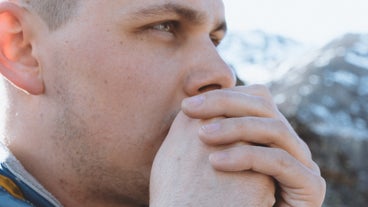 These top reusable hand warmers of 2020 won't be too hot to handle — but they will come in handy when it's cold outside.
Newsletter Sign Up
The Morning Email
Wake up to the day's most important news.
Successfully Signed Up!
Realness delivered to your inbox
By entering your email and clicking Sign Up, you're agreeing to let us send you customized marketing messages about us and our advertising partners. You are also agreeing to our Terms of Service and Privacy Policy.