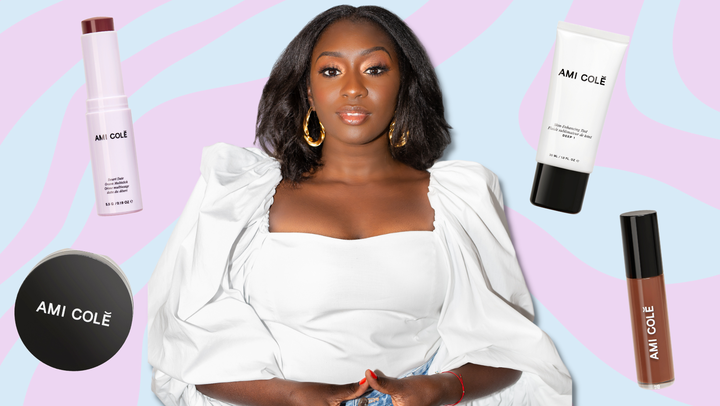 HuffPost may receive a share from purchases made via links on this page. Every item is independently selected by the HuffPost Shopping team. Prices and availability are subject to change.
When inclusive beauty brand Ami Colé hit Sephora shelves at the end of 2022, it was a full circle moment for its Senegalese founder Diarrha N'Diaye-Mbaye, who worked as a sales floor employee for the beauty retailer over a decade ago.
"Being in Sephora honestly reminds me that anything truly is possible," she told HuffPost over the phone. "It's like full-circle moment. Working those crazy holiday hours at Sephora in Syracuse and now having a brand in such a renowned retailer has been so exciting. We're taking up shelf space and now the next step is to thrive in those spaces."
N'Diaye-Mbaye's experience in the beauty industry began as a child in Harlem, where her mother — for whom her brand is affectionally named — owns a braiding salon called Aminata African Hair Braiding. She went on to work for L'Oréal and Glossier until she felt ready to launch her own brand dedicated to melanin-rich skin.
"I knew from a very young age that my 'beat' was trying to show the world how beautiful we were," she said. "For a very long time I was trying to be an agent of change in those spaces [where I worked] and I grew tired of it. I came to realize that it was a larger system that needed to change."
Her challenge to the larger system was Ami Colé, which launched in 2019 out of N'Diaye-Mbaye's desire to create a world where Black women feel and look elevated, and can celebrate the richness of their stories.
Now, thanks to the runaway success of her customer-beloved brand, the change she sought to create is taking place at one of her former employers.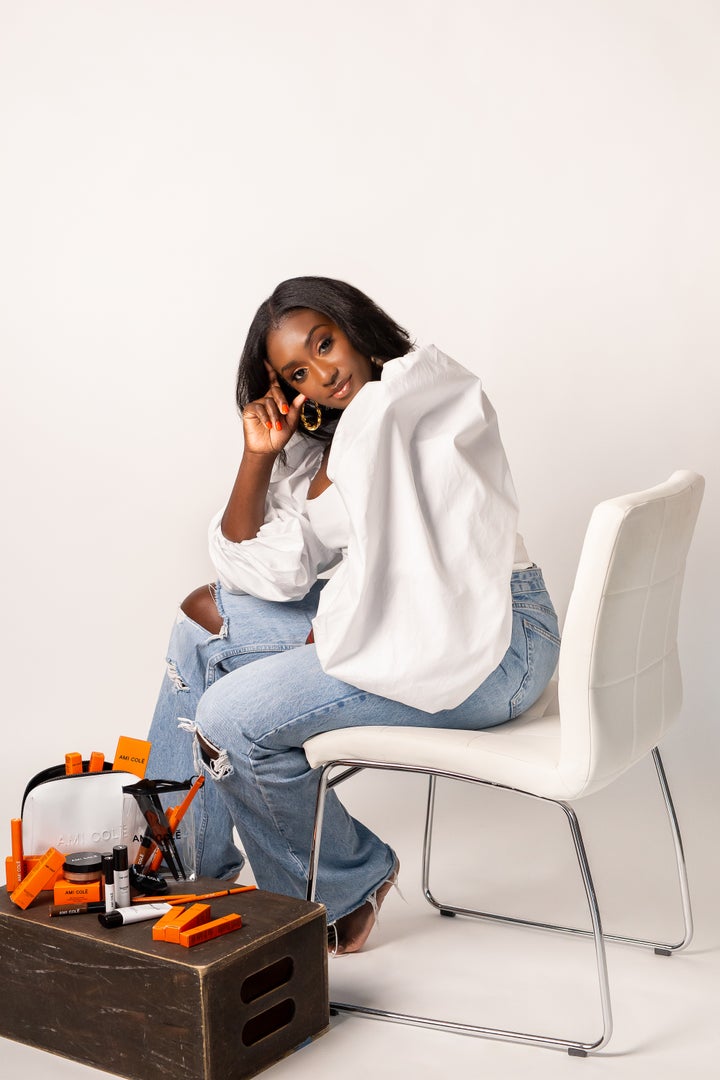 Every Ami Colé product is formulated without endocrine disruptors and harmful chemicals and packaged with materials that are either recyclable, reusable or biodegradable. This focus on "clean" ingredients was born out of N'Diaye-Mbaye's own desire to find natural hair products that weren't damaging to her hair and health.
"I started to understand that a lot of ingredients marketed to women of color specifically are toxic," she said. "Imagine having to sometimes sacrifice your health and wellness just to get a makeup shade that looks right for you."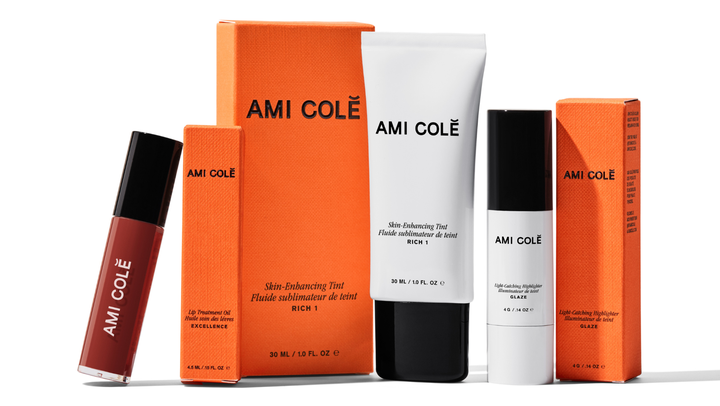 One of the bestselling (and TikTok-viral) Ami Colé products is the lip treatment oil, which now comes in multiple shades, including rosy-brown, clear, subtle light pink and bright pink. N'Diaye-Mbaye described it as a "one-stop shop" lip gloss that goes on easy, lasts a long time and provides benefits for your skin.
"All of the different shades we offer work on darker skin tones," she said, noting that people with darker skin tones often have to resort to wearing lip liner with glosses because many beauty brands don't make shades that suit them. "I wanted to make something that you could put on in the back of a cab without having to use a mirror."
Check out more of Ami Colé's products below.
Before You Go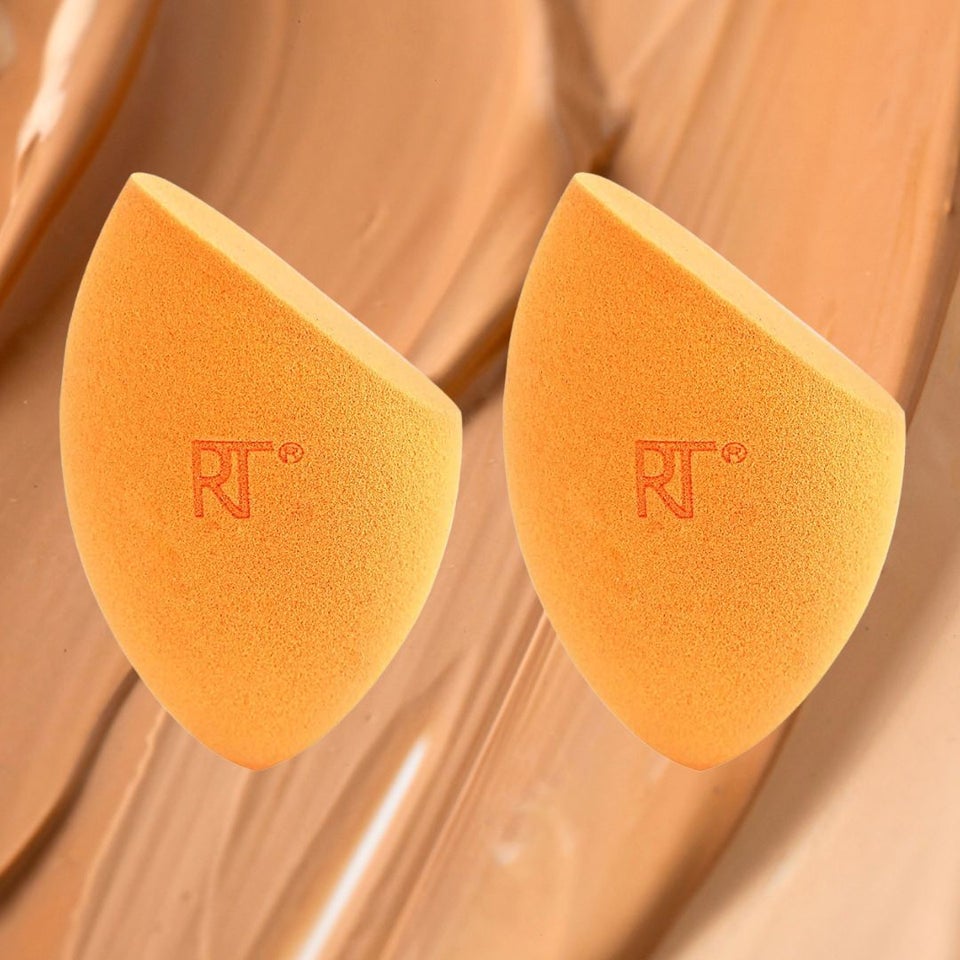 Loved Makeup Sponges That Are Cheaper Than The Beauty Blender