Kutcher set the record straight on the photos ― and his feelings about his co-star ― in a forthcoming appearance on the Barstool Sports show "Chicks in the Office."
In a teaser clip of the interview, set for release on Wednesday, Kutcher explained why he and Witherspoon look so uncomfortable standing next to each other.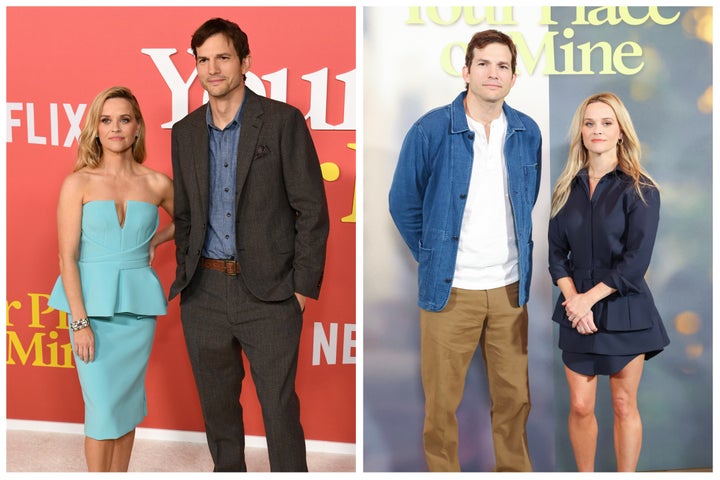 "My wife called me. She texted Reese and I together and said, 'Guys, you gotta act like you like each other,'" he said, rolling his eyes at the idea of the photos getting the meme treatment.
"Here's the thing," Kutcher said.
"If I put my arm around her and was like all friendly with her, I'd be having an affair with her. Like, the rumor would be that I'm having an affair with her," he said.
But, "If I stand next to her and put my hands in my pockets ― so there's no chance that like that could be the rumor ― the rumor is we don't like each other."
Which he said couldn't be further from the truth.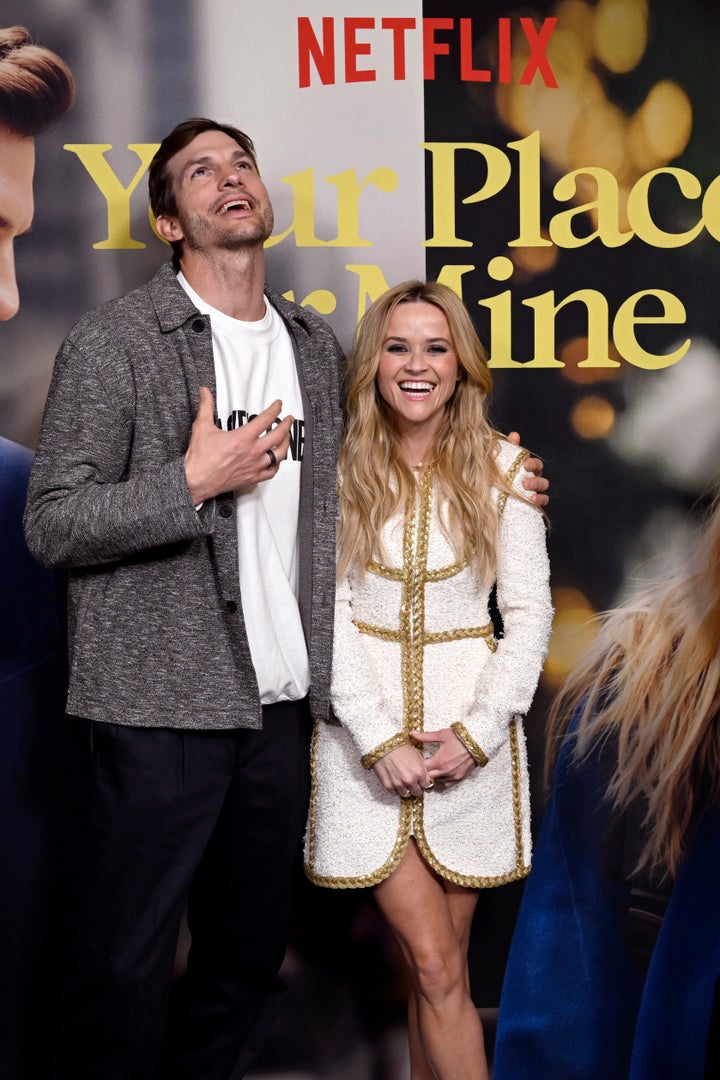 "Reese and I are really good friends, we're really close," he continued. "I don't have to defend that."
The former "Punk'd" co-creator added one last defense of the photos, and talked about the chaos that comes along with posing before a horde of photographers on a red carpet.
"If you're gonna tell me in that entire 20-minute period, at one point you're not gonna have an awkward face on, then you're better than I am, and I'm cool with that," he said.
Watch Kutcher's explanation in its entirety below:
Support HuffPost
The Stakes Have Never Been Higher
Popular in the Community