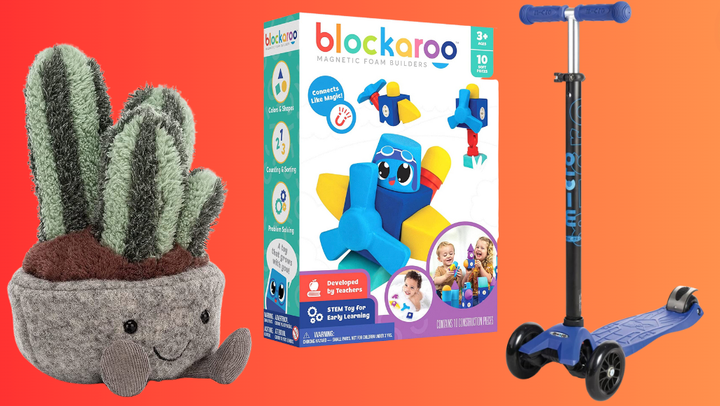 When shopping for toys, you want something your little one will play with for more than two minutes and ideally, something that won't make you (or other adults in the room) want to chuck it out the window. If you struggle to know what goodies to keep on hand, are shopping for someone else's child or just want to fill your home with engaging things that don't include tablets or television, you're likely looking for some timeless, non-offensive, genderless games and activities.
Watt recommends buying less prescriptive toys, or those that "can be applied to and used in multiple play situations where the play experience is open-ended and determined by the child," she said. "I always am reminded of as a toy store owner and as a parent, is that children naturally want to play, explore and to be creative."
Gillen-Doobrajh echoed the importance of open-ended and child-led play, encouraging parents and caregivers to let their little ones explore their own interests, and not pressure them into activities they may not enjoy, though she added that re-introducing toys can be fun, too.
"If you find it's something your child wasn't interested in at first, that's OK! Give it some time and then bring it back out again in a week or two," Gillen-Doobrajh suggested. "Sometimes timing can be helpful in reinvigorating a forgotten toy as well."
To bring some screenless exploration into your home, Watt and Gillen-Doobrajh shared some of the most popular toys for kids.
HuffPost receives a share from retailers on this page. Every item is independently selected by the HuffPost Shopping team. Prices and availability are subject to change.
A color-changing slime kit
A set of magnetic foam blocks you can use in the tub
A make-your-own slime kit with all the colors and mix-ins you can imagine
Jellycat stuffies that adults will love as much as kids
A flexible piano for little Ray Charleses
A Micro Kickboard scooter designed to teach kids 5-12 how to ride
A soaring Stomp Rocket that makes science fun
A colorful InnyBin teaching babies colors and textures
A box of colorful Magna-Tiles for little artists and engineers alike
A National Geographic glow-in-the-dark marble set you can build and rebuild forever
A set of timeless Pokémon cards that every generation loves
Before You Go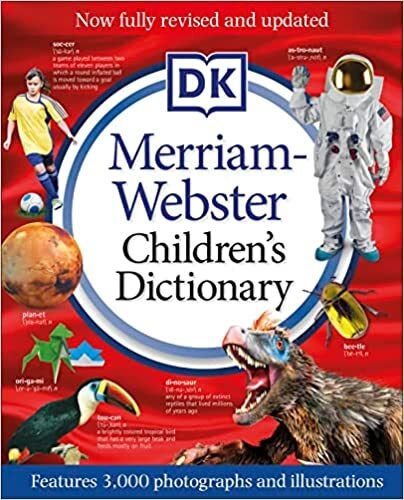 These Are The Best Kids' Dictionaries That Actual Librarians Use
Popular in the Community