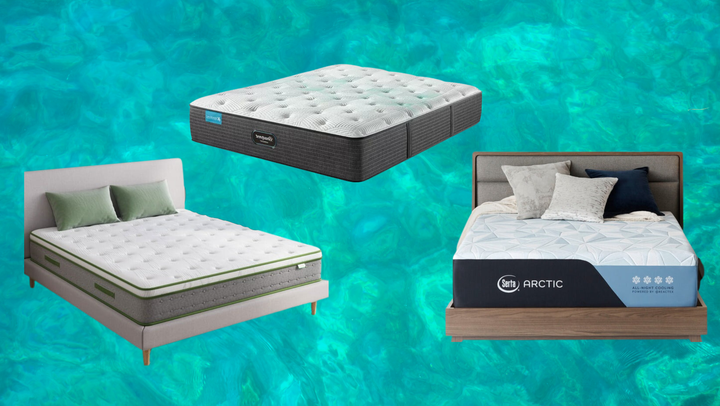 Finding the right mattress is crucial for your well-being and sleep hygiene. Yet sometimes mattresses can be prohibitively expensive, plus the plethora of options available can make it difficult to discern which one is right for you.
Enter these 10 highly rated picks, all currently on sale for a limited time at excellent price points. Ranging from popular affordable versions to luxury picks, these mattresses are sure to pique your interest.

HuffPost may receive a commission from some purchases made via links on this page. Every item is independently curated by the HuffPost Shopping team. Prices and availability are subject to change.
Before You Go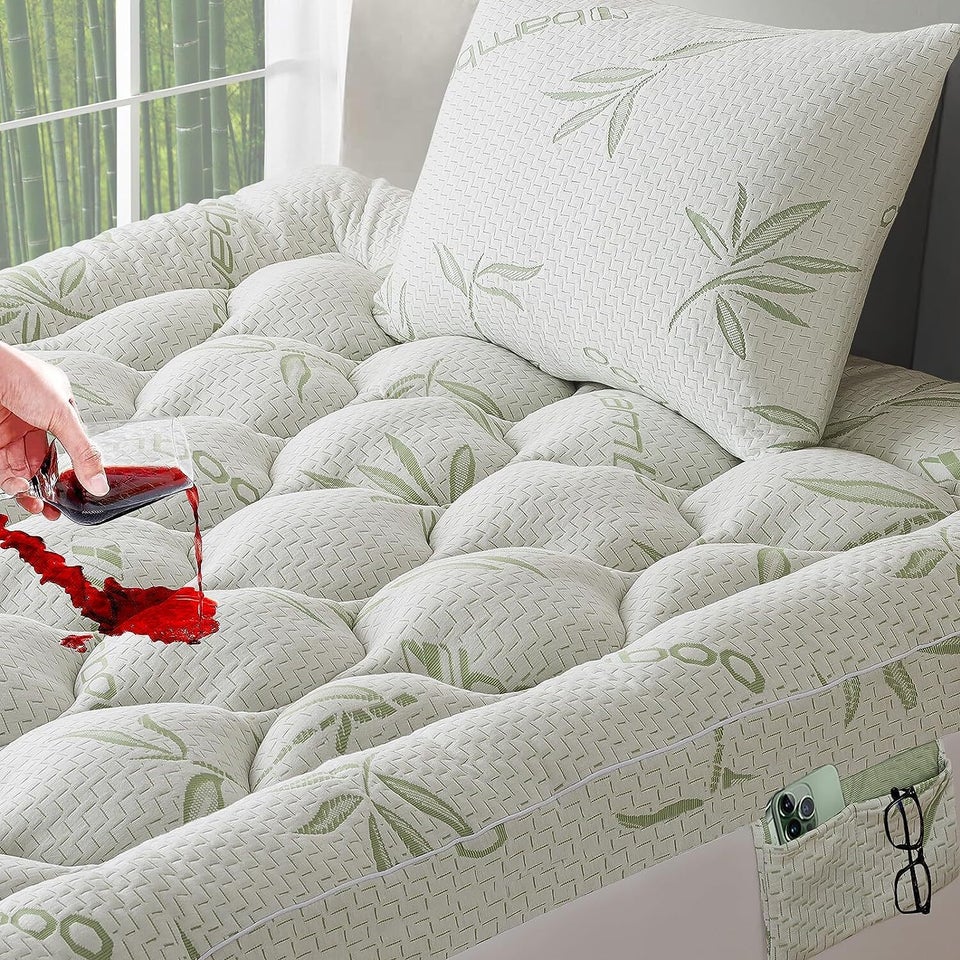 These Affordable Mattress Toppers Can Enhance Ho-Hum Beds
Popular in the Community