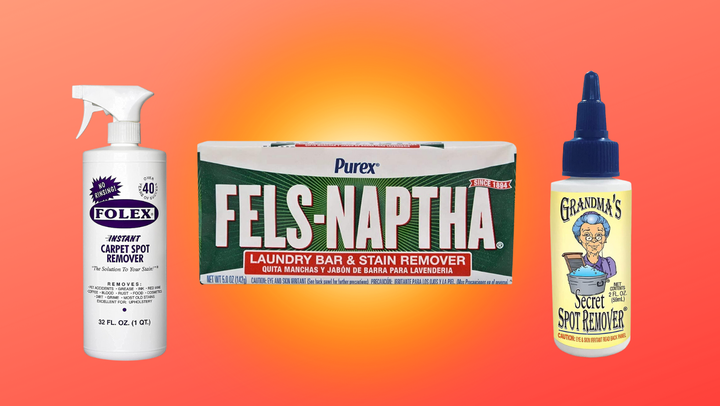 Despite our best efforts, some of us are just spillers. Whether it's red wine, pasta sauce or splashy soups, if you're the kind of person that always ends up covered in stains, then we're here to help make your life a little easier. We may not be able to assist with your hand-eye coordination, but we can lead you to the very best cleaning products and stain removers around.
Below, we've curated a list of the very best cleaning and stain-removing products available. They all have glowing reviews and high user ratings and can be used on everything from clothing to rugs, carpets, upholstery and more.
Keep them close at hand any time you're eating something that you know will likely end up either on your person or surroundings and you won't have to worry about causing a scene or leaving permanent damage. Pick them up from popular retailers like Amazon and Etsy and get ready to rest easy.
Before You Go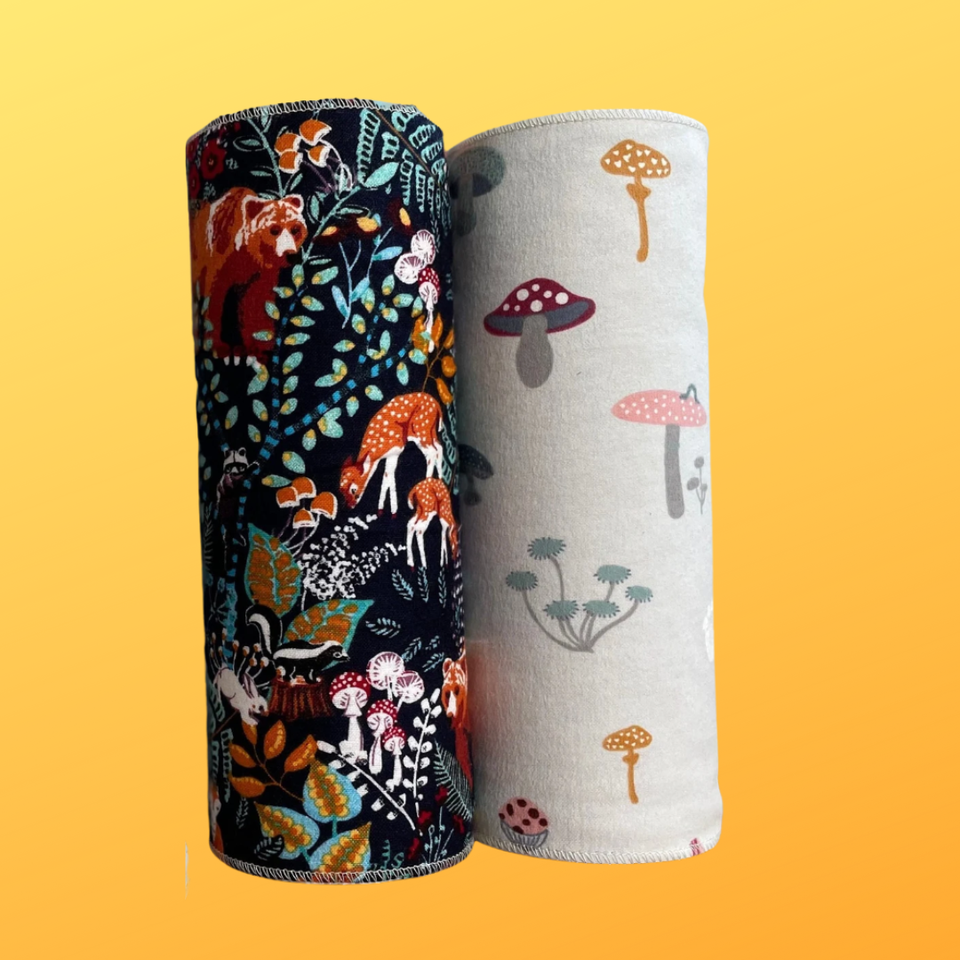 You Can Get Some Surprisingly Practical Home Cleaning And Organization Items At Etsy