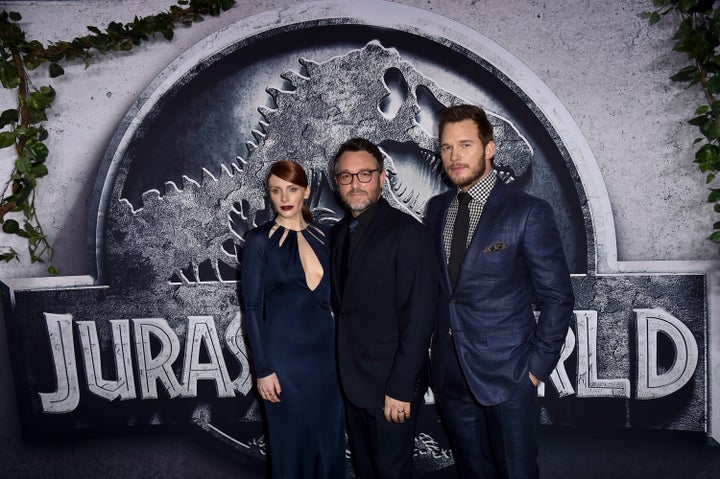 "Jurassic World" became the third highest-grossing movie of all time this summer, but if it was missing one thing, it was our old friends from Steven Spielberg's 1993 original. (We're mostly talking about Laura Dern.) It turns out they were there all along, in a way, and they'll be back when the next installment opens in 2018.
Colin Trevorrow, who co-wrote and directed "Jurassic World" and is currently scripting its sequel with Derek Connolly, said the inspiration for both films comes from dialogue in "Jurassic Park." During a recent interview on the "Jurassic Cast" podcast, Trevorrow said his first dinosaur flick was spun off from a quote by Ian Malcolm, the mathematician played by Jeff Goldblum.
"It's, 'You stood on the shoulders of geniuses to accomplish something as fast as you could, and before you knew what you had, you patented it, you packaged it, slapped it on a plastic lunchbox, and now you want to sell it,'" the 39-year-old director said. "That, to me, is 'Jurassic World.' That's why I had all the product placement -- that's what it was."
"Jurassic World 2," which Trevorrow said will be renamed, finds inspiration from Sam Neill's fedora-wearing paleontologist, Dr. Alan Grant. Trevorrow, paraphrasing, cited the line, "Dinosaurs and man, separated by 65 million years of evolution, have been thrown back into the mix together. How can we know what to expect?"
Word on the "Jurassic World" sequel, technically the franchise's fifth installment overall, has not yet revealed what to expect in terms of plot, though we do know that Chris Pratt and Bryce Dallas Howard will be back. But during Trevorrow's 60-minute interview, where he also talked about directing "Star Wars: Episode IX," he did say that the new dionsaur flick will be a "different kind of film" that "take[s] this to the next level."
"I don't necessarily mean in scale," he said. "I feel very strongly that it's not about more dinosaurs or bigger and better dinosaurs. It's about using this as a starting point for a much larger story about our relationship with these animals, and with animals in general, and the dynamic created by bringing them back to life."
You can listen to Trevorrow's full "Jurassic Cast" interview below.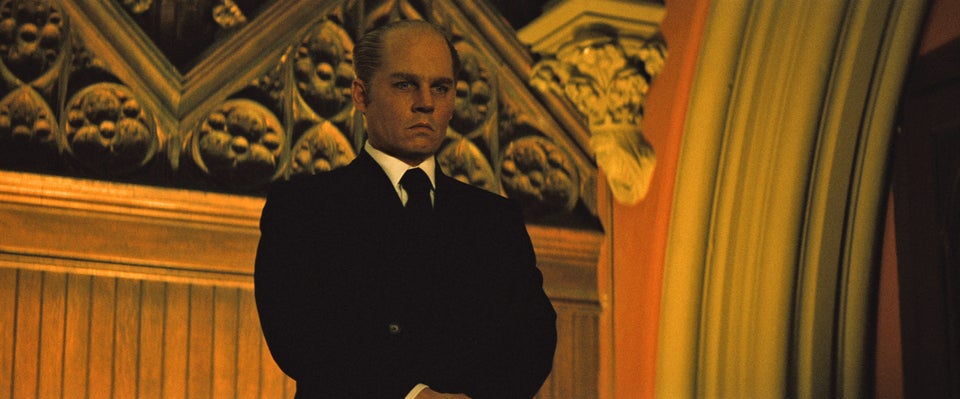 Fall Movie Preview 2015
For a constant stream of entertainment news and discussion, follow HuffPost Entertainment on Viber.
Popular in the Community