HuffPost may receive a share from purchases made via links on this page. Prices and availability subject to change.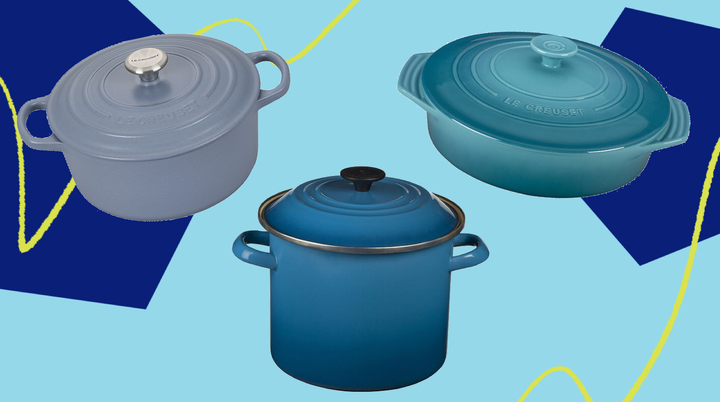 When it comes to your kitchen, you might feel like investing in cookware that'll last you a lot longer than just one dinner. After all, you certainly don't want the handle on your saucepan to break while you're stirring up the perfect pasta sauce.
And when you see a sale on the brand's pricey pots, pans and cookware, you know you've got to check it out.
That's why we had to tell you, our readers, about a Le Creuset sale we spotted. The legendary brand rarely does sales. Only back in April did Le Creuset have its first-ever sale on full-price items, with deals on skillets and saucepans.
Plus, you can get free shipping on all orders right now.
Our shopping editors know a sale that's worth it from one that isn't — and this Le Creuset sale is one that you won't want to miss out on.
Check out these Le Creuset pieces that are on sale right now for under $200:
Signature Oval Dutch Oven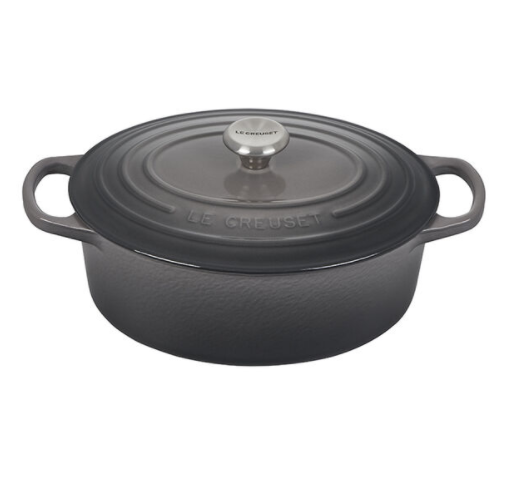 Stockpot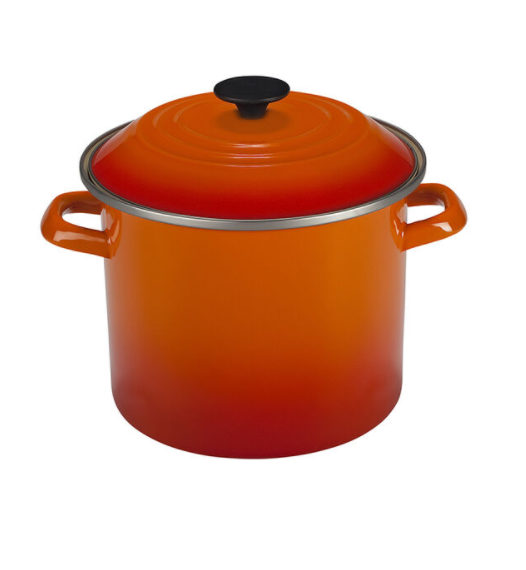 Signature Saucepan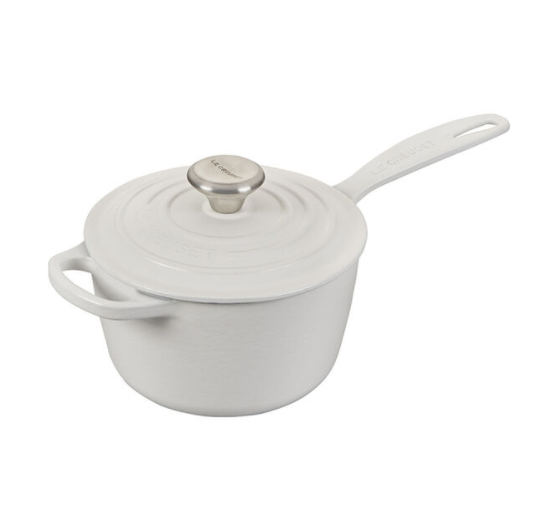 Round Wide Dutch Oven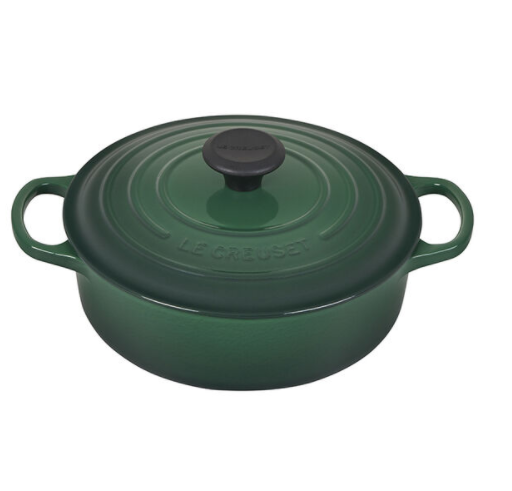 Bistro Grill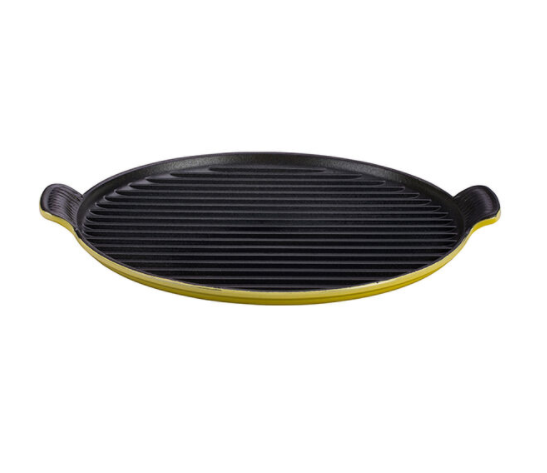 Wok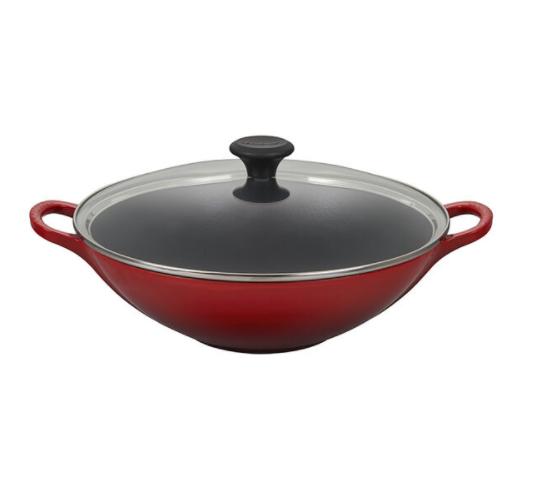 Square Skillet Grill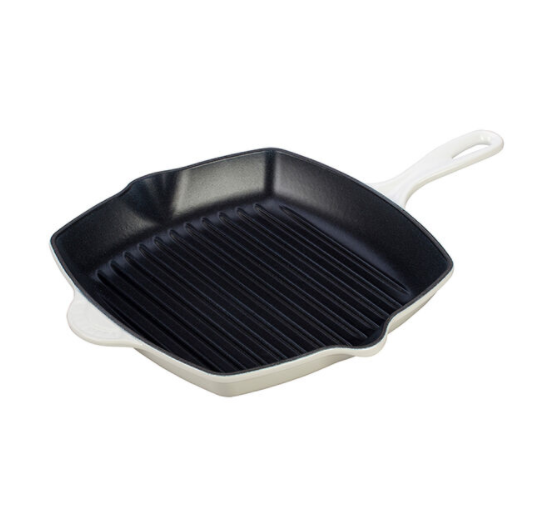 Classic Rectangular Dish Set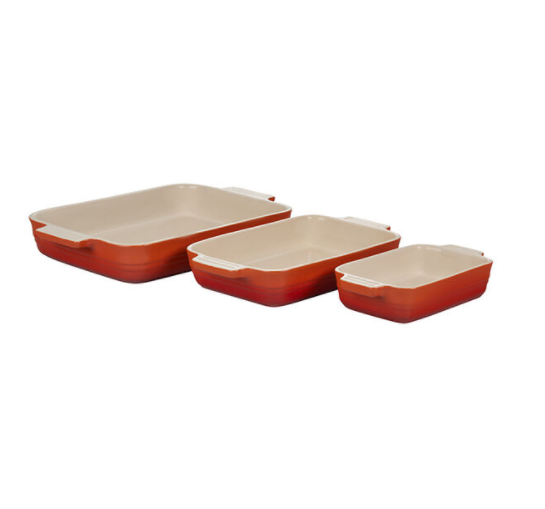 Mini Oval Cocotte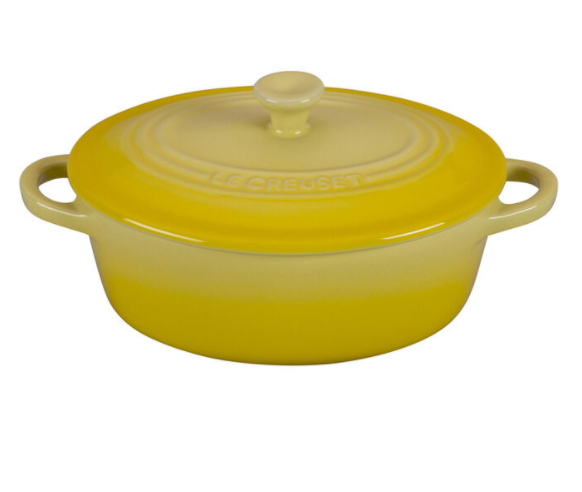 Round Casserole