Miley Cyrus isn't interested in selling out arenas right now.
During an intimate new interview with British Vogue, the pop star said she's over playing to stadiums of fans, telling the magazine she has no "desire" to do a big tour anytime soon.
Cyrus said that while she "love[s] performing," she prefers playing music for her inner circle these days.
"Singing for hundreds of thousands of people isn't really the thing that I love," she said. "There's no connection. There's no safety."
"It's also not natural," Cyrus said of the pressure to please. "It's so isolating because if you're in front of 100,000 people then you are alone."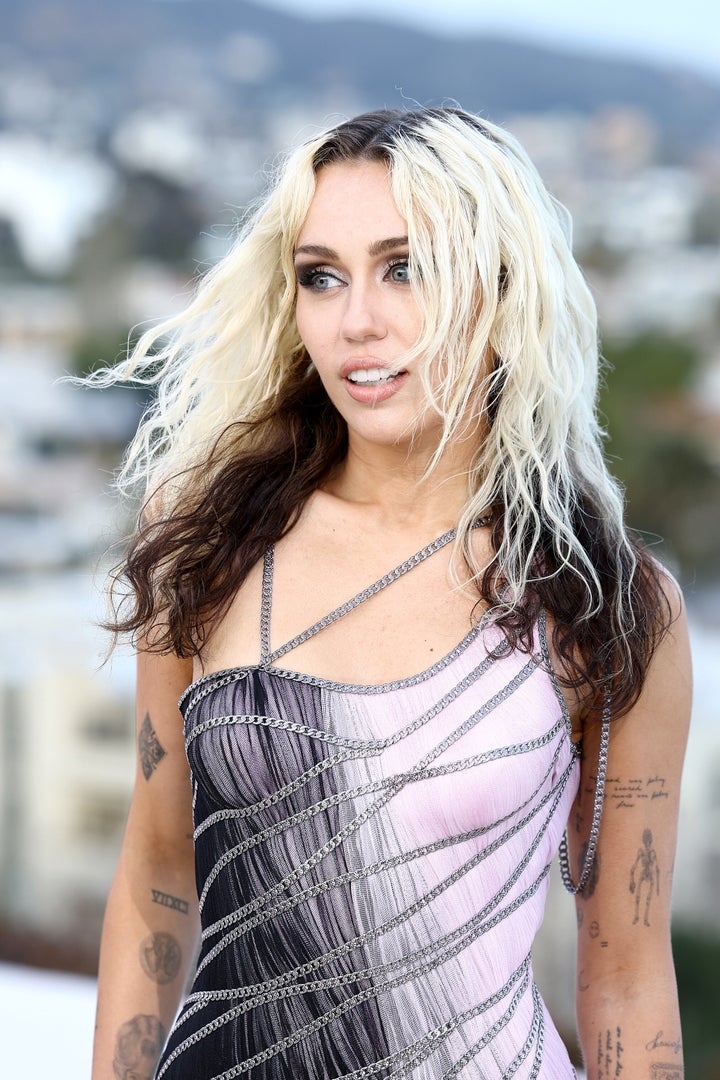 Asked if she would consider hitting the road again, Cyrus told British Vogue: "After the last [headline arena] show I did, I kind of looked at it as more of a question. And I can't."
"Not only 'can't,' because can't is your capability, but my desire," the "Hannah Montana" star continued. "Do I want to live my life for anyone else's pleasure or fulfillment other than my own?"
Cyrus' last major tour was her much-hyped Bangerz Tour in 2014, but she's embarked on several smaller junkets to promote her music more recently. In 2019, she had a seven-city tour around Europe. Last year, she focused on South American fans with the five-city Attention Tour, which hit cities like São Paulo and Buenos Aires, Argentina, in addition to Los Angeles.
Popular in the Community