Ready yet? Get set. It's the "All That" reunion!
It's been more than 20 years since the show first aired on Nickelodeon, and even after all that time, '80s and '90s kids still have a special place in their hearts for "All That." Now, thanks to Nickelodeon's "The Splat," '90s shows are coming back every night on TeenNick, so, in honor of that, the show's cast, Kel Mitchell, Lori Beth Denberg, Danny Tamberelli and Josh Server, all reunited at New York Comic Con on Saturday to make our dreams come true.
Awwww here it goes! Here are 10 of the best moments:
1. Kel says he and Kenan have talked about bringing back "Good Burger."
Mitchell already told The Huffington Post he and Kenan are working together again, but now we have more details. After being asked whether there would be more "All That" or "Good Burger," Kel said he and Kenan have been talking.
2. Kel and the cast turned up. And made a video to prove it.
During the panel they talked about old sketches, their favorite characters and even how the got on the show. So, yeah, they turned up.
3. We finally know what happened to the Big Ear of Corn.
The big ear of corn was a key cast member on "All That," perhaps the most important one of all. And now we know Danny takes care of its corn babies.
4. About 10 minutes in, Kel says he still loves orange soda.
Josh Server is surprised it took this long to happen.
5. Ed (Kel) finally shared the secret of the Good Burger sauce to Lester Oaks Construction Worker (Kenan).
Kenan was at "SNL" but Kel still shared this video of the two discussing the secret sauce.
6. Lori Beth Denberg gave us some vital information.
Watch out for that warm apple juice, people.
7. The cast says their favorite guest stars were Chris Farley, Aaliyah, TLC, Sinbad and the Spice Girls.
8. Lori Beth and Danny talked about their slime PTSD.
"You have very little traction with slime in your butt crack," said Denberg.
9. The cast says Chris Farley once wrecked the set so he'd only have to do the scene once.
Josh Server says it was awesome.
10. Oh, and this happened: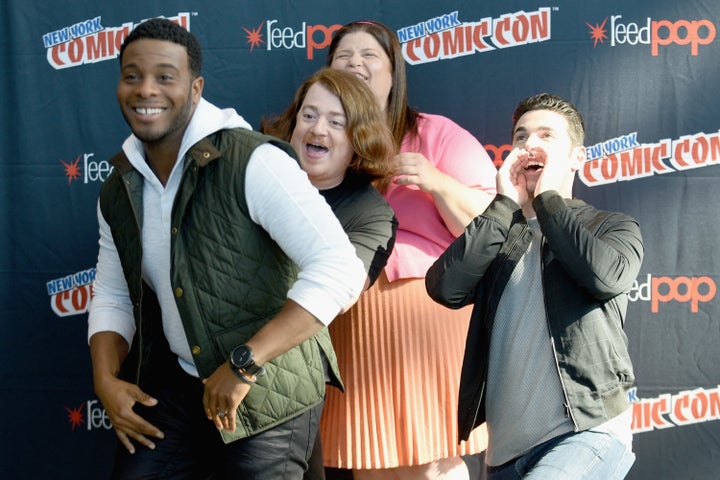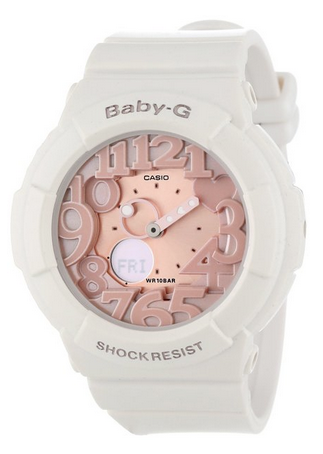 9 Trends From The '90s We Actually Want To Come Back
Popular in the Community