Natalie Portman is addressing the unspoken rules that women face in society — and at one event in particular.
On Saturday, the Oscar winner talked about her new film "May December" during the Cannes Film Festival, noting that the movie's theme of "performing femininity" was relevant to the French event itself.
"Performing femininity is ... something I'm definitely very curious about," she said at a press conference for the film. "The different ways that we as women are expected to behave — at this festival, even — compared to men. How we're supposed to look, how we're supposed to carry ourselves."
She added: "The expectations are different on you all the time, and it affects how you behave. Whether you're buying into it or whether you're rejecting it or whether you're doing something in between, you're definitely defined by the social strictures upon you."
According to Portman, the "different roles we play in different environments" are of special interest to director Todd Haynes, whose film "Carol" similarly touched on that idea in 2015.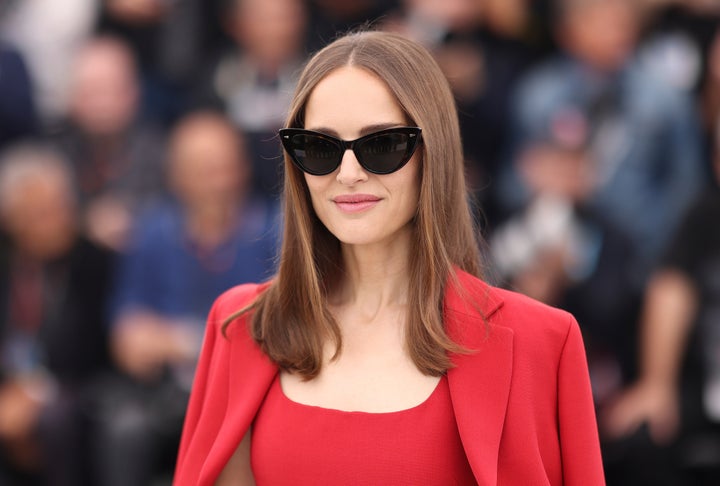 "I think everyone should wear flats, to be honest," actor Emily Blunt said in response to the news at the time, calling it "very disappointing."
In the years following the "Carol" premiere, some festival attendees began to push back on event's apparent expectations for women. Julia Roberts famously walked Cannes' red carpet barefoot in 2016, while Kristen Stewart publicly ditched her Christian Louboutin heels in 2018.
Speaking alongside Portman, "May December" co-star Julianne Moore offered her own thoughts on the gender divide.
"Women are not a minority group. We're 50% of the global population. So it's important to be treated as such," Moore said.
Popular in the Community