When we think of springtime travel, many people picture that classic spring break trip to a beach in Florida or the Caribbean. But this season is also a great time to explore the vast beauty of our national parks system.
Many national parks are bursting with colorful floral blooms around March, April and May. You also get the benefit of milder temperatures and fewer crowds around this time of year.
Of course, some parks are better suited for springtime visits than others. We asked experts to share the national parks they believe are best to explore during the spring season. Keep scrolling for nine stunning destinations.
Joshua Tree National Park in California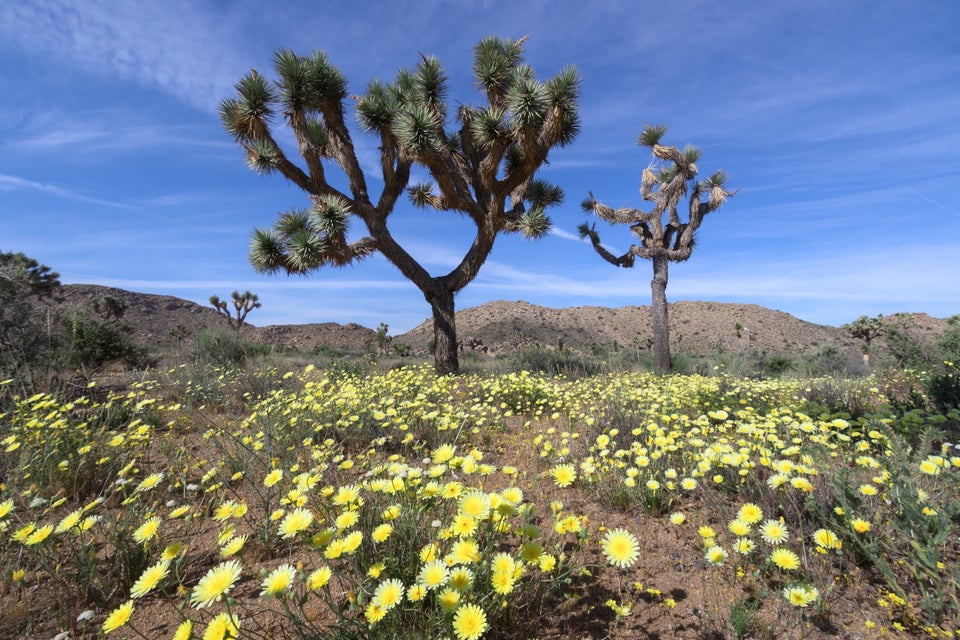 Sumiko Scott via Getty Images
Mount Rainier National Park in Washington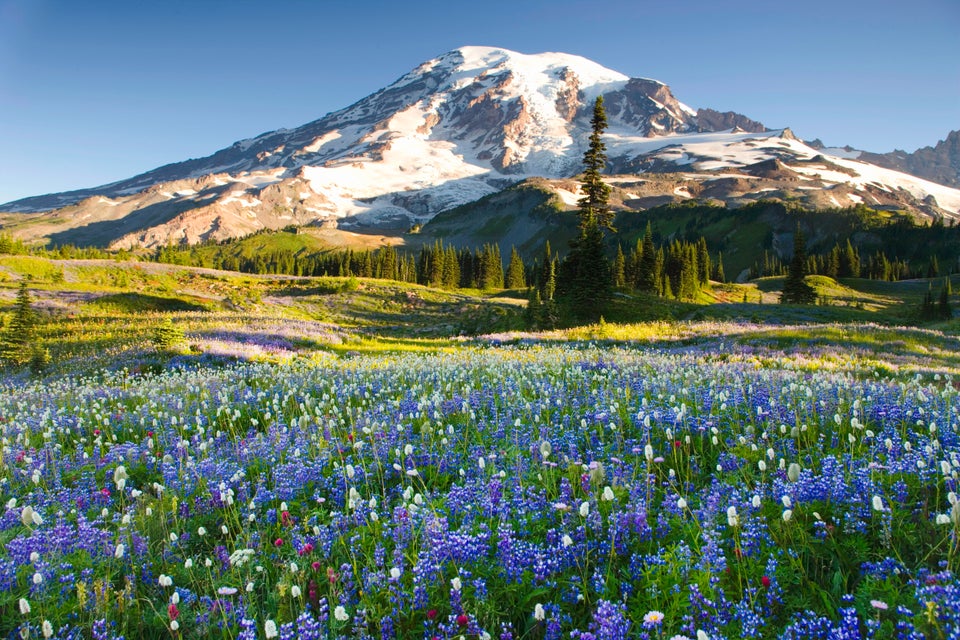 Rene Frederick via Getty Images
Grand Canyon National Park in Arizona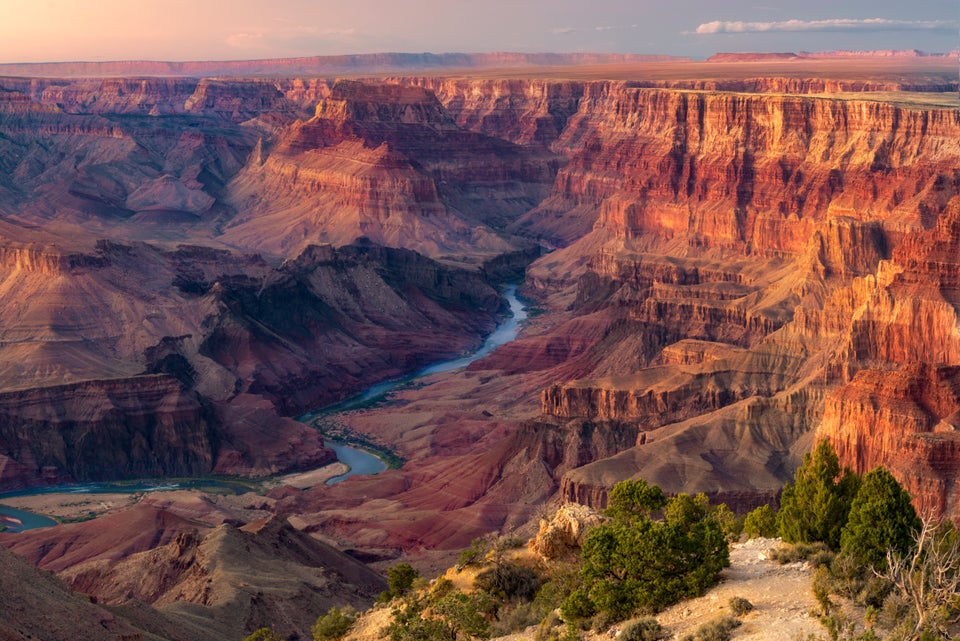 Dean Fikar via Getty Images
Redwood National Park in California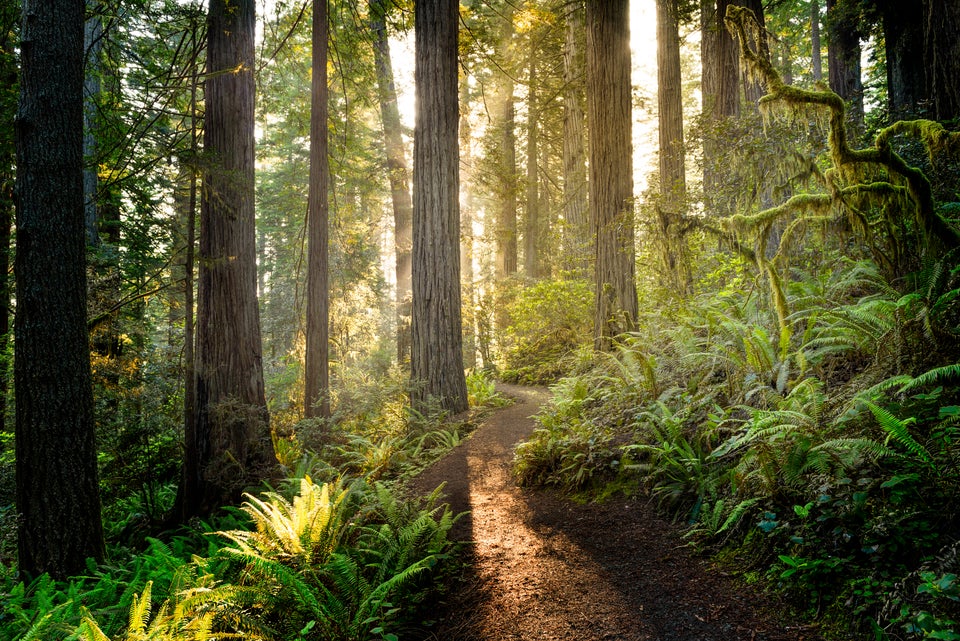 HadelProductions via Getty Images
Shenandoah National Park in Virginia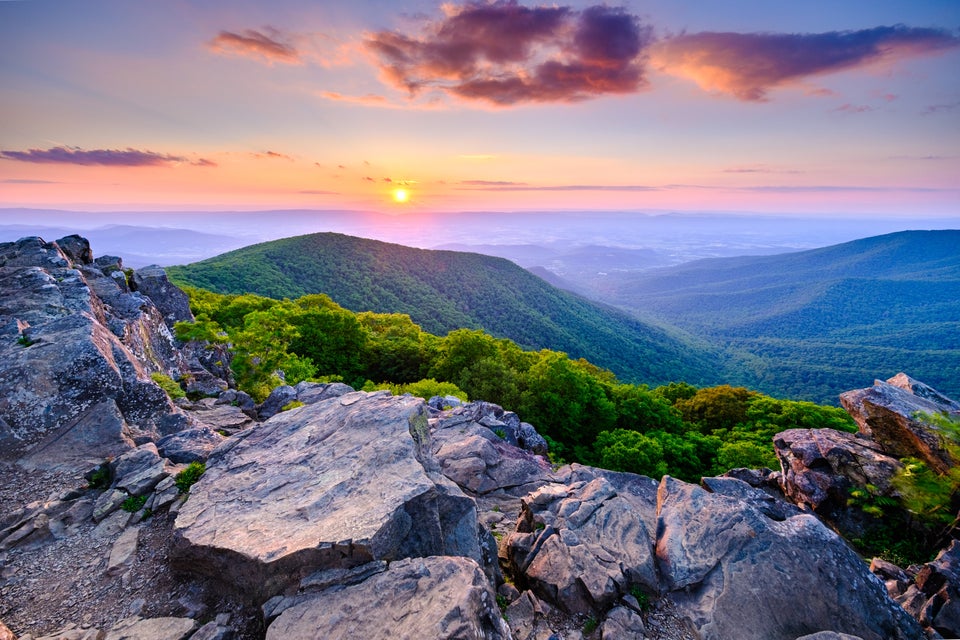 John Baggaley via Getty Images
Hot Springs National Park in Arkansas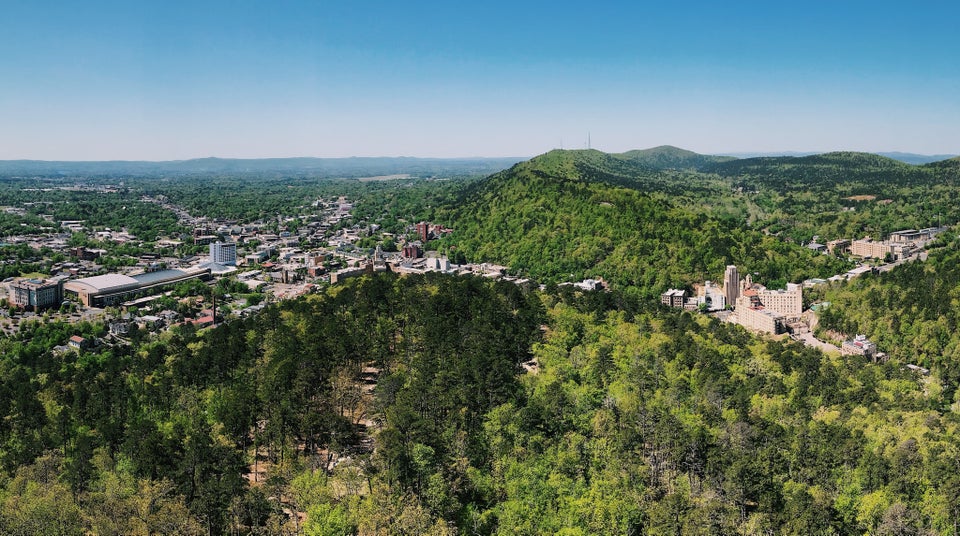 Abaseen Afghan / EyeEm via Getty Images
Zion National Park in Utah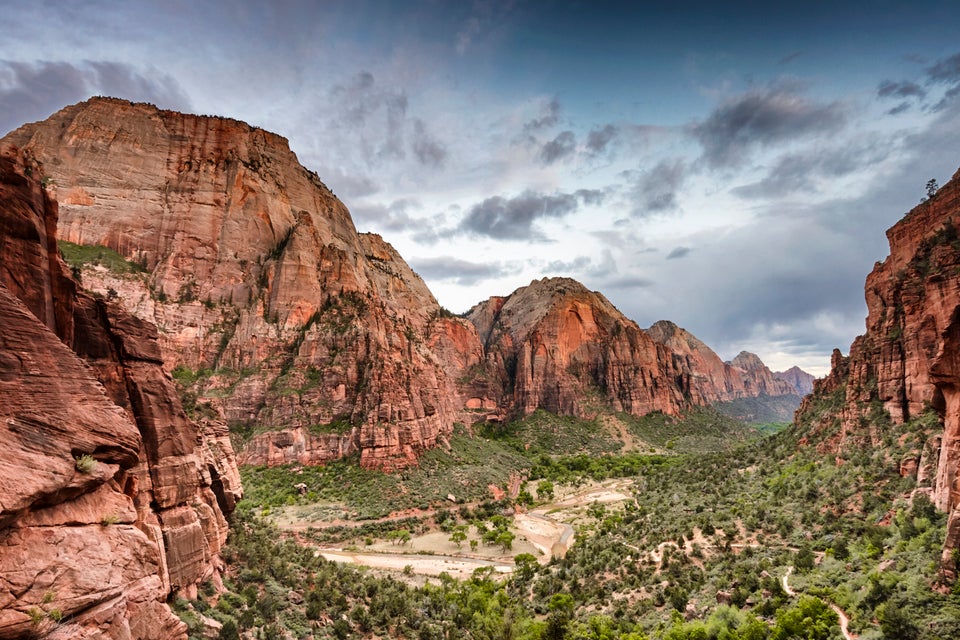 Nico De Pasquale Photography via Getty Images
Great Smoky Mountains National Park in North Carolina and Tennessee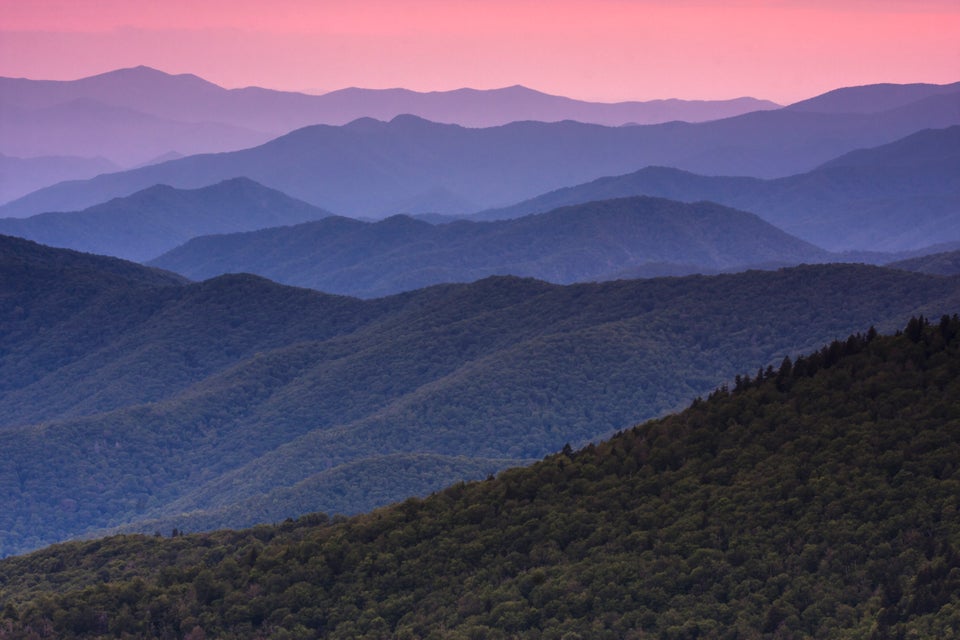 Mint Images via Getty Images
New River Gorge National Park in West Virginia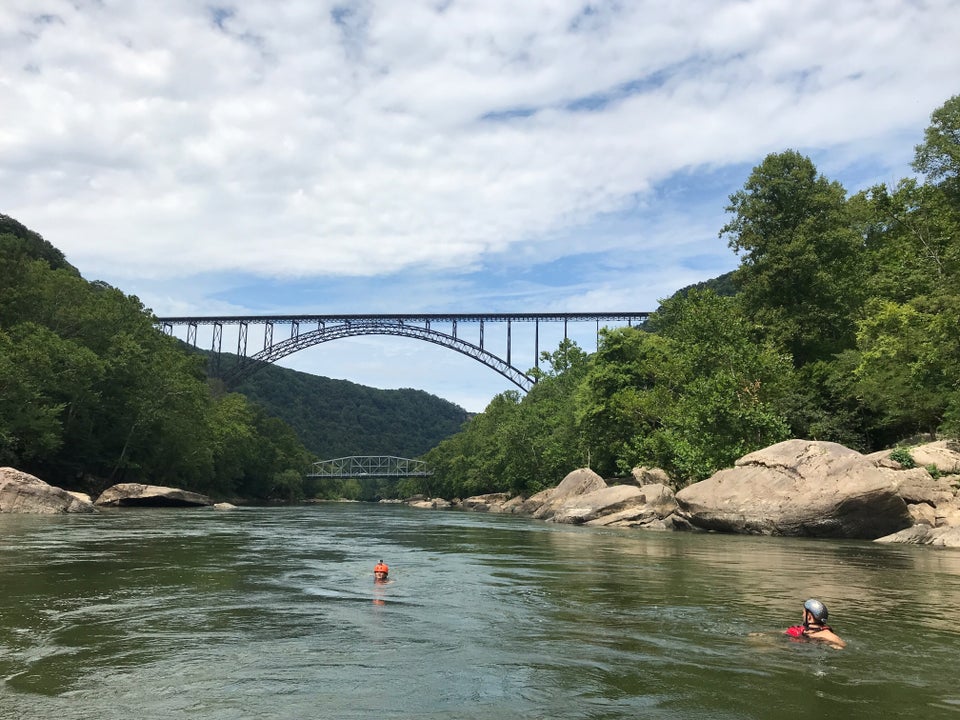 Cyndi Monaghan via Getty Images
Responses have been lightly edited for clarity and style.