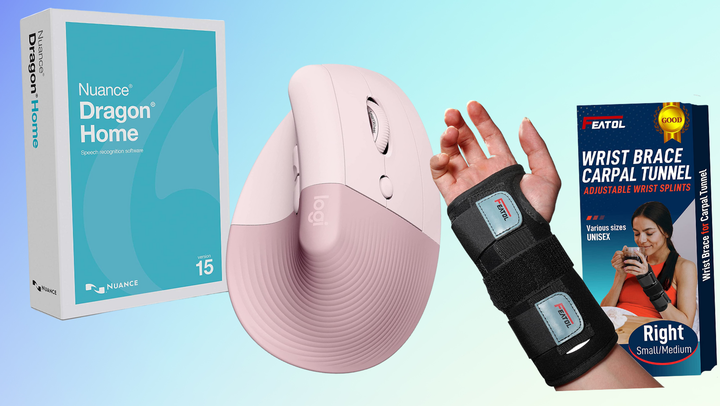 If your job requires long hours of typing, clicking, Excel sheet-making and online shopping when no one is looking, you're likely no stranger to occasional pain in your wrist. Yet, if you're noticing prolonged pain or sensations of numbness, tingling and discomfort, it may be indicative of carpal tunnel syndrome.
While you may think the pain itself is called "carpal tunnel," Tom Walters, a physical therapist and author of "Rehab Science: How to Overcome Pain and Heal from Injury," said that the carpal tunnel is a part of your wrist. Carpal tunnel syndrome, or CTS, is actually a condition affecting the median nerve, one of the main nerves in your upper limbs. According to Walters, CTS generally happens when the median nerve is compressed or squeezed, and it can cause numbness, tingling and pain through your arms.
"This compression can result from sustained positions, such as working at a computer for extended periods, or from repetitive use of the wrist and fingers," Walters told HuffPost.
Dan Ginader, a physical therapist in New York City, said that CTS is generally an overuse injury. "It can develop a few ways, but the most common is with frequent compression over the wrist or overuse of the muscles of the forearm," Ginader said.
When you're dealing with pain or discomfort, it's natural to want a quick fix. According to Lisa Mitro, a Virginia-based physical therapist who specializes in helping runners, over-the-counter anti-inflammatory meds may help with pain relief. Yet, Mitro, Walters and Ginader all said that sustainably reducing the pain from CTS is more about prevention and planning.
"Since CTS is more of a nerve pain rather than a joint or muscular pain, there aren't a lot of OTC medications that can ease symptoms," Ginader said. "You should try to set up your workstation in a way that makes it comfortable to hold your wrist in a 'neutral' position. Not too extended, not too flexed, right in the middle."
To help your wrists stay healthy, Mitro, Walters and Ginader shared their tips for dealing with carpal tunnel syndrome at home.
HuffPost may receive a share from purchases made via links on this page. Every item is independently selected by the HuffPost Shopping team. Prices and availability are subject to change. The experts we consulted for this story do not necessarily endorse the products ahead unless otherwise noted.
Before You Go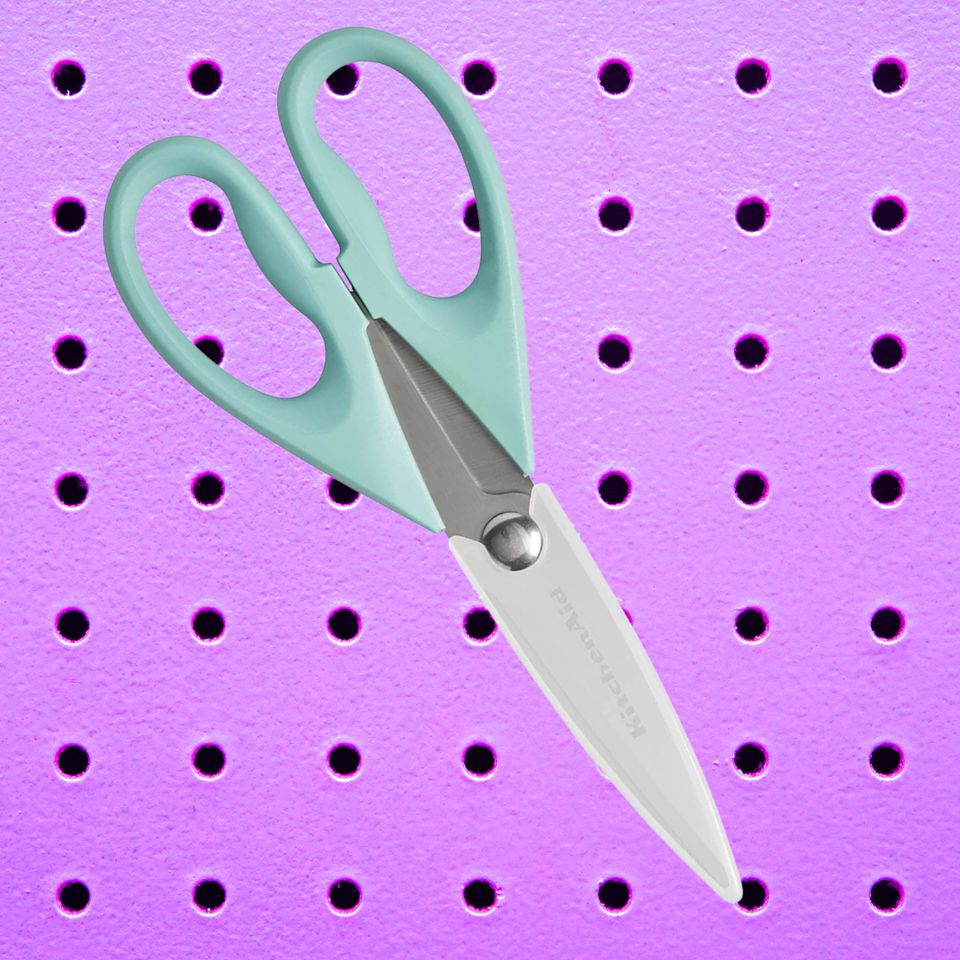 The Best Kitchen Shears For Every Job, And Why You Need Them