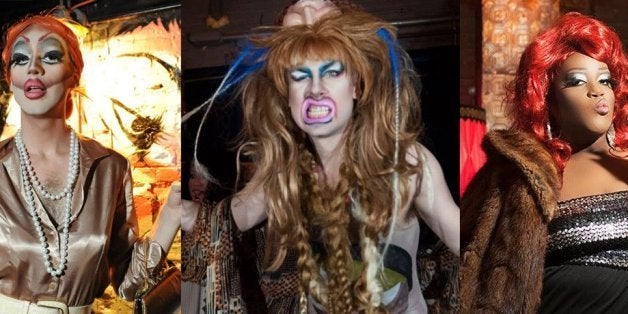 This is the twenty-fifth and final installment in an ongoing series that explores drag culture and the nightlife scene in Brooklyn, N.Y. Over the past several years, following the large-scale exodus of artists across the East River and into northern Brooklyn, those engaged in drag culture in this outer borough have created a new, queer world entirely their own. Accompanied by a larger movement to understand drag culture outside of the pageant circuit, many individuals engaged in the drag community in this borough approach drag culture through a nontraditional lens of "alternative" drag or performance art, enabled largely by the malleable and queer nature of this part of New York.
Over the past six months, HuffPost Gay Voices Associate Editor JamesMichael Nichols sought to provide a platform for the spectrum of artists, performers and events that collectively form the Queer New World of the drag and nightlife scene in northern Brooklyn, N.Y.
Having been both restructured and extended at points, the project aimed to evolve alongside the narrative of Brooklyn drag and mirror the nature of performance in this part of New York City. In the end, Queer New World involved the contributions of 21 different performers with a wide-range of styles, including self-identified drag queens, drag kings, one cisgender female drag queen and various embodiments of drag artists.
Queer New World also brought visibility to four specific events in the Brooklyn nightlife scene that in some way represent the aesthetic of many major events in this outer borough. Bushwig drag festival served as the first featured event, a groundbreaking new festival that both builds on the legacy of Wigstock and forges a new space for radical, artistic queer expression and new practices in community culture.
In contrast, Alotta Stuff Live Auction followed this feature several weeks later -- a uniquely Brooklyn event that provides community members the chance to snatch eclectic and low-cost clothing at a live auction within a safe, queer space.
The Brooklyn Nightlife Awards immediately followed, a massive community effort curated by Merrie Cherry that serves as an important opportunity to recognize, honor and celebrate both collaborative and individual accomplishments within Brooklyn nightlife and the cultural production occurring throughout this outer borough.
Finally, Mr(s) Williamsburg functioned as the last featured event, a round-robin, nine-week tournament inclusive of all forms of artistic expression and performance.
Separate from these events, HuffPost asked each artist and performer featured in Queer New World to be a part of this series because of their specific role in evolving and augmenting the drag and nightlife scene in northern Brooklyn -- all of which owes a massive debt to the rich history of drag and artistic performance in New York City over the past several decades.
In an effort to step back from the singular installments of Queer New World and formulate a larger perspective about the radical potential for queer identity, experience and new practices in community culture in this scene, we reached out to each individual featured in this series to hear their thoughts on one final question:
"As an artist and performer, what do you consider to be the most important thing that you've personally contributed to the Queer New World that is the Brooklyn drag and nightlife community?"
Scarlet Envy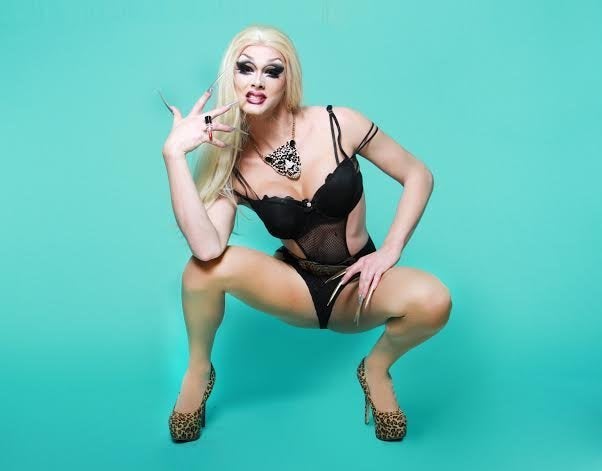 Merrie Cherry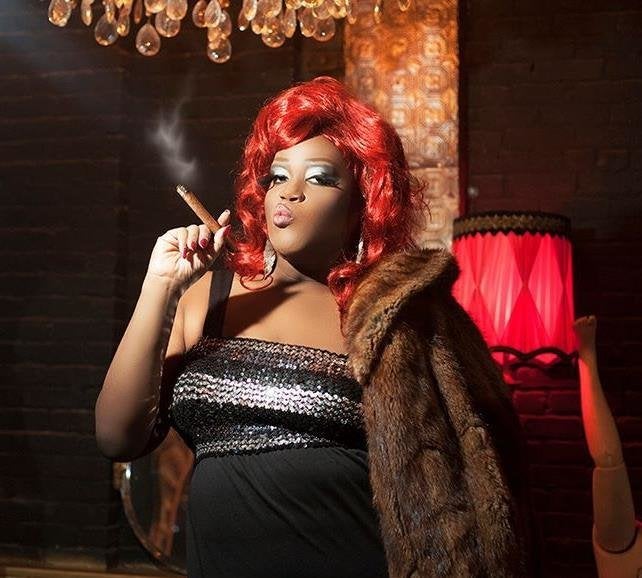 Untitled Queen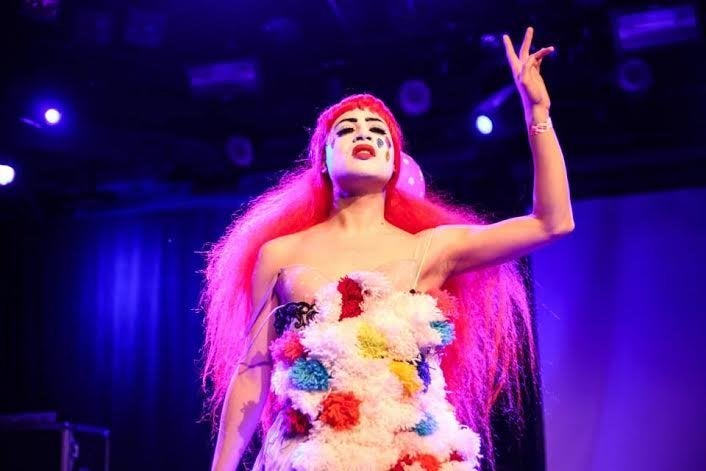 Cher Noble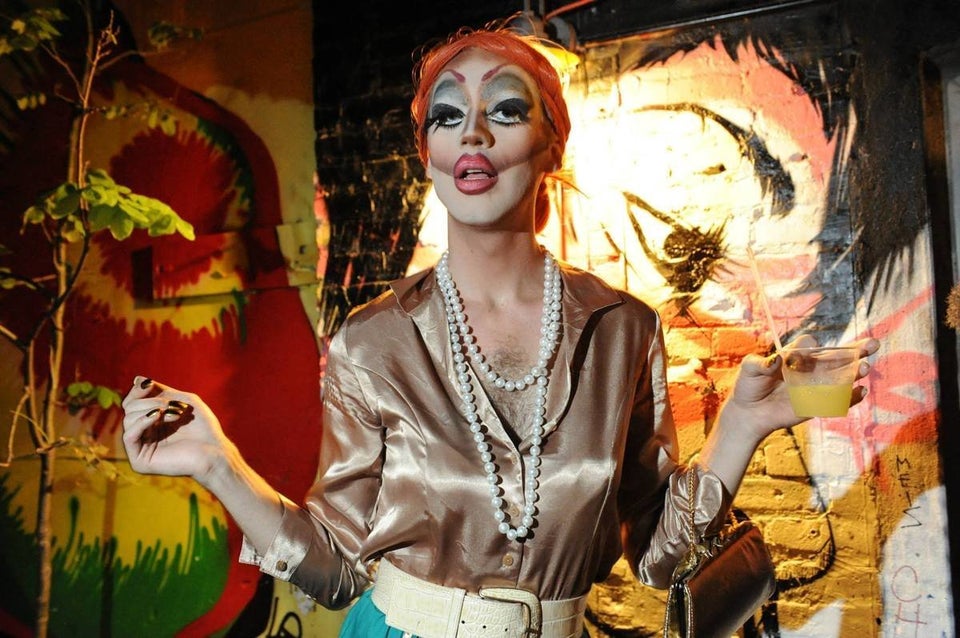 Horrorchata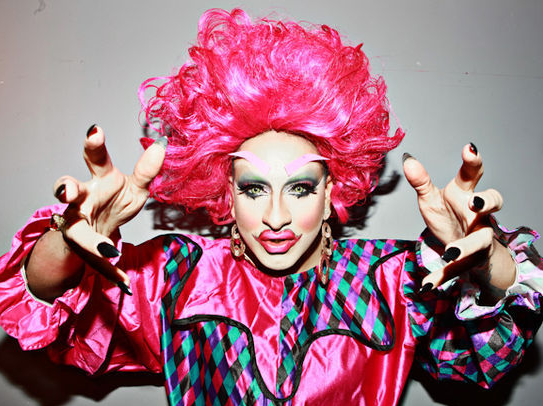 Babes Trust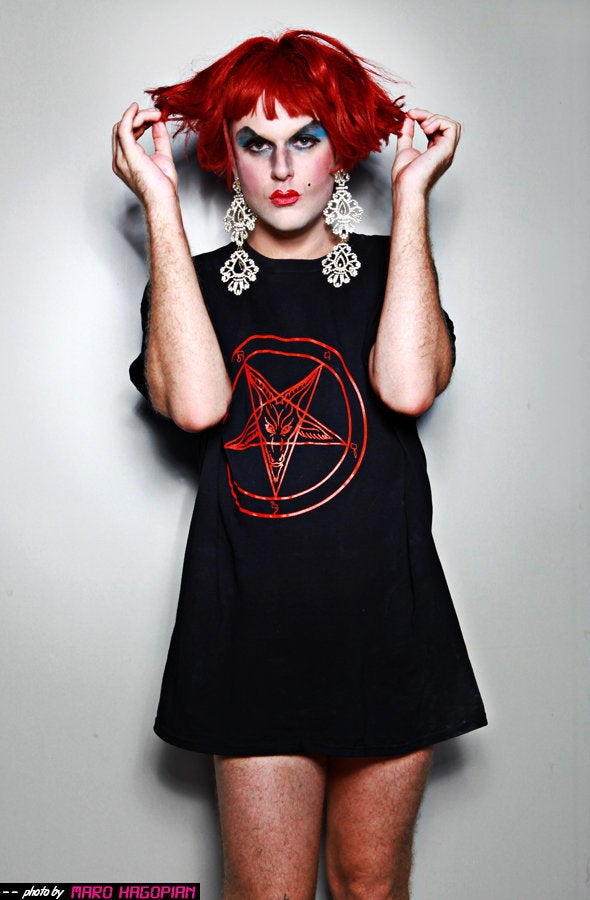 K.James & Pussy Diet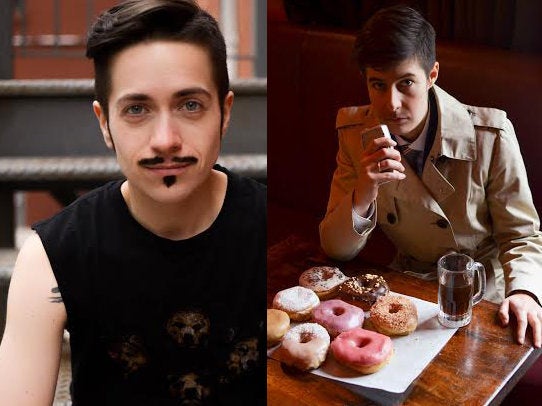 Hamm Sammwich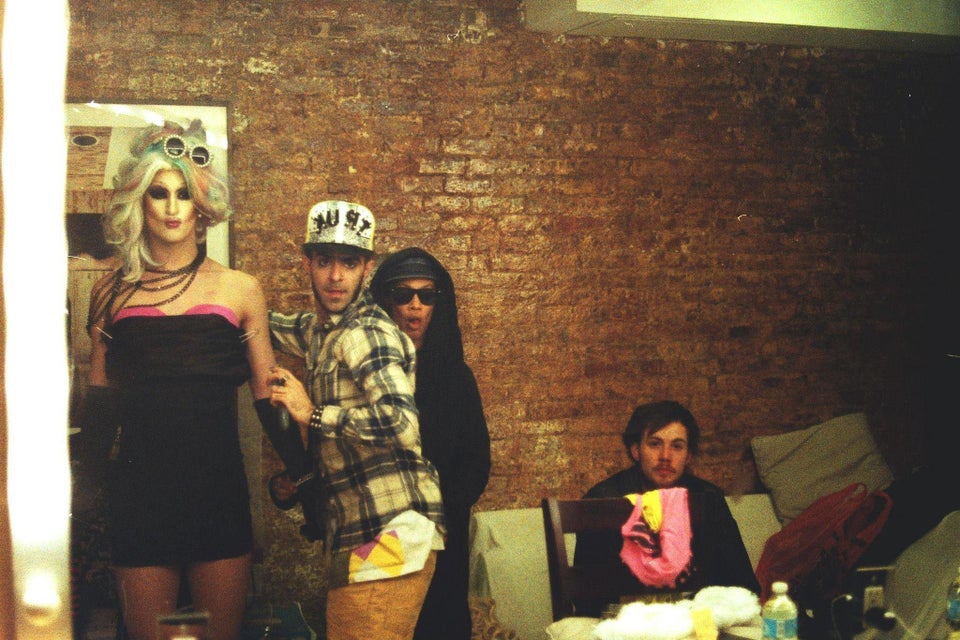 Crimson Kitty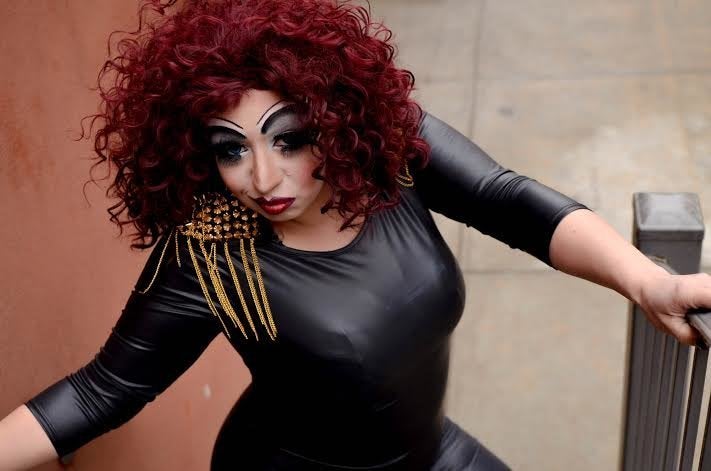 Chris of Hur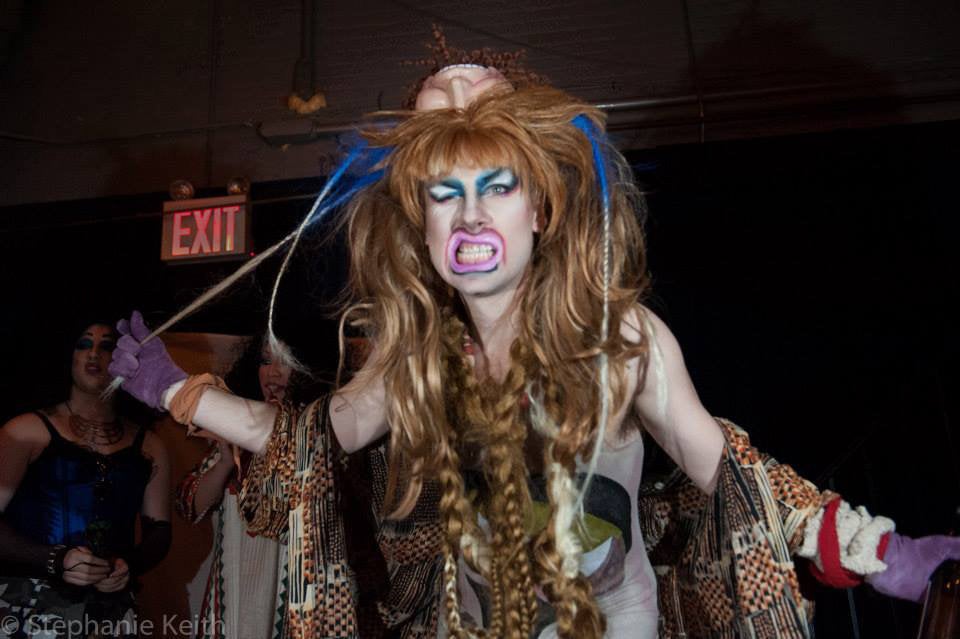 Goldie Peacock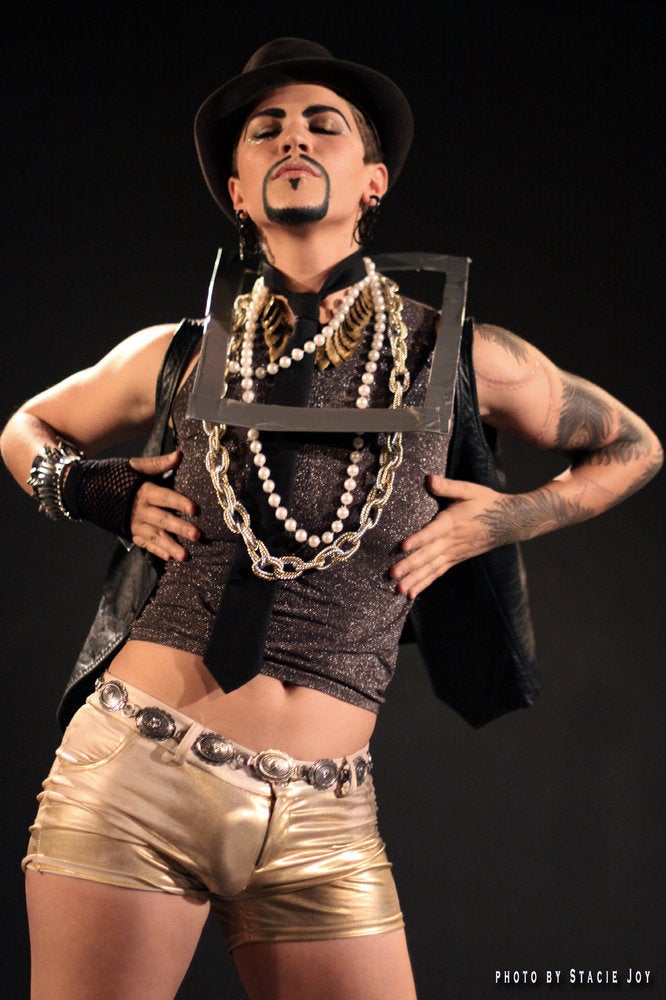 Manifestany Squirtz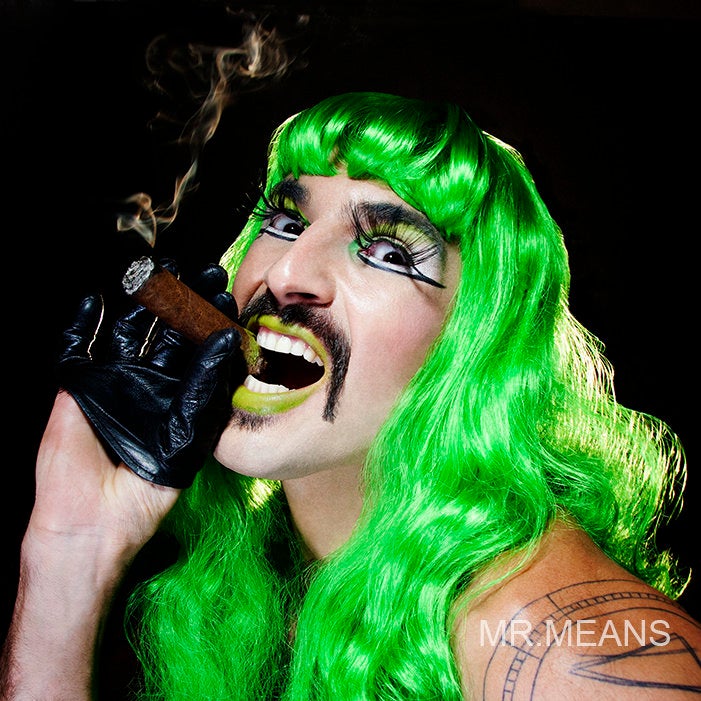 Charmin Ultra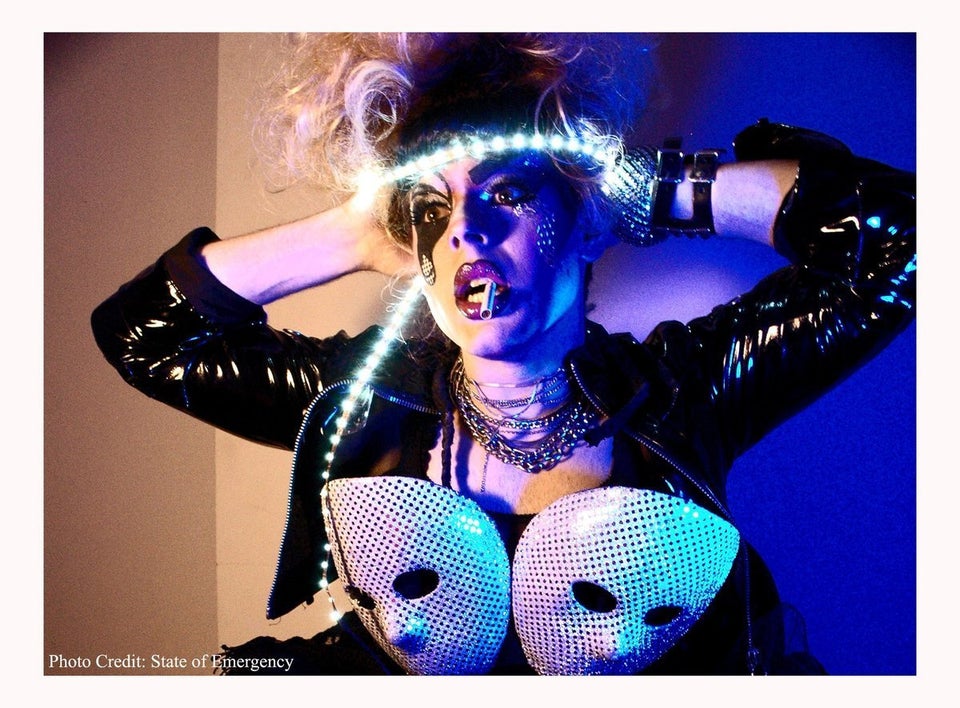 Macy Rodman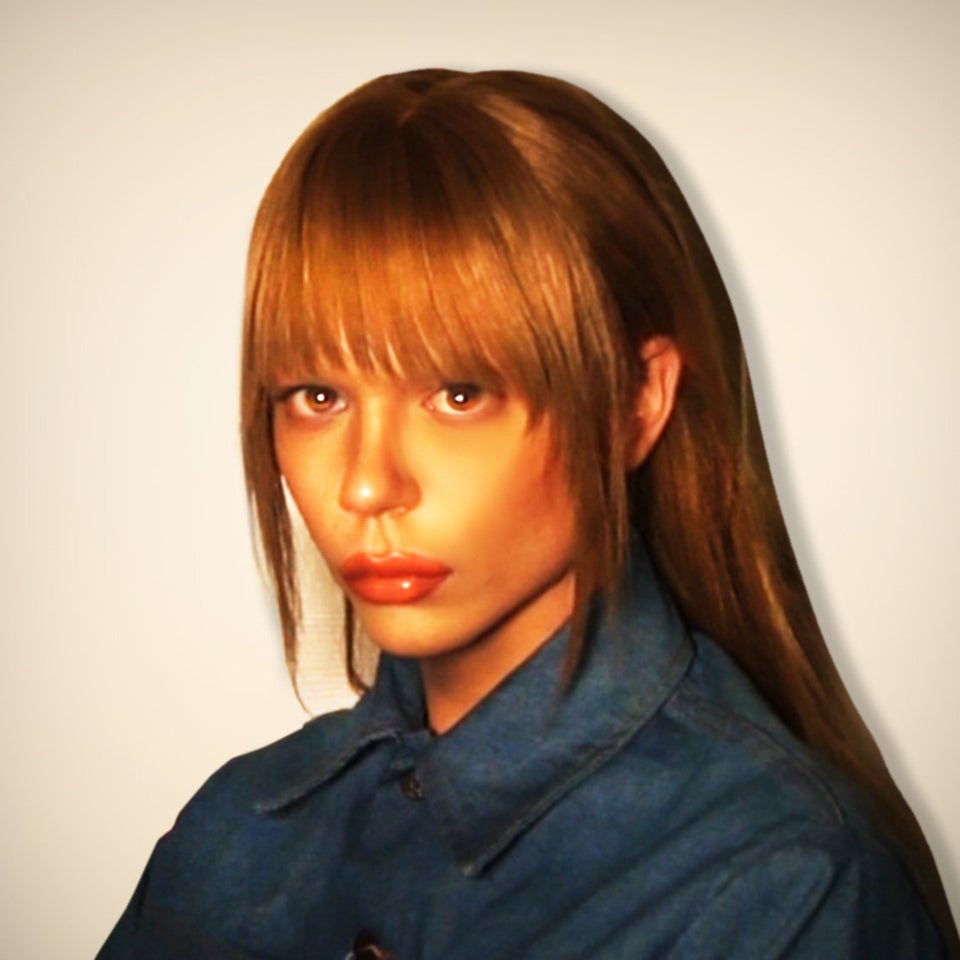 Severely Mame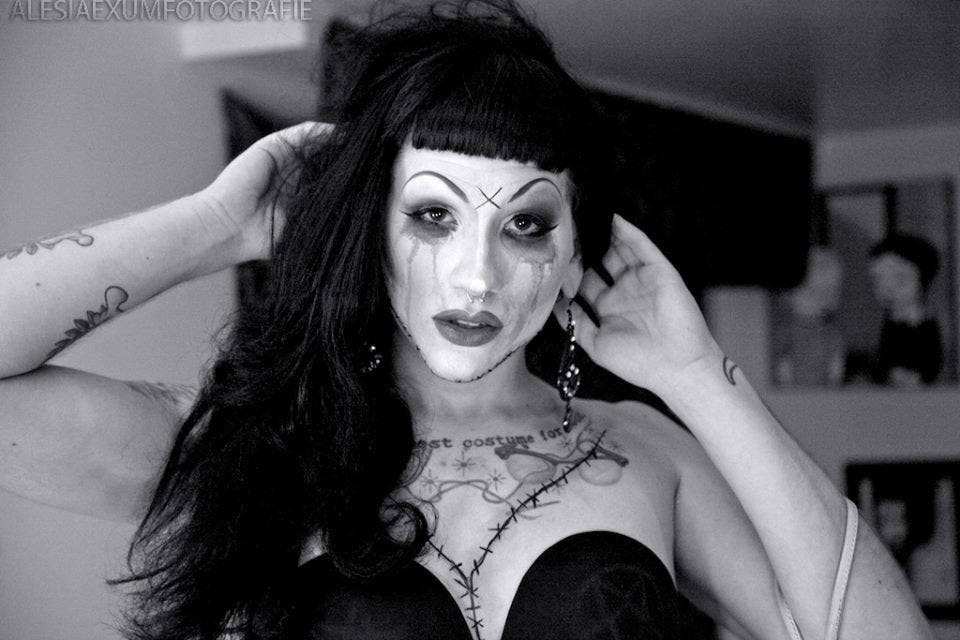 Mocha Lite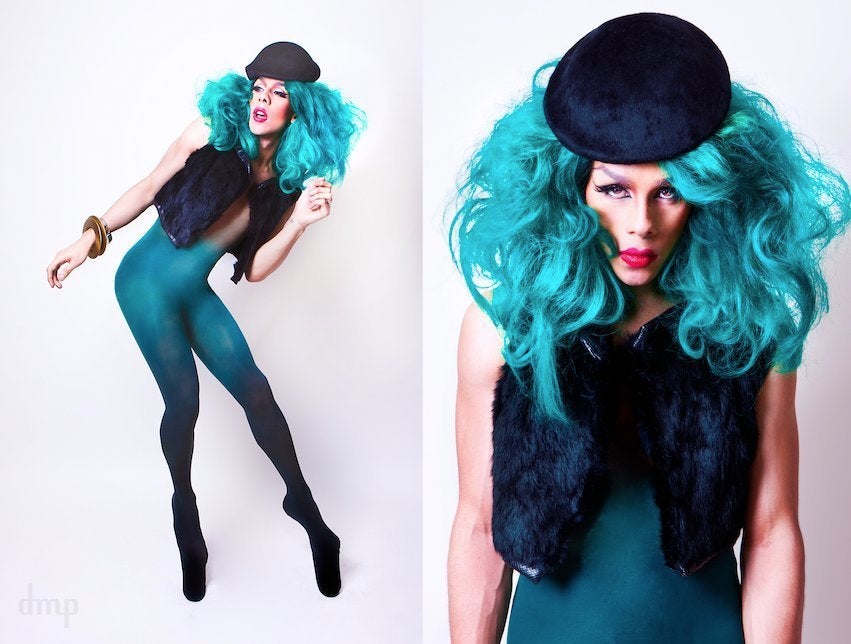 Thorgy Thor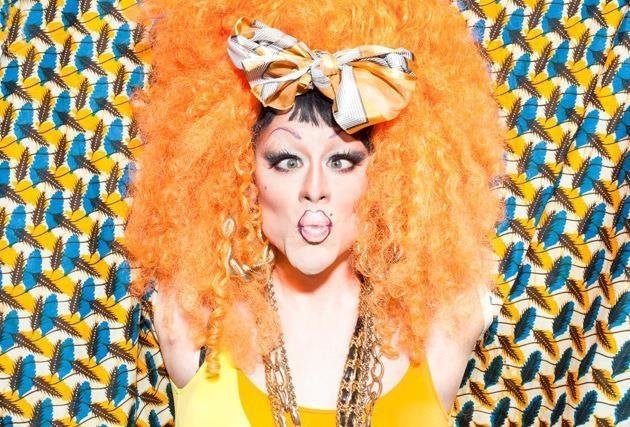 Trey LaTrash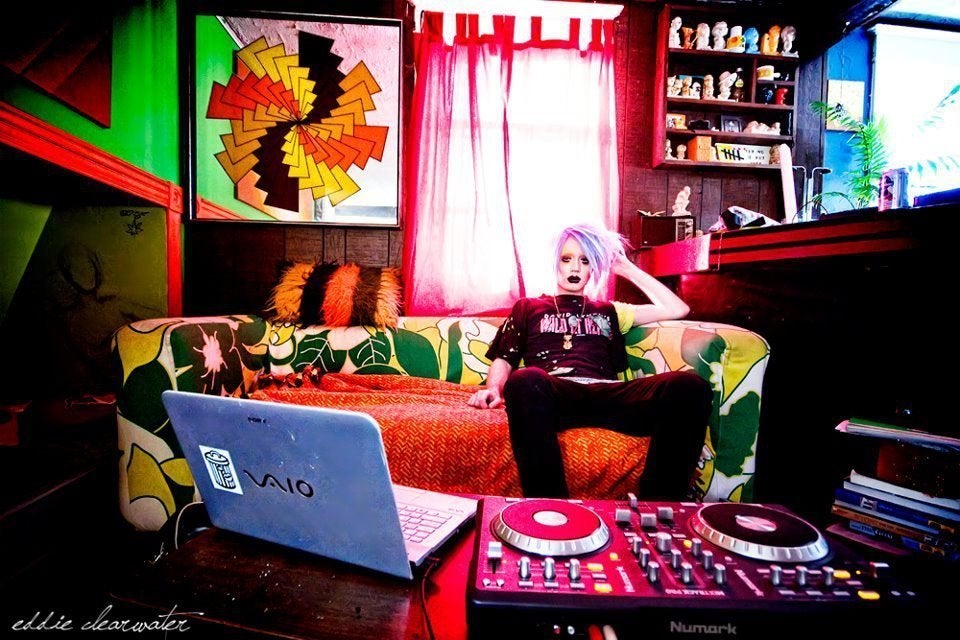 While the Queer New World of northern Brooklyn isn't new in a lot of ways, the radical potential for a world that queers actually want to live in feels more tangible than ever within this scene. In many ways, the intersecting factors of a thirst to create and perform, the necessary resources, gentrifying neighborhoods and a community of people that want to live, exist and thrive outside a world of mainstream cultural expectations are really what allows this idealistic sentiment to be a reality.
This community is remarkably important for what it means to be queer in the age of gay marriage and the gradual folding of LGBT identity into cultural consciousness. There are queer people that don't have these same, more mainstream values, ideals or conceptions about what makes life meaningful, fulfilling or important, and this scene is acting as both a preservation of those ideas and a platform to push them further through expression, performance and identity.
While all things are impermanent and the factors enabling the scene right now aren't sustainable forever, what is happening in the queer community in northern Brooklyn in this moment is notable and will, at some point, have a place within the history of queer performance and identity. For now, it's important to at least recognize the radical potential invested in living outside of cultural boundaries and expectations, and what it means to create and exist, together, in a Queer New World.

Before You Go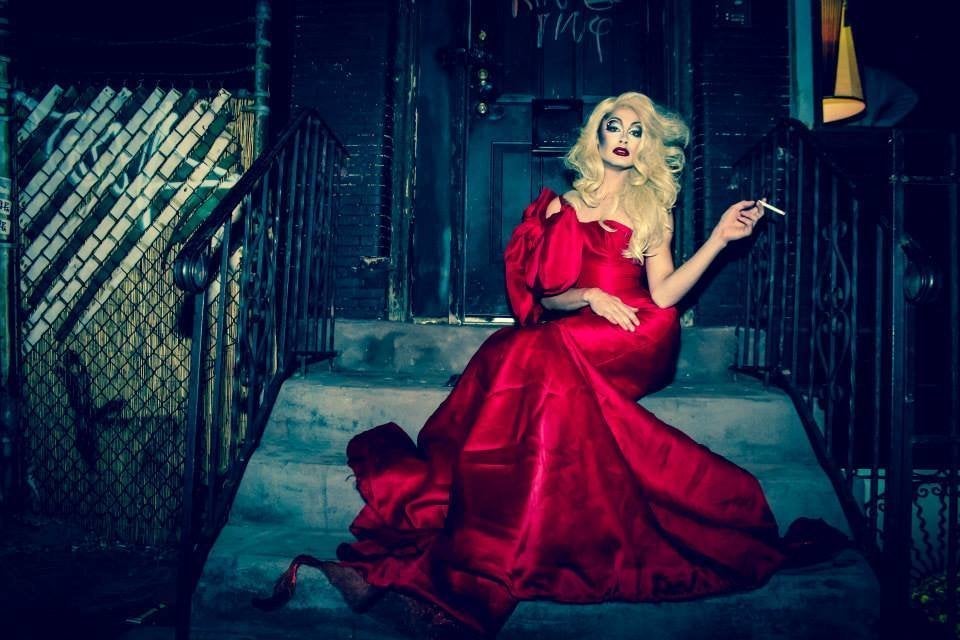 Queer New World: Brooklyn Drag Culture
Popular in the Community