Actor Raegan Revord of "Young Sheldon" said Thursday that a car collision with a person driving under the influence made it "incredibly challenging" to film the episode that aired this week.
Revord, who plays Sheldon's twin sister Missy in the "Big Bang Theory" spinoff of Sheldon Cooper as a boy, wrote on Instagram that she and her mother were hit from the side on their way to work.
"The irony here is I'm pretty much in a car for this entire episode, but you know what they say, 'you gotta get back on the saddle,'" the teen wrote. "And that's not to say it wasn't difficult. I had full-blown panic attacks and PTSD for weeks after the accident."
Revord, 15, said the cast and crew's support got her through, and she gave a shoutout to castmate Mckenna Grace, who plays the Sheldon-like prodigy Paige on the CBS sitcom.
The episode featured Missy stealing her dad's truck and running away with Paige. Their misadventures include them dining and ditching the check at a coffee shop: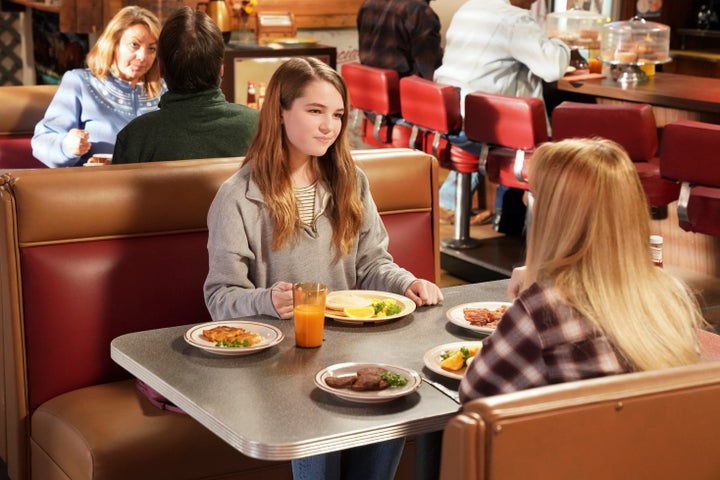 HuffPost didn't immediately hear back from reps for Revord and the show.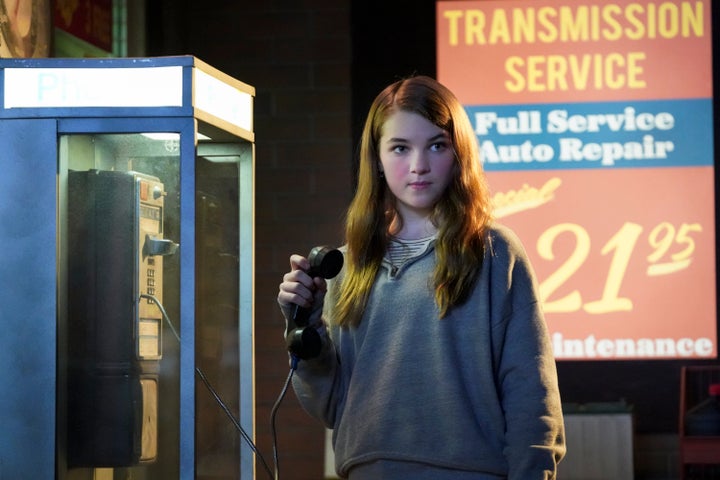 Here's her Instagram post:
Popular in the Community